Elite Men's and Women's teams set for some epic entertainment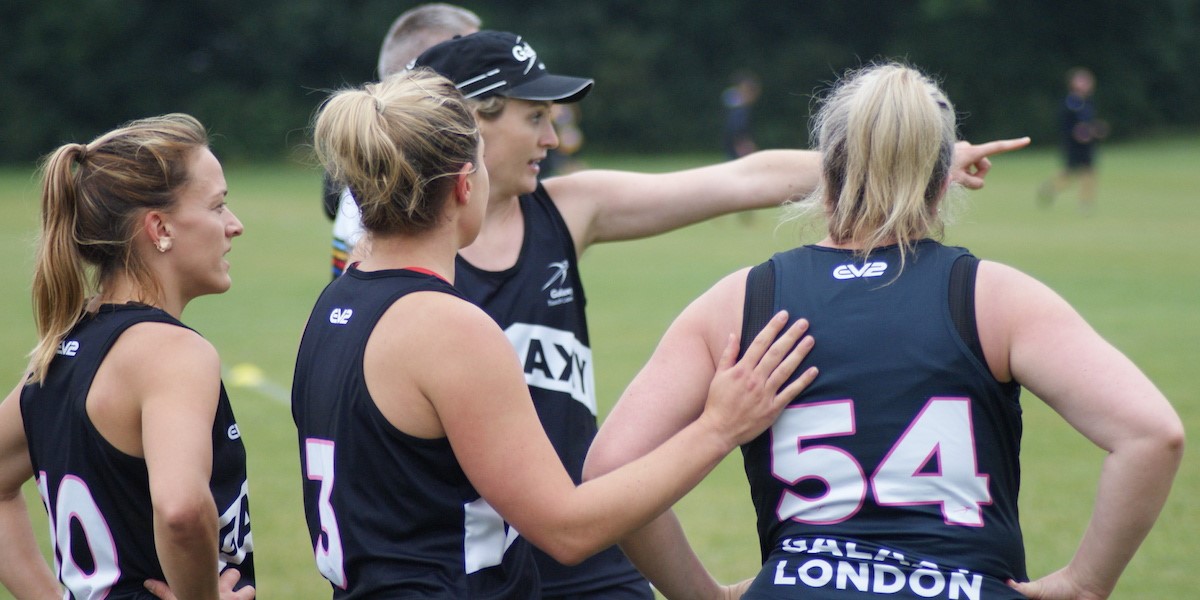 The Elite Men's and Women's National Touch Series rounds out the domestic club season this October, and the first of two events heads south on Saturday.
Horsham RFC becomes the latest venue to join the NTS circuit, having hosted the South-East Touch Association already this year. Nine Men's and nine Women's teams will be in Sussex, with eight clubs entering teams into both competitions.
London Scorpions, Cambridge, Galaxy London, Raptors, CSSC London Eagles, Wigan, Thames Valley Vikings, Nottingham will be represented in both, with Oxford becoming the ninth Men's team and NQ Rebels the final Women's team.
Both competitions follow the same format. Three pools of three teams in the morning will become three different pools of three in the afternoon, with the first placed, second placed, and third placed teams from the morning going into round-robins to decide the Cup, Plate and Bowl respectively. All matches last 30 minutes.
As with all the NTS divisions this season, the overall champion will be decided by who has accrued the highest number of league points over the two events.
The last time the Elite Men's and Women's NTS was staged was back in 2019, and if this year's is as competitive then we will be in for a treat!
The Men's title was shared between London Scorpions and CSSC London Eagles, with both teams having 16 league points and a first and third-placed finish in the two events. Meanwhile the Women's title went down to the final match, London Scorpions holding off Galaxy London to secure the silverware.
And few who saw it will forget the epic finale in 2018, where Hot Custard and Wigan went into the longest of extra time periods, matching each other try for try along the way.
First tap off is at 10am – CLICK HERE for the full schedule.
All the Field 1 action will be live streamed on the England Touch YouTube channel and home page of this website!
MEN
Pool A London Scorpions, Cambridge, Nottingham
Pool B Galaxy London, Oxford, Wigan Touch Warriors
Pool C Thames Valley Vikings, CSSC London Eagles, Raptors
WOMEN
Pool A London Scorpions, Thames Valley Vikings, NQ Rebels
Pool B Galaxy London, Nottingham, Raptors
Pool C CSSC London Eagles, Cambridge, Wigan Touch Warriors