Club Support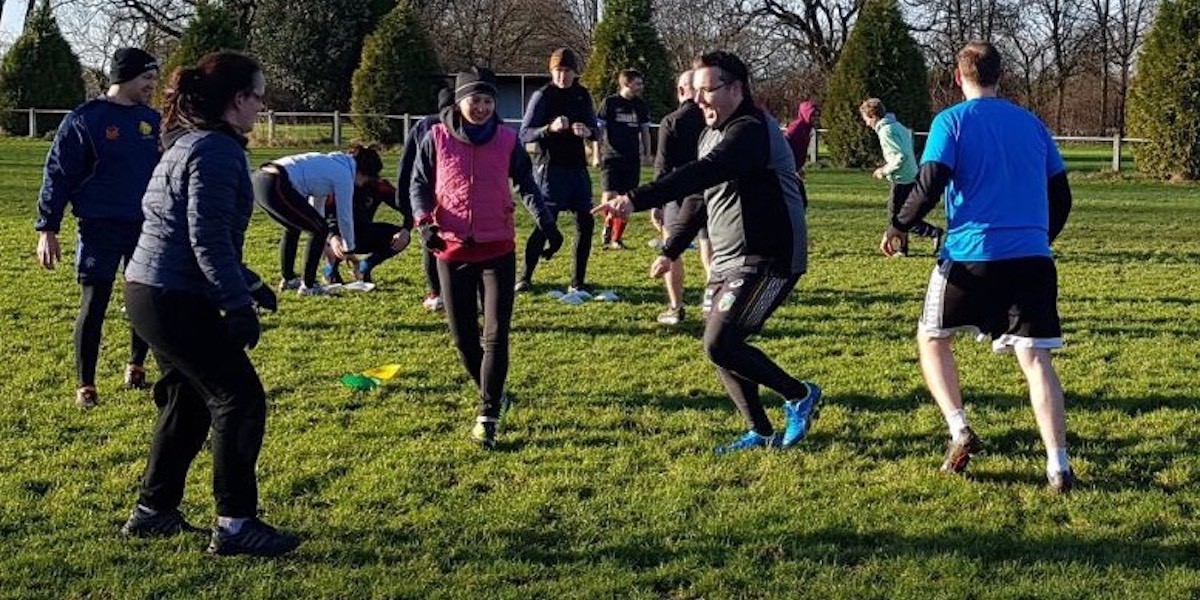 England Touch is committed to giving the best possible support to all our clubs, especially those who are new to the sport.
The Club Toolkit gives you all the information you need to get your club started, including:
The rules
Membership information
Competitions
Regional pathways to representation
Advice on growing your club
CLICK HERE to download your free copy!
If you have any specific questions then use our Get In Touch form and a member of the lovely and friendly England Touch team will get back to you!