Coronavirus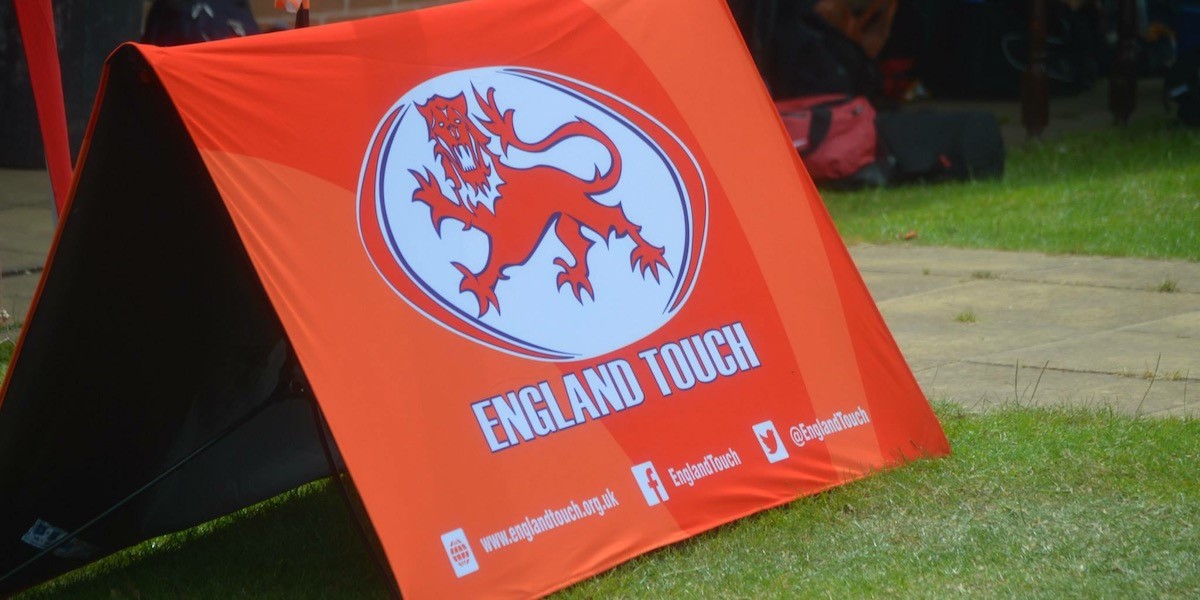 This page provides the latest advice, guidance and information around England Touch and COVID-19 for all participants in the game. It will be updated as and when changes occur.
END OF LOCKDOWN 2 STATEMENT (updated 23/11/20)
England Touch has noted today's announcement by the Prime Minister with regard to life in the UK once the current lockdown period has ended.
While we welcome the announcement, especially the section regarding the return of outdoor grassroots sport, we remind everyone in the Touch family of some important points, including:
This statement is still a proposal and subject to Parliamentary vote
Until more details are announced later in the week regarding which areas are in which Tiers we are not able to give any guidance about local/regional fixtures and tournaments
We will be liaising with Sport England, DCMS, the RFL and RFU with regard to the specific return of Touch within organised grassroots sport, and will make further announcements as and when we can.
In the meantime we thank everyone in the Touch family for your continued patience and understanding during what remains a fluid and complex situation across the country.
LOCKDOWN 2 (updated 04/11/20)
Following the parliamentary vote confirming the four-week national lockdown in England on Wednesday, November 4th, England Touch can now confirm that all training and playing must be put on hiatus until further notice.
Grassroots sport has been prohibited during this period, and both outdoor and indoor leisure facilities – such as pitches available for hire – must close.
England Touch urges clubs to respect the terms of this lockdown and to not facilitate any training, whether organised or ad hoc.
Clubs and individuals need to note that outdoor activity is restricted to either:
Your own household or support/childcare bubble
No more than two individuals from different households
We are therefore at STAGE 1 of our Return to Play protocols. CLICK HERE to see more information.
England Touch is planning online activities to keep people engaged, such as CPD sessions for clubs, and conditioning and skills activities designed for small household groups. These will be distributed via the Association's website and social media channels.
England Touch will continue to liaise with Sport England, the DCMS, RFL and RFU throughout the next few weeks and will advise of any changes should they arise.
Everyone at England Touch continues to wish everyone in the Touch family the very best of health and wellbeing during these uncertain times.
Any specific questions can be sent to returntoplay@englandtouch.org.uk