RS Components sponsor England Men's Open team at State Cup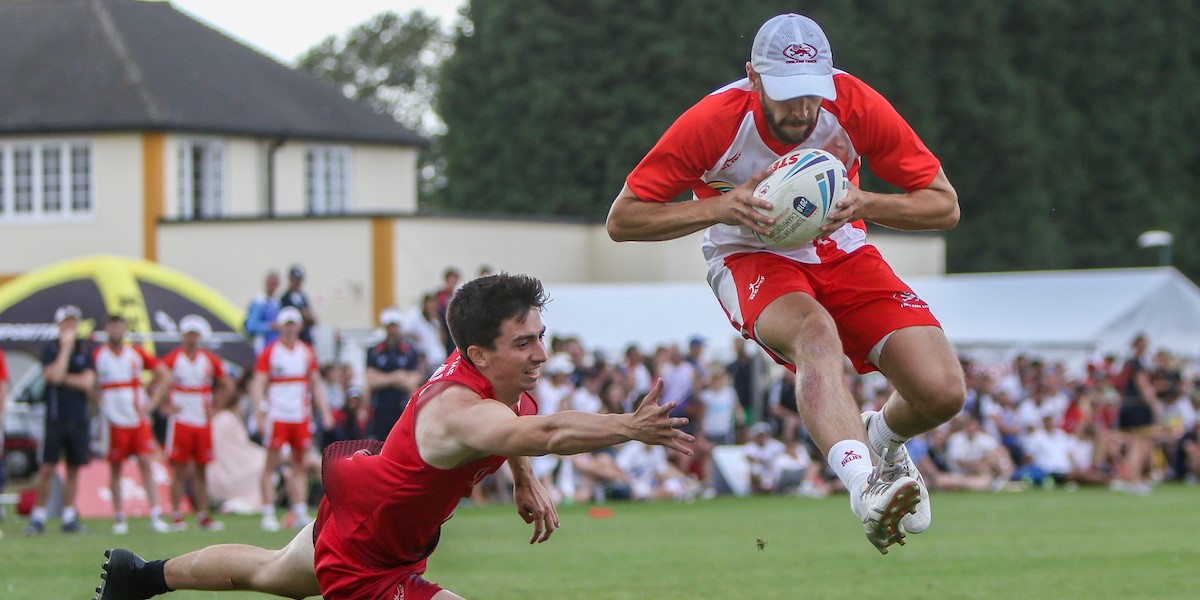 RS Components, the trading brand of Electrocomponents plc, a global multi-channel distributor, has committed its support to England Touch by becoming a Men's Open team sponsor at the forthcoming New South Wales State Cup.
The State Cup is the number one tournament in New South Wales and will see England come up against some of the top teams in Australia as preparations for the World Cup step up several notches.
In 2017 over 250 teams headed to Port Macquarie in northern New South Wales, with England and Japan providing an international flavour.
This year England is sending both the Men's Open and Women's Open teams to Port Macquarie, and they will be heading to Australia to acclimatise and train ahead of the tournament itself on the weekend of December 7th-9th.
RS Components is the country's leading supplier of electronic, electrical and industrial components both online and through its network of branches across the UK.
This is the first time that RS Components has sponsored an England team and Chief Operating Officer Gregg Cropper thanked the company for its support.
"It is fantastic that a major company like RS Components has agreed to sponsor an England team at a significant tournament like the State Cup," he said. "It reflects the growth of the sport and the exciting place England Touch is in as we build towards next year's World Cup and beyond."
"We're delighted to be involved with England Touch at such an exciting time," added Pete Malpas, Regional Managing Director, RS Components Northern Europe. "It is fantastic to see the dedication and commitment of the players and coaches in travelling to Australia to test themselves in the State Cup and supporting them with sponsorship was an easy decision.
"We wish them all the best for the tournament and for the rest of their World Cup preparations."
For more information about RS Components visit uk.rs-online.com