Youth Touch World Cup delayed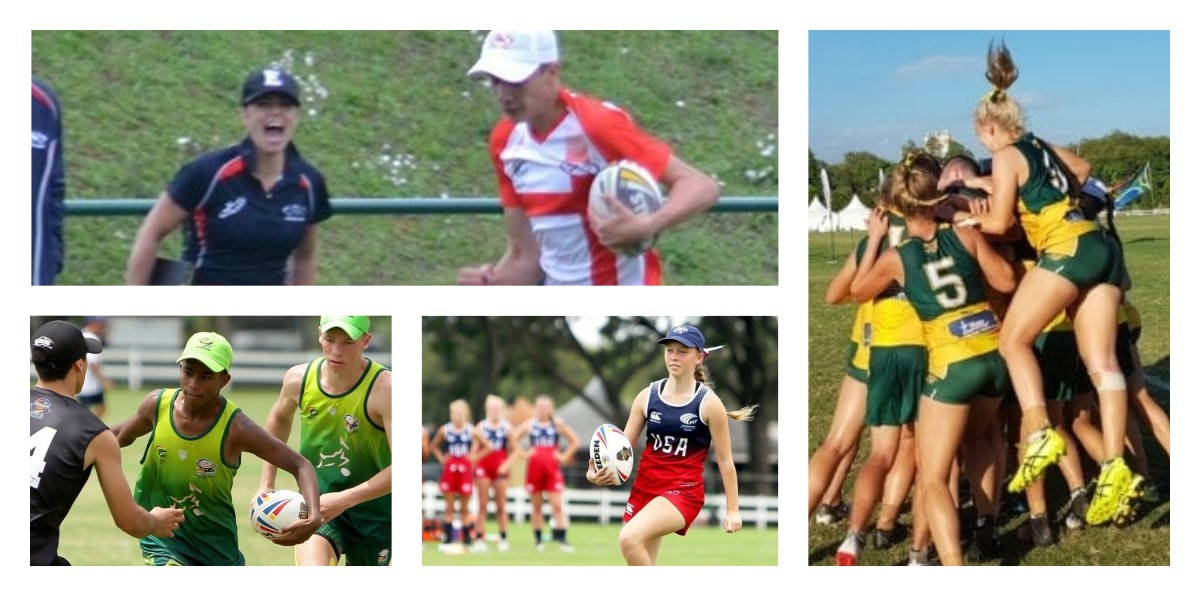 Due to ongoing uncertainty caused by the Coronavirus pandemic, the Federation of International Touch (FIT) and England Touch Association are further delaying the Youth Touch World Cup (YTWC).
In the nine months since we jointly announced the deferral of the YTWC due to the coronavirus pandemic, we have continued to closely monitor the responses to managing the virus's spread worldwide.
While several vaccine programmes are underway, there are multiple unknowns and too many additional risk factors for a global event such as YTWC to proceed as planned.
There continue to be significant questions about international travel, and in spring 2021 it is unknown what arrangements will be in place in the summer of 2022, for example on the question of mandatory quarantine periods either entering the UK or returning to home countries.
We also recognise that as a youth event, parents will fund participant attendance and these expenses could be considerable given a desire for extended family to attend. Over the last 12 months, many have been adversely affected by economic downturns and increased unemployment, which makes attending the YTWC a more challenging proposition.
Moreover, the uncertainty about attendees reduces confidence that the considerable up-front expenses needed to secure bookings and prepare teams can be aggravated suddenly by factors outside of our control.
Furthermore, 15 months is the absolute minimum required to prepare for an event of this magnitude, including a six-month period for entries and a reduced nine-month preparation window for the host nation.
The last thing we wish to do is schedule the event with uncertainty hanging over it, although England Touch High Performance Director Ben Powell understands that there will be plenty of disappointment among players and families who would have been looking forward to YTWC 2022.
"We are obviously disappointed that the Youth Touch World Cup won't be taking place in 2022, but we understand the reasons why and it is right to make an early call on the decision," he said.
"Despite us coming out of lockdown here in the UK, there is still a long way to go to get back to playing in global tournaments. With many clubs and leagues returning to play here in England this week, we're hopeful that we can get back playing nationally and internationally this year.
"We expect to be able to announce further plans for our junior HP programme in the next few weeks."
England Touch Chief Executive Chris Simon thanked FIT for making a decision so early.
"We're grateful to Gary and FIT for making the decision regarding the Youth Touch World Cup well ahead of time and believe that it is the right thing to do," he added.
"While here in the UK and in some parts of the world the situation looks positive regarding the pandemic, the picture is varied and with so much uncertainty it was the pragmatic and sensible decision to make.
"We are looking forward to welcoming the best young Touch players to England for the Youth Touch World Cup, whenever that may be, and will now focus our attention on delivering a great domestic season, Home Nations Series in the Autumn and then the European Touch Championships in 2022."
FIT will continue to monitor COVID developments and will consider all options available to us to enable us to reschedule this event.
The revival of global events is expected to follow a return of regional competition, similar to the recently announced Autumn International Series in the United Kingdom or the well-established Trans-Tasman Test Series, where risks can be managed locally.