International rugby union ref JP Doyle the first in new series of online chats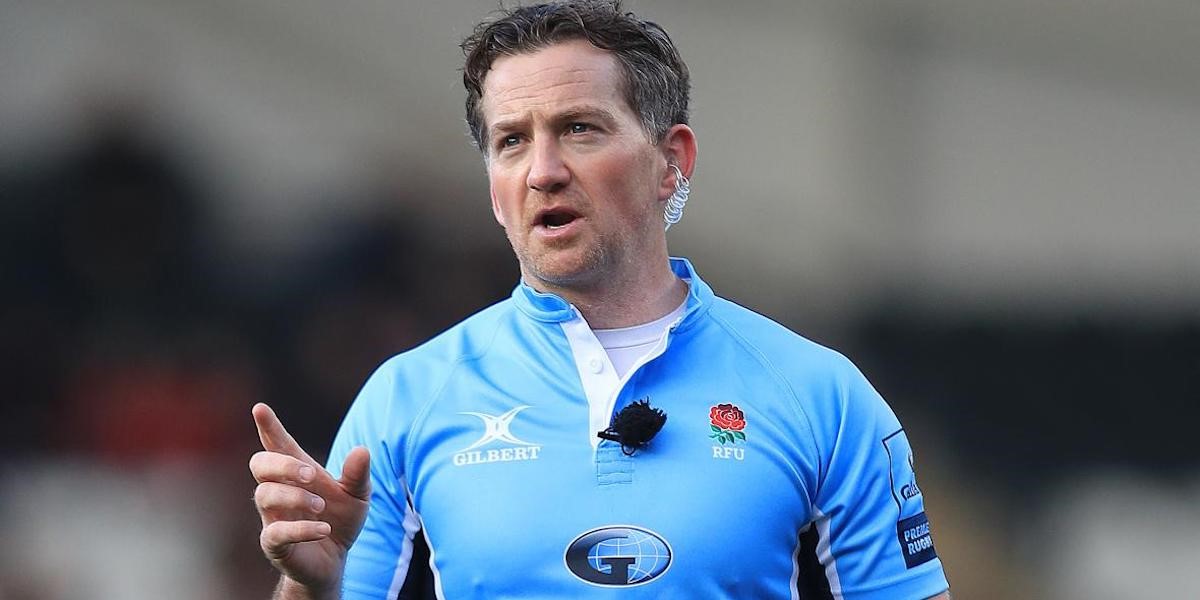 England Touch Referees are running a series of sessions discussing experiences within the game, and to kick us off, International referee JP Doyle will be talking to Referee Manager Robin Budd at 8pm this Thursday, April 8th.
We'll be covering his experiences officiating in Rugby Union across World Cups, Six Nations and Premiership finals. We'll be talking about how high and low points, memorable matches, the skills he's developed and what he's learned over nearly two decades of refereeing and how that can transfer into Touch.
This is the beginning of a set of talks running through the period of return to play for both players and referees to get into more detail about officiating the game.
This session will be streamed online free to ETA members and for £5 for non-members.
England Touch members – book by logging into your membership account, then selecting 'Events' and then 'Referee discussions'
Non-members – book at http://bit.ly/eta_events