England Touch Association encourages transgender, non-binary and gender diverse participation through new policy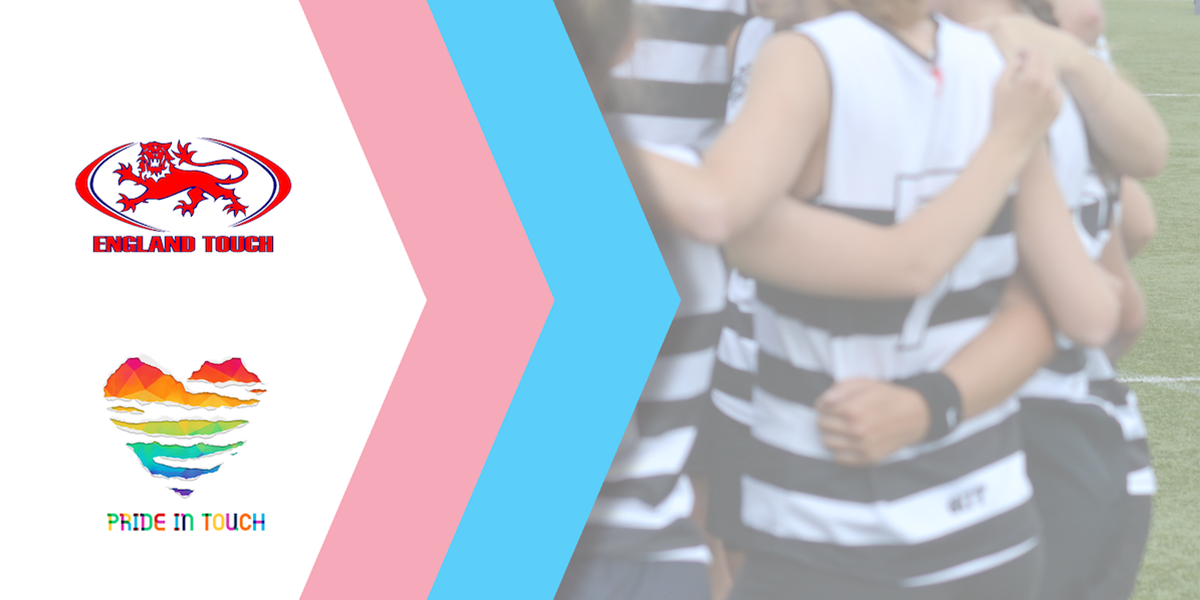 In publishing its first Transgender, Non-Binary and Gender Diverse Policy, the England Touch Association (ETA) is taking a big step forward in its ambitions to make the sport of Touch even more inclusive. This policy, which has been published as part of the Association's Pride Month activities, is an important part of the strategy to remove all barriers to participation.
The policy is a significant development, led by the Equality, Diversity and Inclusion (EDI) Working Group and in collaboration with Pride In Touch to support making Touch a sport for all.
In producing the policy, the ETA is creating an environment from the grassroots level of the game of Touch, that is not just enabling transgender, non-binary and gender diverse people to participate, but one that encourages them to do so, with our members truly welcoming them to the growing Touch community.
Mark Croston, ETA Chair, says that it is important that the Association leads the way in making Touch even more accessible to all.
"On behalf of the Board and management of the England Touch Association, we would like to thank the EDI Working Group for their continued efforts to help make Touch a sport for all," he says. "We have come a long way in a short space of time, but there is still much to do.
"As the national governing body for the sport it is important that we set the example for what we want Touch to represent as a sport - enjoyed by anyone who wants to participate, regardless of their background."
"I wish to thank the EDI Working Group and Pride In Touch for all their time and effort to put this policy together," added ETA Non-Executive Director, Jane Sabugueiro, who leads the EDI agenda on the Board. "I am delighted to see the ETA progressing and ensuring that everyone who wants to play our sport feels welcomed and included."
We would welcome your feedback, any issues you may face and any stories you can share on the positive impact that the role Touch can play on the physical and mental wellbeing of transgender, non-binary and gender diverse people.
To read the policy which includes a foreword from CEO Chris Simon and a list of helpful FAQs, CLICK HERE.