Inaugural Northern Cup
Saturday June 4th saw the inaugural Northern Touch Cup held at Percy Park with 5 teams from the north of England coming together for a Touch filled day by the coast.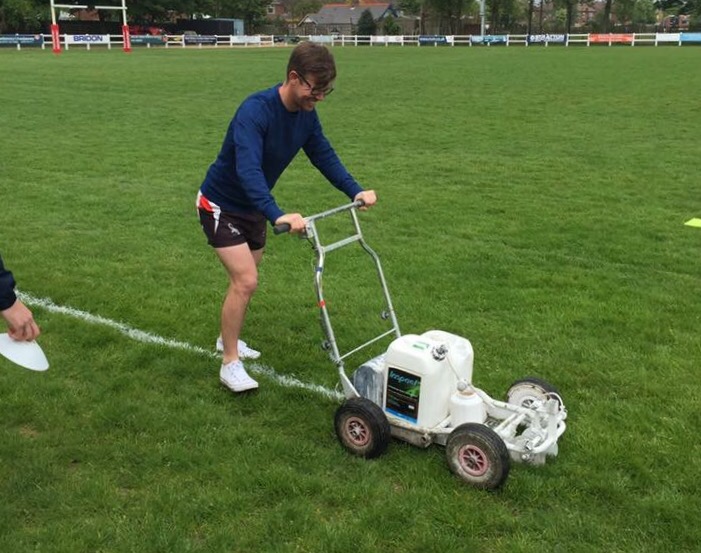 Percy Park Pirates, Percy Park Buccaneers, Rocklciffe Blackadders, Cumbria Cyclones and Tynedale Touch made up the 5 teams with the tournament being played in a league format. The rain threatened to spoil the day early Saturday morning, however the sun made its appearance just in time for play to start! ☀️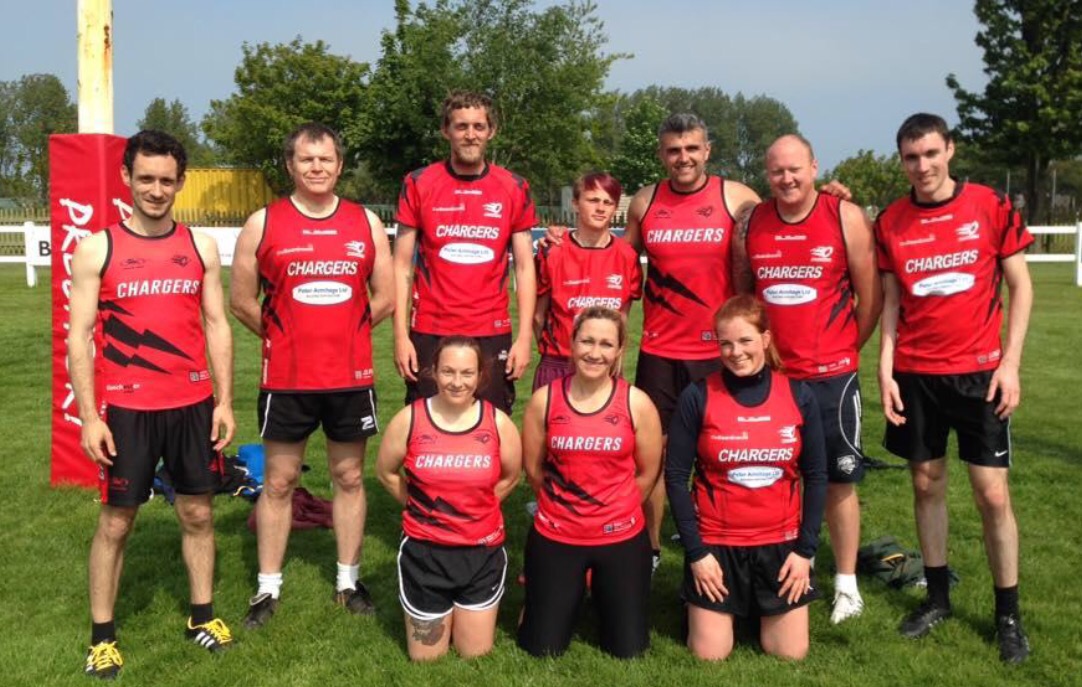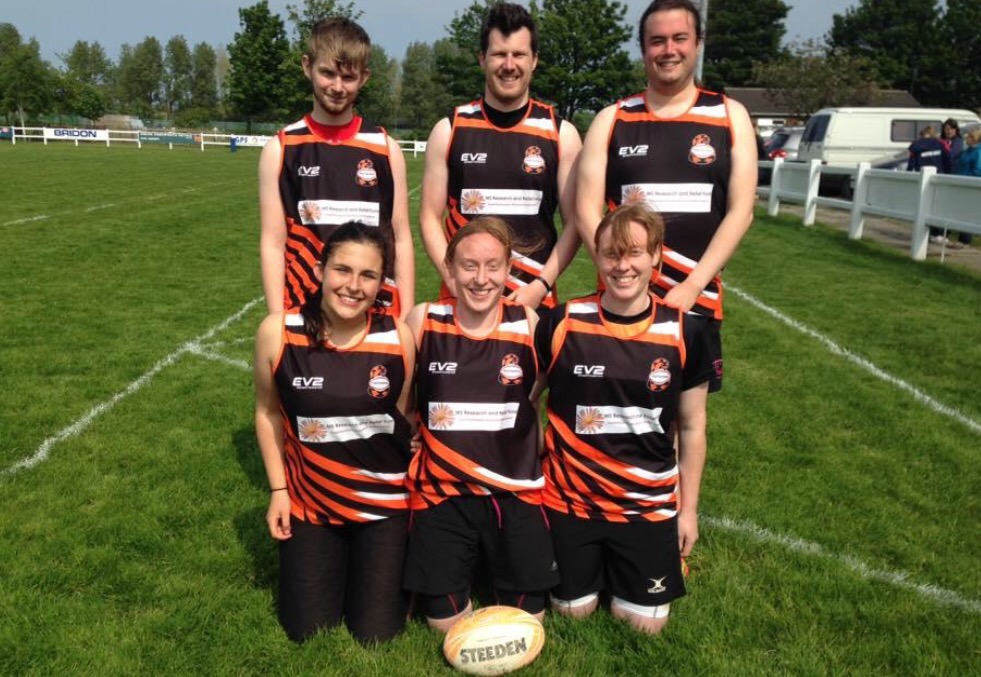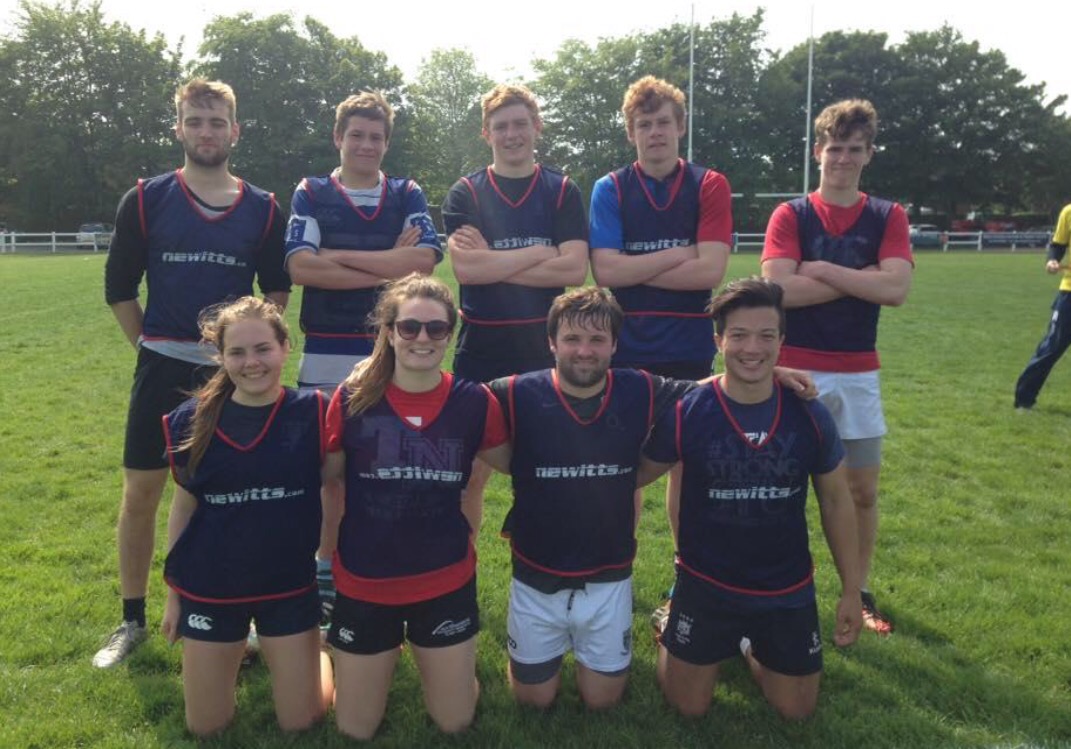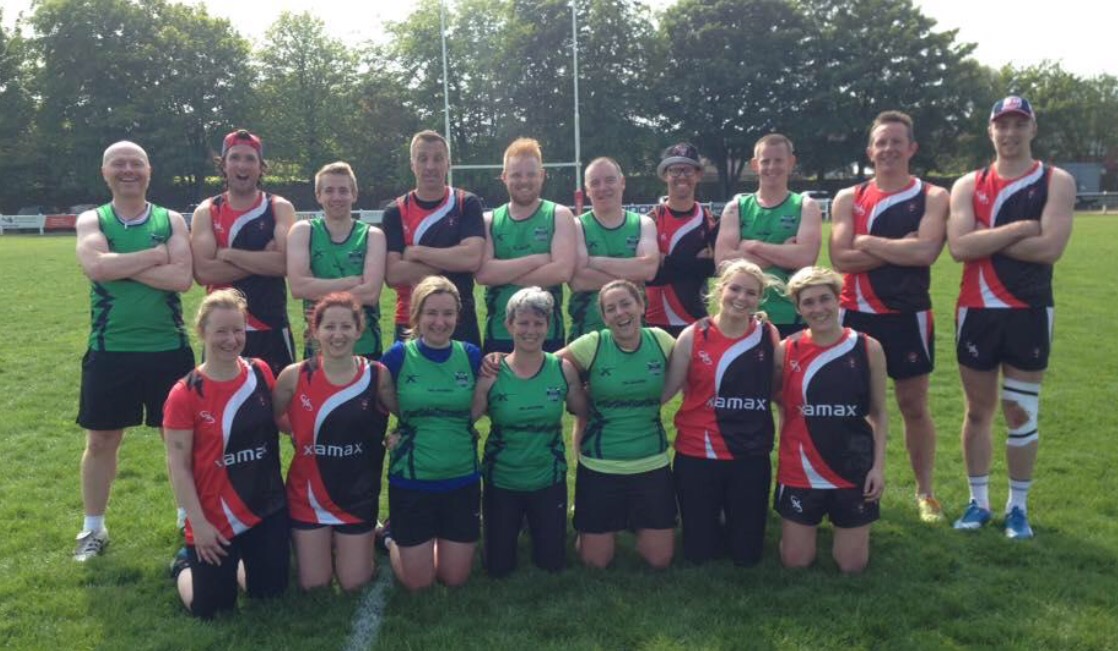 The first round of games saw Tynedale play Blackadders in a closely contested but high scoring game which Tynedale prevailed 8-7. The other pitch saw host team Percy Park Pirates playing newcomers Cumbria Cyclones, final score 5-2 to Percy Park Pirates. Next up was the Percy Park derby with Pirates facing Buccaneers whilst the other teams had a game off. The Pirates won the game 6-2. Round 3 pitted Tynedale Touch against Percy Park Buccaneers and Cumbria Cyclones against Rockcliffe Blackadders. Tynedale edged their game 6-5 whilst Cyclones beat Blackadders 8-5.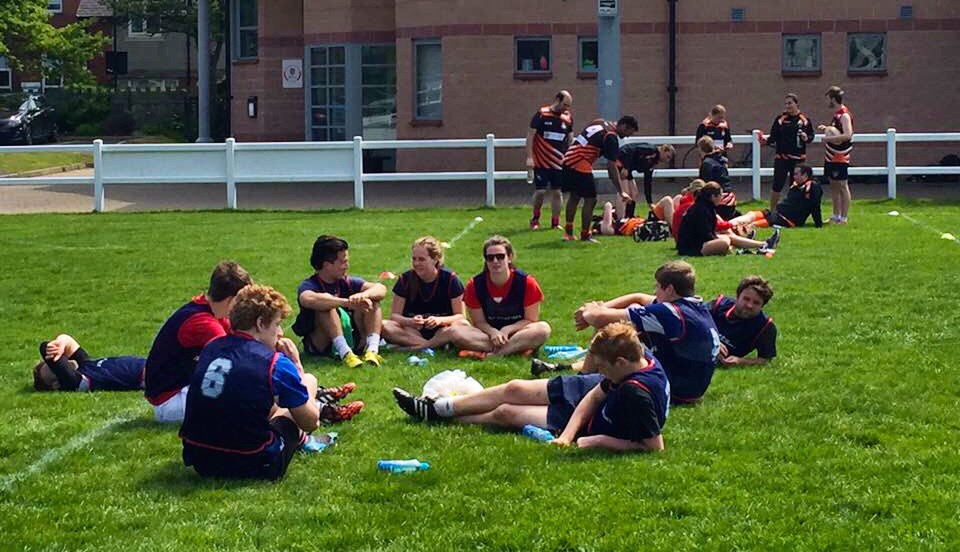 Next round saw the local derby of Percy Park Pirates face off against Rockcliffe Blackadders whilst, again, the other teams had a games rest. The Pirates ran away with game 13-3, giving their point difference a big boost on the way.
Round 5 saw Tynedale Touch play Percy Park Pirates in a top of the table clash whilst Percy Park Buccaneers played Cumbria Cyclones. Tynedale and Pirates ended in a draw 6-6 leaving Pirates at the top of the table by 3 points with Tynedale having 1 more game to play. Cyclones saw off the Buccaneers 6-4 in the other game. The final round was Cumbria Cyclones against Tynedale Touch and Percy Park Buccaneers against Rockcliffe Blackadders. Cyclones edged Tynedale 6-5 whilst the Buccaneers were on the victorious end of a high scoring game against Blackadders, final score 11-6.
At the conclusion of play, Percy Park Pirates were top of the table on 10 points with Cumbria Cyclones pipping Tynedale to 2nd position with their victory in the final game.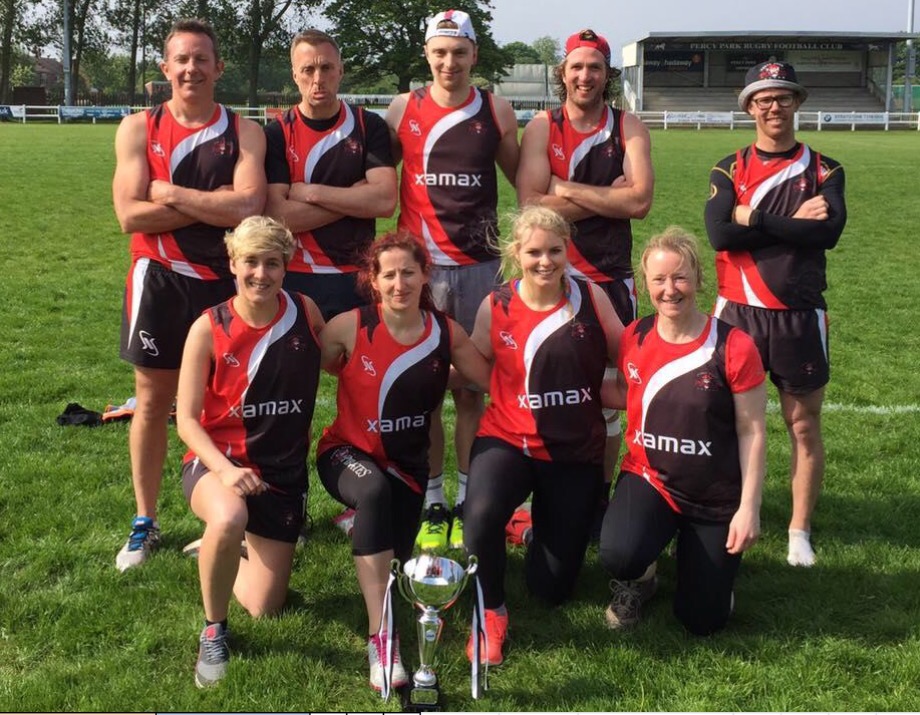 Top touchdown scorers for the day were Richard Moody of Percy Park Pirates amongst the males and Lesley Marshall of Rockcliffe Blackadders for the females with 9 touchdowns and 5 touchdowns a piece.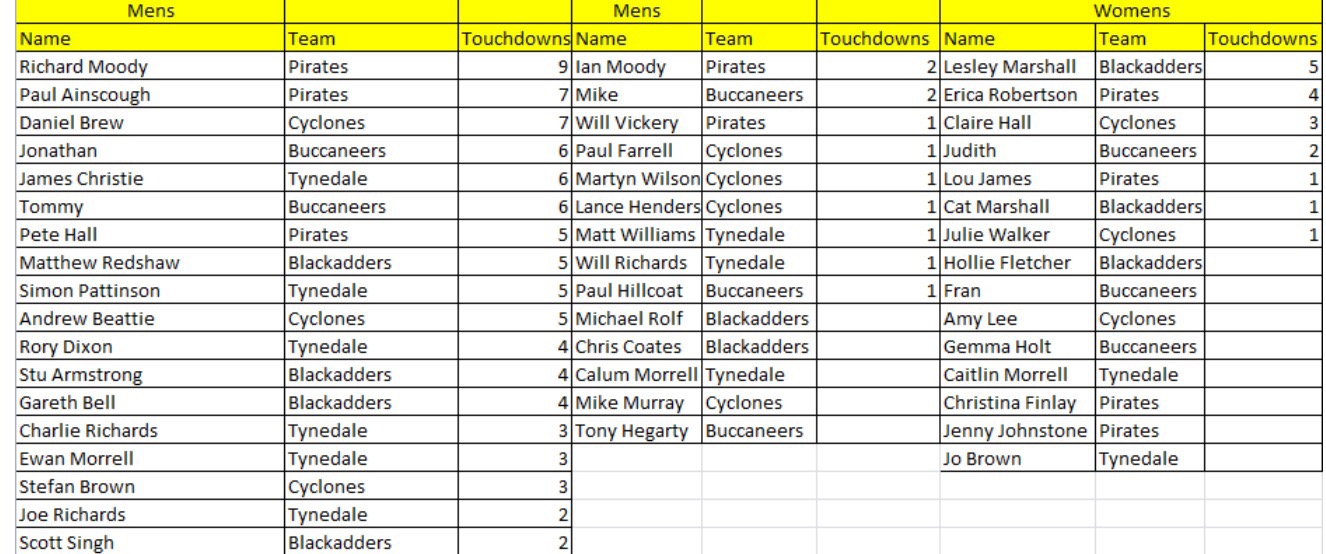 MVPs for the day were Caitlin Morrell (Tynedale Touch) for the females and Daniel Brew (Cumbria Cyclones) for the males.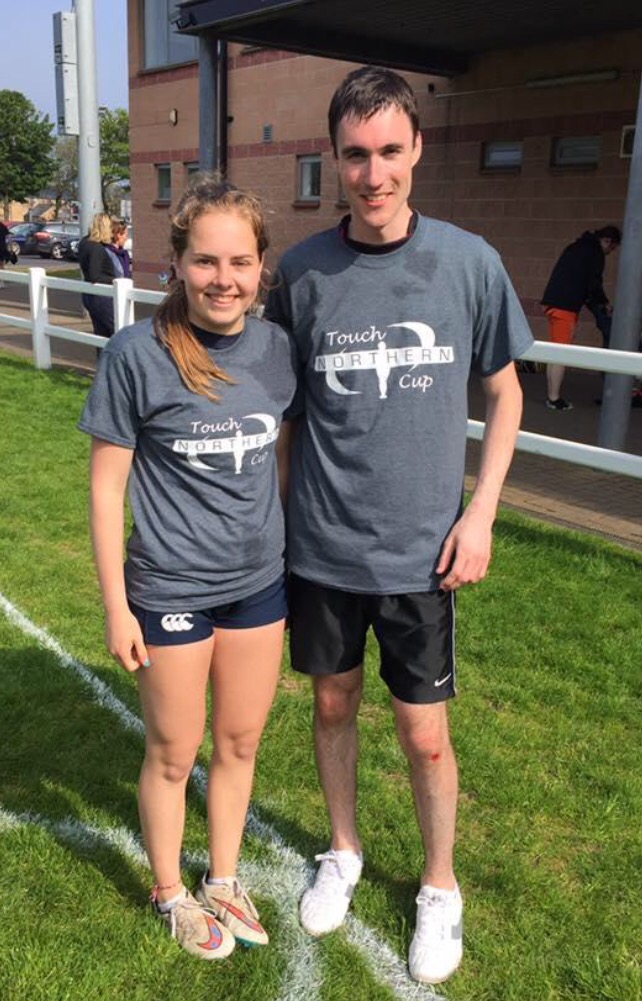 Overall the day was enjoyed by everyone and the standard of touch had improved throughout the tournament. A massive thankyou to all the teams who entered and really well played by everyone. The Northern Cup hopes to be back in September offering another competitive tournament for teams in the North East of England. Date to be confirmed soon.