Pre DTS Referee Course
Ahead of the Southern DTS in Southampton on April 30th,  Southern Regional Development officer Jason Cunningham facilitated a Level 1 referee course, with the expert assistance of England Touch referee manager, Stephen Dubreuil.
Jason Cunningham commented, "Realising that we were going to be short of referees for our DTS event, we thought it would be a good idea to facilitate a Level 1 course at short notice prior to the event."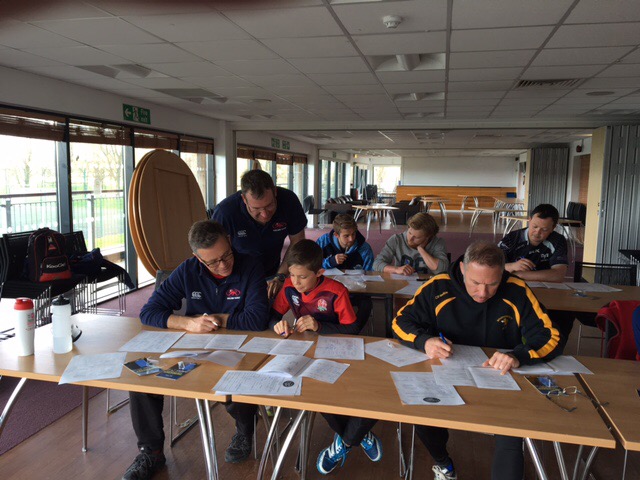 7 local Touch players from Dorset and Hampshire clubs attended at Wide Lane Sports Ground, home of the Southern Suns and also Southampton University O2 Touch club, to develop their knowledge of the game and learn how to referee.
Players from the age of 11 to 49 attended the course which was under the expert delivery of Level 3 referee and presenter Stephen Dubreuil, who ensured the course was both informative and practical.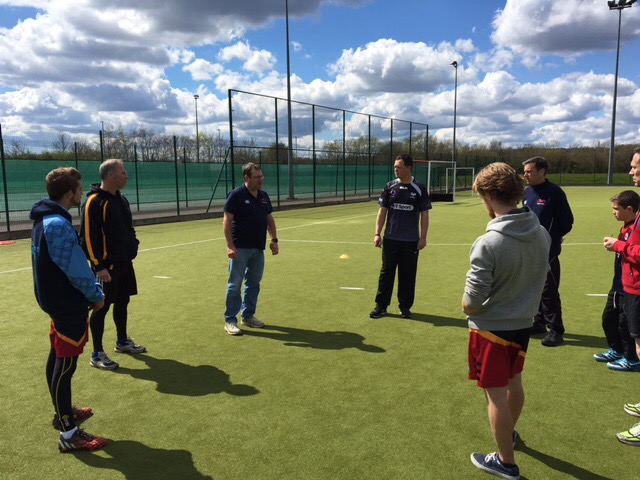 The participants all remained focused over the 4 hour course, excelled themselves with the practical and passed the first part of the course and now along side 10 others from the local area need to be assessed over the summer, starting with an opportunity at the Southern DTS.
Assessments can take place all over the country and we suggest that if any other Level 1 part qualified referees would like to be assessed then please email:
refs@englandtouch.org.uk
To register for an existing course, or request a court near you, please follow this link:
Referee Courses.