Highest capped players fly the flag for England
England Touch has appointed dual flag bearers for the 2014 European Touch Championships.
This appointment recognises one female player and one male player who both have the honour of being the highest capped female/male player and having the most touch downs of all female/male England players:
- Kylie Hutchison (57 caps, 41 TDs)
- Justin Conway (56 caps, 46 TDs)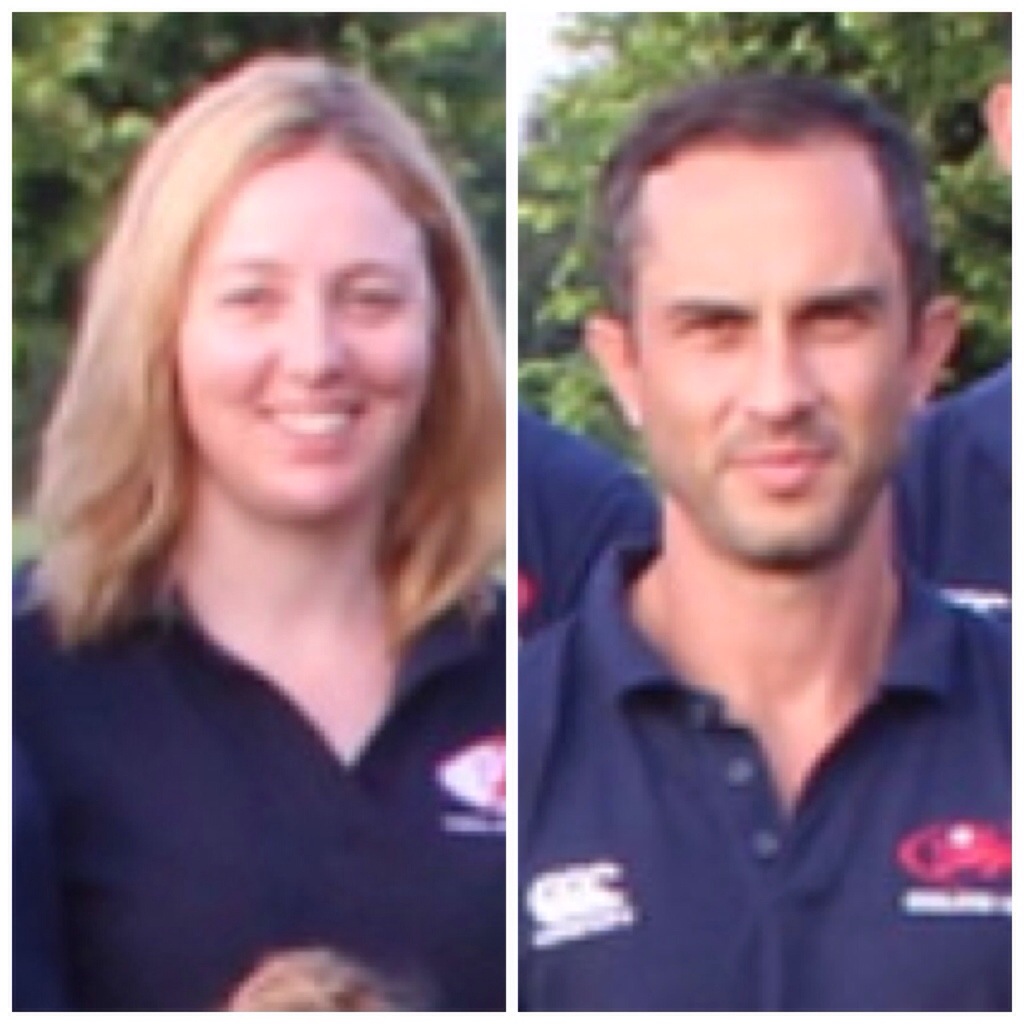 Kylie made her England debut at the European Championships in Jersey in 2004. She has played for England Women's open at two world cups, four home nations (voted 2007 female MVP by the late Dennis Coffey) and is a five time European Champion.
Justin has played touch for England since 2006, winning two European gold medals and two European silver medals. In addition, he has a World Cup silver medal to his name and is currently the vice captain of England Men's Open.