Future England stars show their skills
A fantastic turn out and a high level of touch skills were on show at the inaugural Northern Stars U18 mixed touch trials, held at Trinity School in Nottingham, on Sunday 20th July.
27 youngsters aged from 12-18 were up early and keen to impress, hoping to be selected for the new representative side. The players, and their parents, travelled from 10 different clubs around the north of the country. They brought with them a brilliant attitude and a willingness to learn.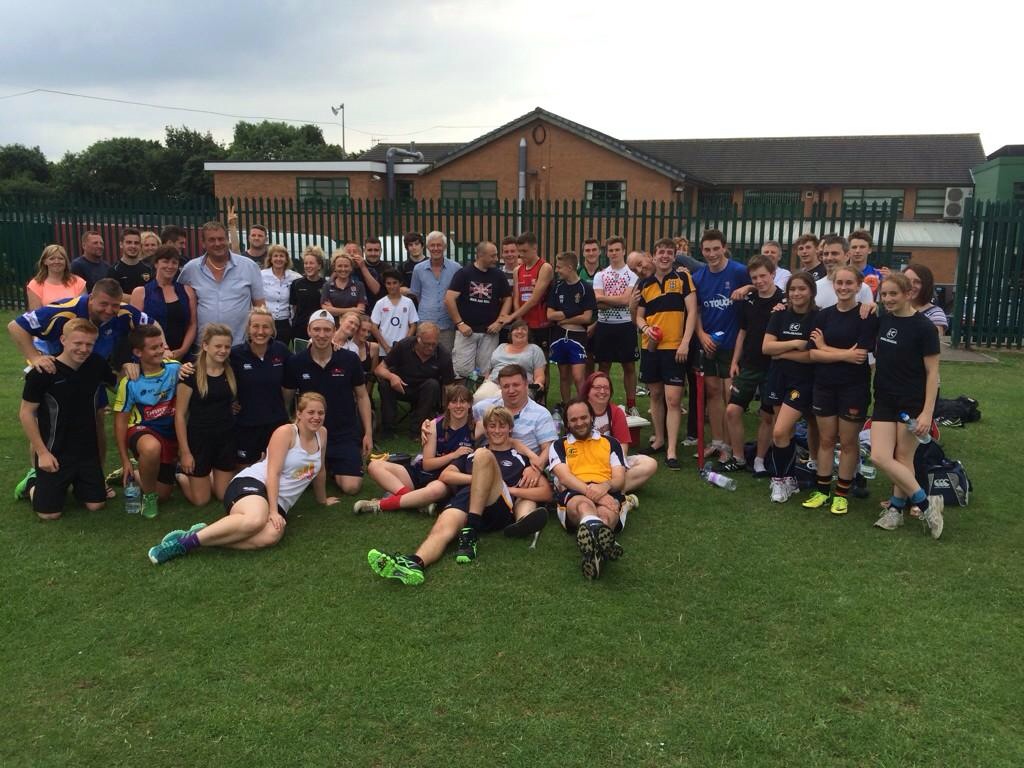 All players showed a good level of touch understanding, and after drills run by the coaches, skills and awareness were improved upon throughout the day. The final trial matches were played at a high pace with excellent teamwork and some great touchdowns being scored. The coaches had a very difficult job to select a squad of only 16 as all players showed a lot of promise.
The session was run by current Women's Open player Zoe Parish and Men''s Open player, Ben Meakin. They were supported by Sadi Meakin (Women's Open) and Mike Beard (Lincoln Touch).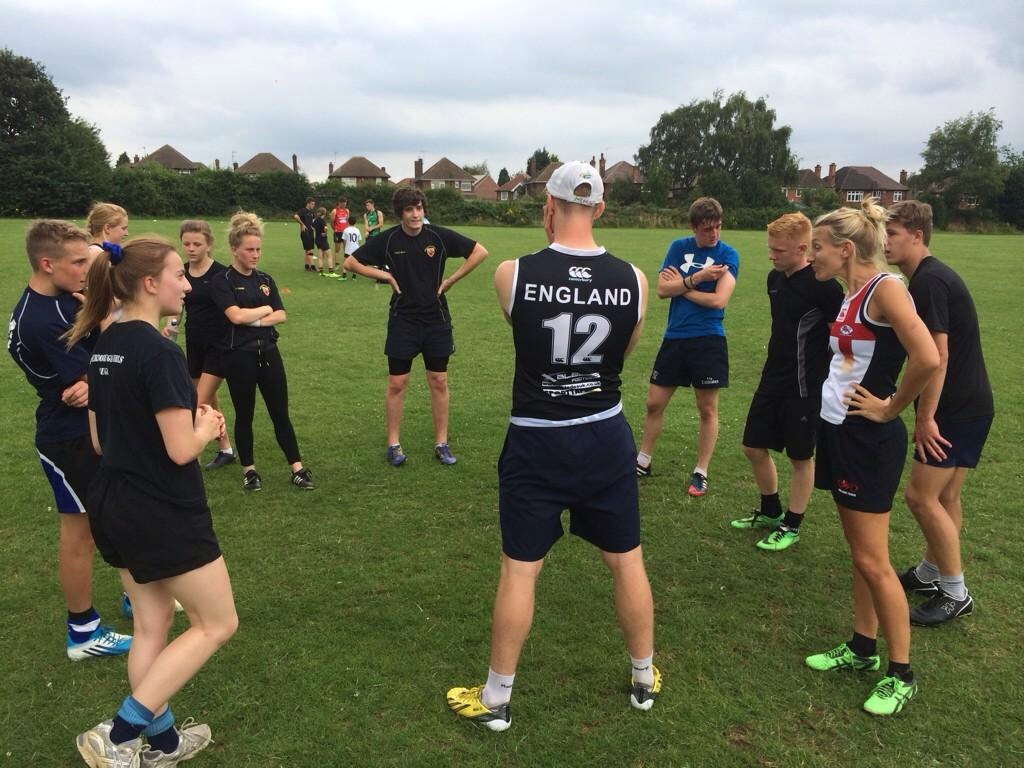 "All the players displayed skill, determination, and a positive attitude, along with being very polite and a real pleasure to coach", commented Coach Parish.
The day was a great success with all players taking away new skills to their respective clubs. The selected squad will have two more training sessions in August and the coaches are very excited about continuing to develop the team before the  Touch Nationals tournament in Cambridge on September 7th.
Introducing the future of England Touch...
Adam Brimelow, Annabel Lyons, Brandon McCabe-Hogan, Callum Scott, Danny Hampson, Emmet Joseph, Euan Kelly, Fran Raymond, Georgie Perris-Redding, India Perris-Redding, Jack Dickinson, Jack McHugh, Jake Hill, Liam Morris, Orla McCallion, Toby Phillips.