ETA expanding paid workforce with new General Manager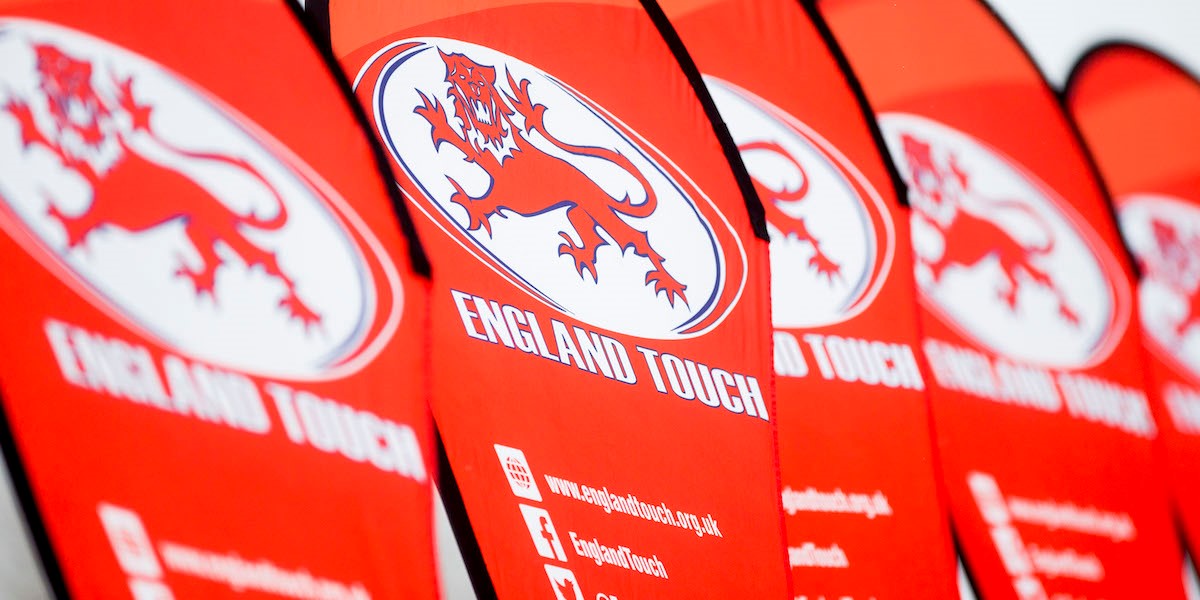 England Touch is seeking a new General Manager to help the Association achieve the ambitions which will be set out in the forthcoming 2020s Vision.
The General Manager will be the third member of paid workforce, with the ETA recognising that in order to be able to successfully and safely perform the duties of a national governing body, the Association needs to develop with it.
The General Manager will be responsible for delivery in the core operational areas of England Touch, with an initial focus on our membership, events, courses, and wider organisational administration.
Reporting to the Chief Executive Officer, the successful candidate will work closely with our existing executive management and other areas of the organisation, including governance, finance and workforce.
The key responsibilities include:
Lead on membership relations, retention and engagement plans, ensuring positive relationships with our member clubs, leagues, regions and other entities.

Development of our membership package, to one that is less based on a transactional offer of events and insurance. Seek to add value through coaching and refereeing development, marketing, regional development, facility, governance, safeguarding and other support.

Lead on our domestic events planning, delivery and development, working closely with our Events Manager to provide playing opportunities for all Touch players.

Lead on the planning, delivery and development of our on-line and in-person courses and CPD programme, working closely with our Courses Manager.

Delivery of budgeted incomes and costs for membership, domestic events and courses.

Work closely with others across the organisation fostering a positive culture and collaborative working environment.

Ensure effective internal controls and policies across all relevant operational areas, working with the Executive as required.

Manage and report on relevant components of the budget, working with the Finance team as required.
This is a hands-on and all-encompassing role that includes planning, delivery and review. Experience working within the sports sector is highly desirable, as is working with and managing a volunteer workforce.
The basic salary will be a full-time equivalent of £20-25,000, pro-rata'd to hours required. Performance-related bonus, holiday entitlement and pension are all part of the package, along with a range of other benefits.
Both part-time and full-time applications will be considered. Due to the nature of the role and the sports sector, flexible working hours are expected where required, including evenings and weekends.
CLICK HERE to download the full role description.
To apply email Chris Simon, Chief Executive, via chris.simon@englandtouch.org.uk 
The closing date is midnight on Sunday, May 29th, 2022. Interviews will be conducted in w/c June 13th, 2022.