Provisional Euros draw unveiled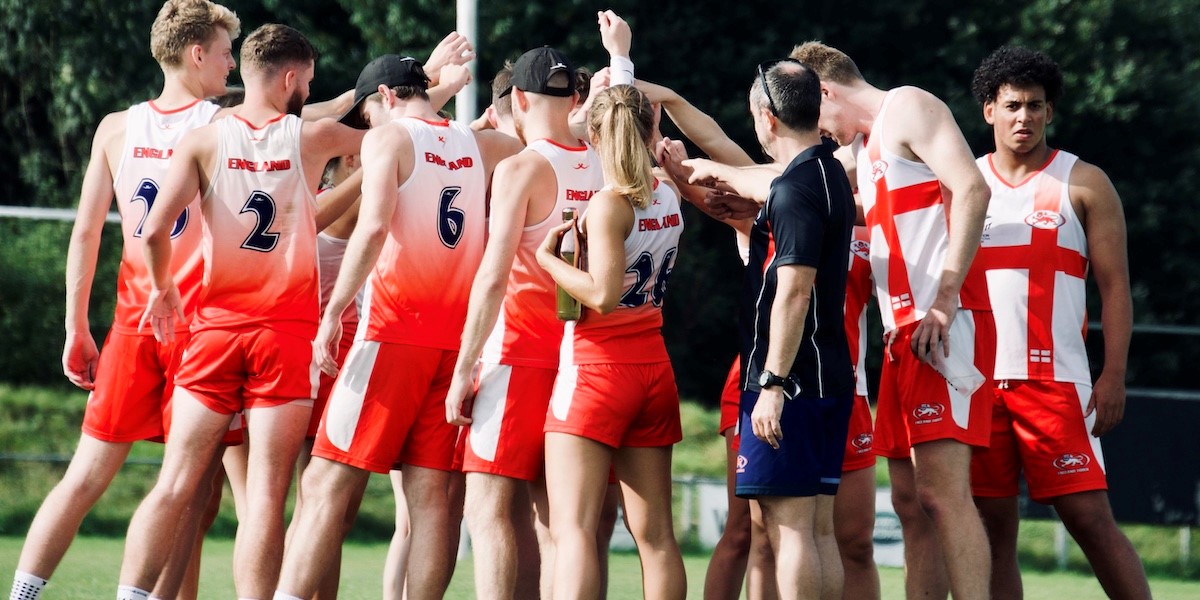 The Federation of International Touch has unveiled the provisional draw for the 2022 European Touch Championships.
In all some 60 teams from 17 European nations will be heading to Nottingham in the first week of August for five days of action, with 382 matches across the 10 standalone divisions, all increases compared to the previous edition of the tournament in 2018.
The biggest division is the Mixed Open with 11 teams, and it is fantastic to welcome Bulgaria, making their international debut. Each team will play each other in the round-robin stages, with the top four teams progressing into the semi-finals and the remainder having play-off matches to decide the other finishing positions.
The Men's Open has seven teams, with England likely to face stiff competition from the likes of France and Ireland, from where Old Wesley won the Cup competitions in Rounds 2 and 3 of the Elite Men's and Women's National Touch Series. In this category the teams will play each other twice before the top four teams go into the semi-finals.
There are similar formats in the Women's Open, Women's 27, and Men's 45, which all have six teams, and the Men's 30 and Men's 40, both of which have seven teams.
Meanwhile the Women's 35, Men's 50 and Mixed 30 all have four teams in their respective competitions, who will play each other three times across the five days. England's strength-in-depth in the Mixed 30 is reflected by the presence of a second team, while Singapore are an invited team in the Men's 50.
England are the reigning overall European champions, as well as the Opens and Seniors/Masters division champions, and completed a clean sweep of wins in the Men's Open, Women's Open and Mixed Open 2021 Autumn Series. However Touch has been developing rapidly across the continent coming out of the pandemic and some fierce competition is likely across every category!
The 2022 European Touch Championships will be hosted at the University of Nottingham's Highfields Sports Centre between August 2nd and 6th. Entry to all days will be free and everyone is welcome to come and support their friends, family and country!
Details regarding live streaming will be announced in due course.
Entered teams
Men's Open Belgium, England, France, Germany, Ireland, Scotland, Wales
Women's Open Belgium, England, France, Ireland, Scotland, Wales
Mixed Open Bulgaria, England, France, Guernsey, Ireland, Italy, Jersey, Netherlands, Scotland, Switzerland, Wales
Women's 27 England, Ireland, Spain, Switzerland, Scotland, Wales
Men's 30 Belgium, England, France, Ireland, Luxembourg, Sweden, Switzerland
Mixed 30 England, England A*, France, Scotland
Women's 35 England, Ireland, Scotland, Wales
Men's 40 Belgium, England, France, Ireland, Jersey, Scotland, Wales
Men's 45 England, France, Portugal, Scotland, Switzerland, Wales
Men's 50 England, Ireland, Singapore**, Wales
CLICK HERE for the full provisional draw
* denotes non-cap invitational team
** denotes full-cap invitational team