Can you help lead our 2020s Vision?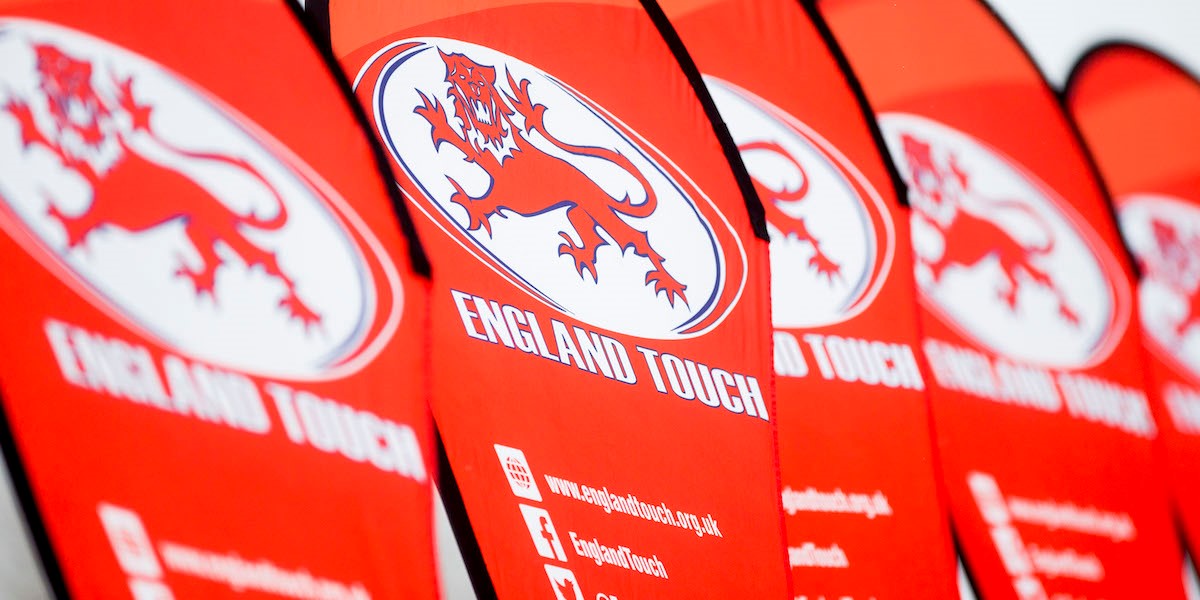 The England Touch Association (ETA), the national governing body for the sport of Touch in England, is seeking a new Chair and other Non-Executive Directors (NEDs) to join the Board.
The ETA is seeking a highly skilled and experienced Non-Executive Chair to lead a dynamic and multi-disciplinary Board, and two other NEDs to support the executive in implementing the sports 2020's Vision to become one of the nation's pre-eminent participation sports and consolidate our position as a leading voice on the international stage.
The roles are voluntary positions, but expenses will be paid and new directors will be welcomed as part of the #OneEngland workforce.
Following a substantial re-imagining of the sport and rapid growth following the lockdowns of the past two years, the ETA's strategic importance as the governing body of Touch has evolved significantly in recent years.
We believe that Touch is a sport for all and we are committed to ensuring that everyone, regardless of their background, is always made welcome. As part of this, we are keen to improve the diversity of the Board to better reflect the diversity of our participants and society as a whole. We believe that this will put us in a stronger position to achieve our strategic goals.
Further details, including how to apply for the positions, can be found on the relevant role specifications.
The closing date for all is Sunday 3rd July 2022. Email Chris Simon, ETA CEO, via chris.simon@englandtouch.org.uk for an informal discussion and to apply.
CLICK HERE for more information about the Chair role
CLICK HERE for more information about the Non-Executive Director (appointed) role
CLICK HERE for more information about the Non-Executive Director (elected) role