Men's 50s team named to face Wales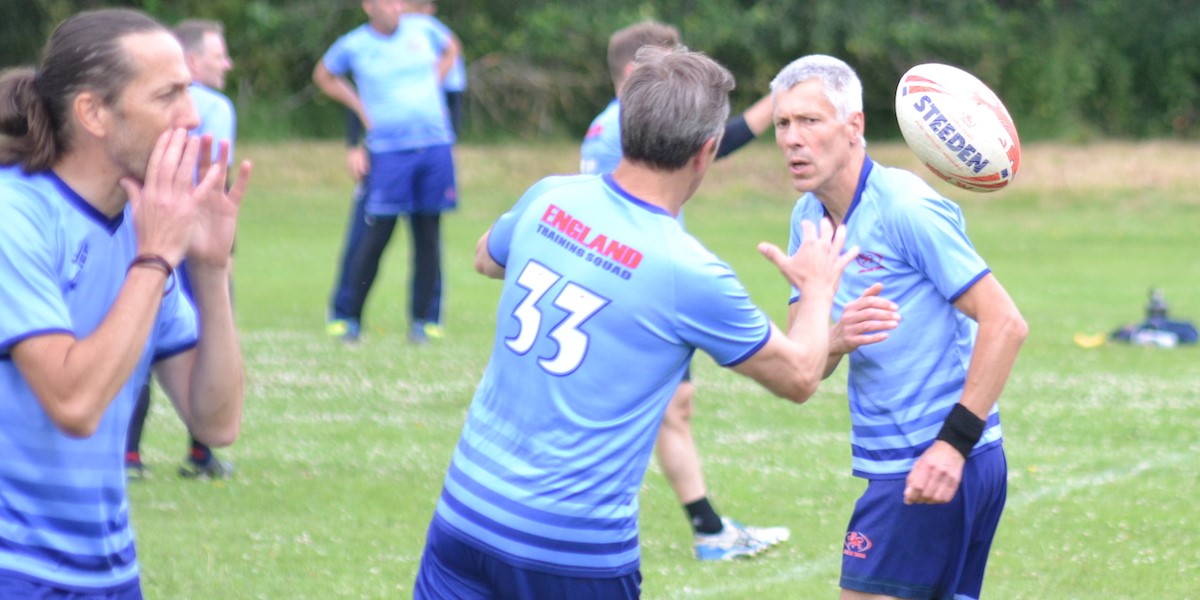 The England Men's 50s continue their Autumn Series campaign next Saturday, October 16th, with a pair of Test matches against Wales in Cardiff.
The teams have already met this summer, with England clean-sweeping Wales in Cheltenham in August, and continues the run of the two close international rivals meeting each other at Masters level over the last few weeks.
A 20-man squad is being taken over the Severn, with games also against the Wales Women's 27s giving coaches Andy Sharpes, Clive Lovering and Mark Holmes the opportunity to run the rule over their players before the winter training weekends and the build-up towards next year's European Touch Championships.
In all 10 clubs are represented from as far afield as Canterbury and Newcastle.
England Men's 50s team
John Banks (Percy Park), Ben Richie Bernardo (Titans), Robert Byrne (Wigan Touch Warriors), Mark Carlyon (St Albans), Neil Davies, Keith Dunleavy (Green+Gold), Mark Elliott (Horsham Tigers), Eddie French (Canterbury), Iain Grisewood, Gerard Hargreaves (Percy Park), Mark Hobson (Nottingham), Ian Moody (Percy Park), Spencer Nye (Canterbury), Theo Oberholzer (Green+Gold), Federico Petersen, Martin Reynard (Canterbury), Adrian Riggs (Canterbury), Ian Rowberry (Revolution), Ian Spencer (Cheltenham), John Tuite (Green+Gold)