New Touch rules refresher with Gareth Hinds and Darrin Sykes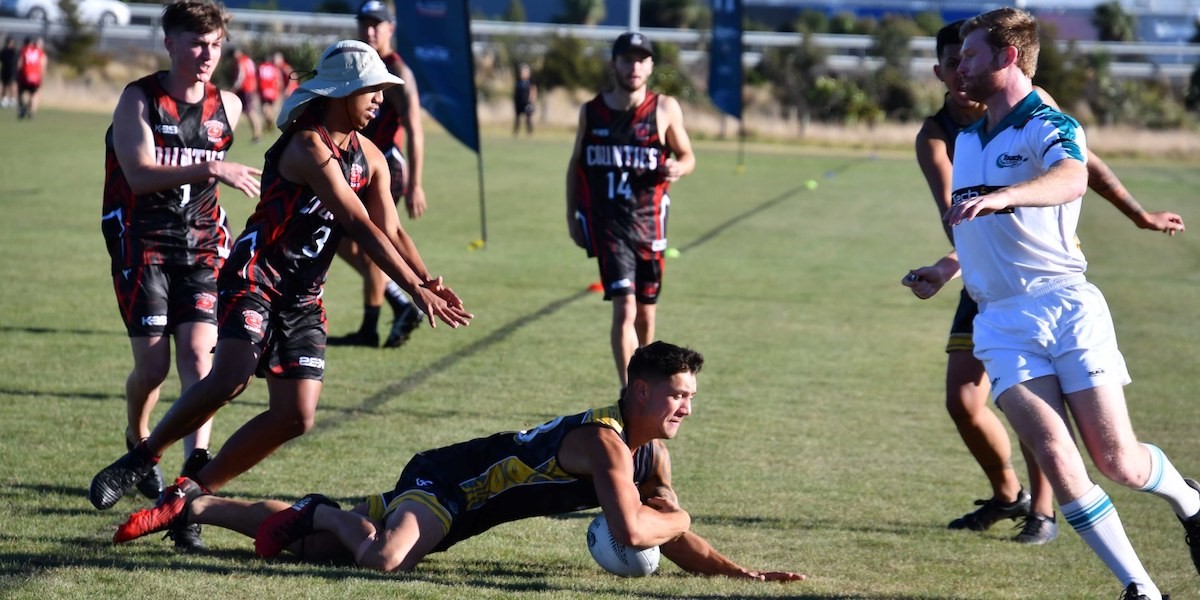 As we all head back out to play, time for a bit of a refresher on the changes to the rules that were introduced last year.
We've pulled out the the big ones in the images below but the best place to look is our guide to the changes in brief by CLICKING HERE.
To help get everyone started and see how the rules are playing out on-field, our next online referee session is a discussion with Touch New Zealand referee director Darrin Sykes. He'll be filling us in on how the changes went down at the New Zealand Nationals in a discussion with England Touch's Gareth Hinds.
This session is on Friday, April 23rd, at 7pm. You can register for this session for free by logging into your England Touch membership, selecting 'Events' and 'Referee Sessions'.