ETA statement ref On The Seven Events email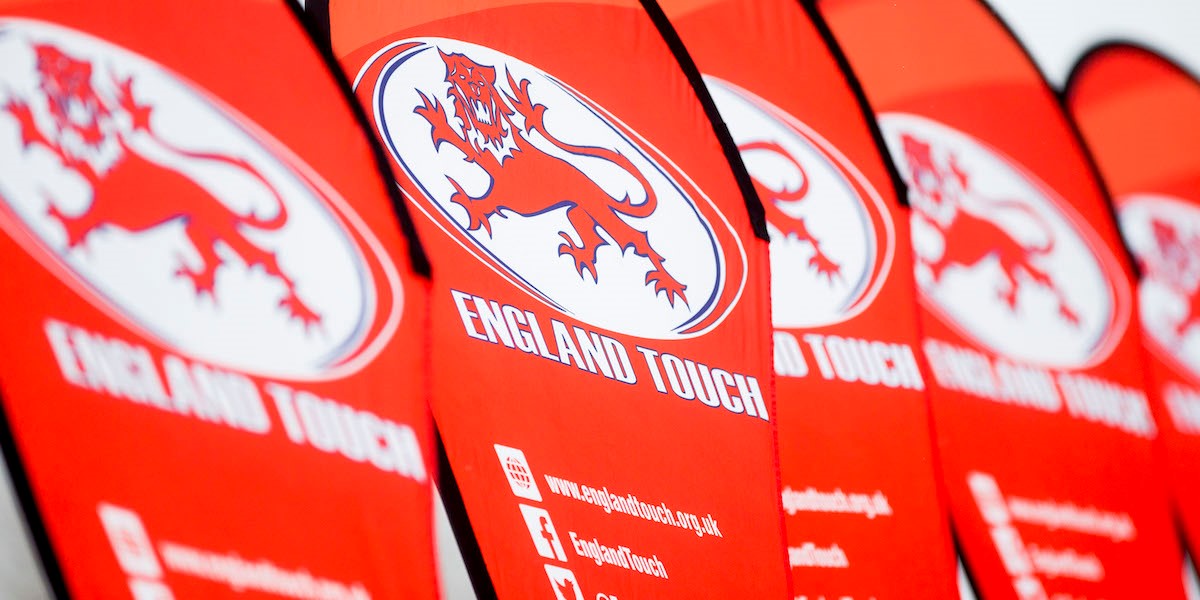 The England Touch Association has received several queries from its members and the wider touch community into the receipt of an email sent out today from Gregg Cropper of On the Seven Events.
The ETA has not shared any data with On the Seven Events.
As our members have expressed concern about the origin of the data used by On the Seven Events, the ETA has started an investigation into whether there has been a data breach from our systems.
We will as part of this investigation also confirm whether this matter needs to be reported to the relevant authorities and what additional information should be provided to our members and the wider Touch community with regards to any potential data breach that might have occurred.
The ETA takes our responsibilities around data protection very seriously.