2018 annual survey open for responses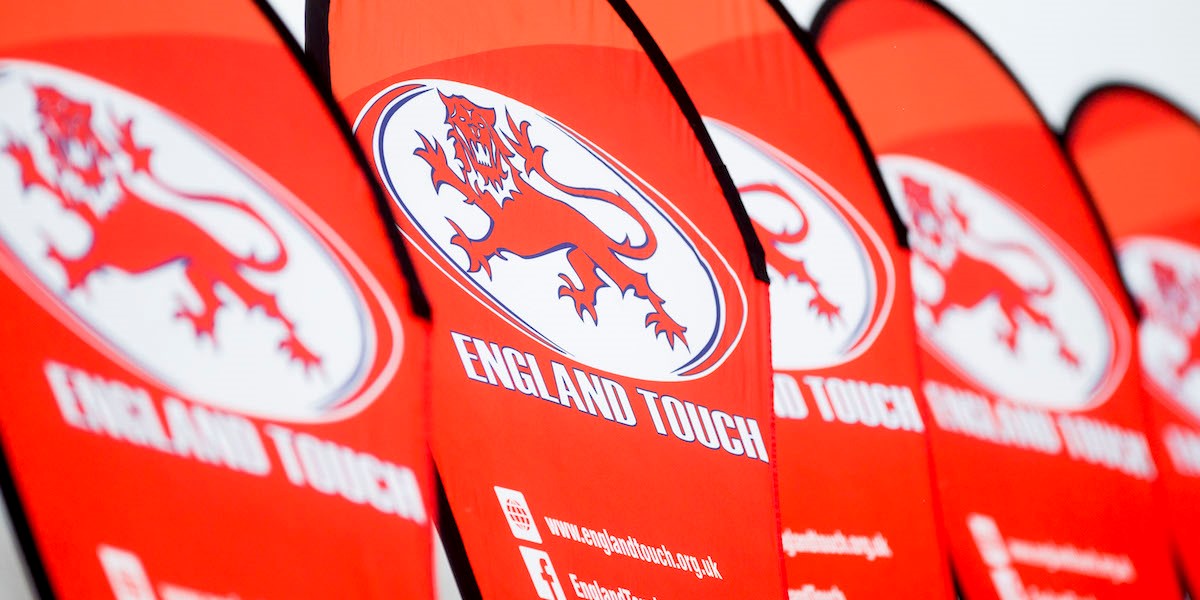 England Touch is giving its members the chance to voice their opinion as part of the Association's planning for 2019.
2018 was the biggest ever year for England Touch, with more tournaments, live streaming, hosting the European Championships and expansion of the Touch Nationals.
Next year promises further growth and development, as well as the largest ever number of England teams heading to Malaysia for the World Cup.
Members and Touch players alike can let England Touch know what they thought about the past year, what was done well and what could be improved, by CLICKING HERE and taking a few minutes to complete an online survey.
Thanks for your time!