2018 Touch Nationals | Women's Open Preview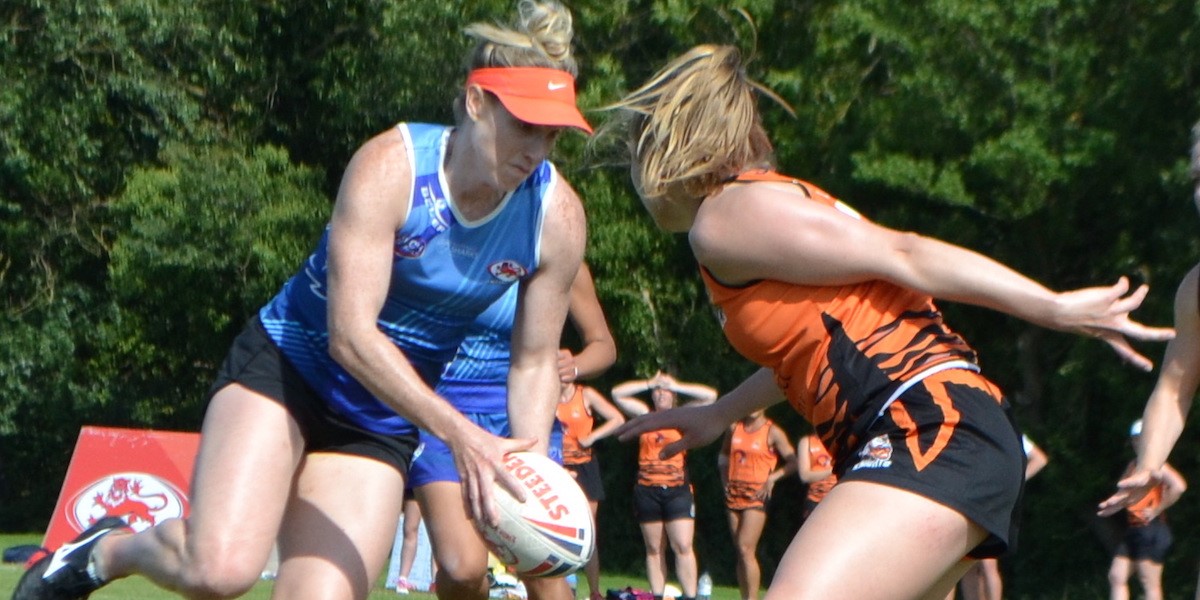 The Women's Open division in 2017 was largely viewed as the most competitive and the highest quality since the tournament's inception.
The first shock of the tournament was the South-East Taipans suffering defeat in the semi-final, meaning they were unable to continue their quadruple defence of their Touch Nationals title. The Midlands Tigers ambushed the defending champions to set up a high quality battle with the South-East Sharks. 
The title could have ended up in the hands of three teams in 2017, and once again we will see a highly competitive division with the West Wildcats, South-West Saxons, North-West Blades and South-East Samurais all progressing and out to stake their claim to be crowned national champions.
2018 also sees the inception of the Midlands Panthers who are a very young and exciting team looking to stamp their arrival by challenging the more established regional sides. 
While the Touch Nationals title is expected to end up with one of the South-East Sharks, South-East Taipans or the Midlands Tigers, the high quality and competitive nature of the division will mean that there will be several challenges and no easy games over the three days. 
The first game of the Women's Open Division will tap off at 9:30am on Saturday, August 25th.
How to watch the 2018 Touch Nationals:
In person at One Leisure Outdoor, St Ives, near Huntingdon, Cambridgeshire
Online (days one and two) via the England Touch website and YouTube channel
Online (day three) via the BBC Sport website
CLICK HERE for the full match schedule