Bath Hawks swoop the spoils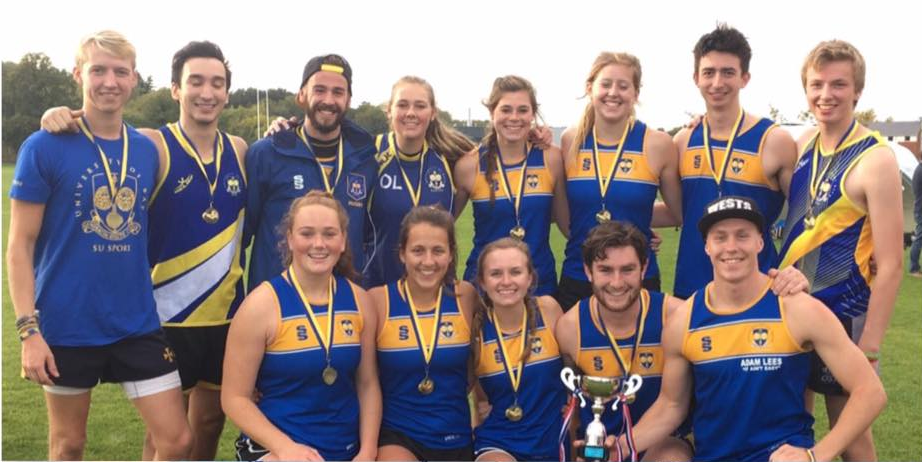 A cold and misty morning was the back drop for the first University Touch Series (UTS) tournament of the 2016-17 academic year. The mist lifted for tap off, revealing 4 immaculate pitches laid out by the host's, Surrey, and 11 teams representing 8 University's, all ready to get stuck in.
The first round of games saw some of the familiar faces to the UTS circuit facing off; with Loughborough vs Southampton starting Group 1 (6-0), Bristol Honeys vs Surrey in Group 2 (7-2), and Bath vs Bristol Badgers (11-1) in Group 3.
[caption id="attachment_29663" align="alignnone" width="960"]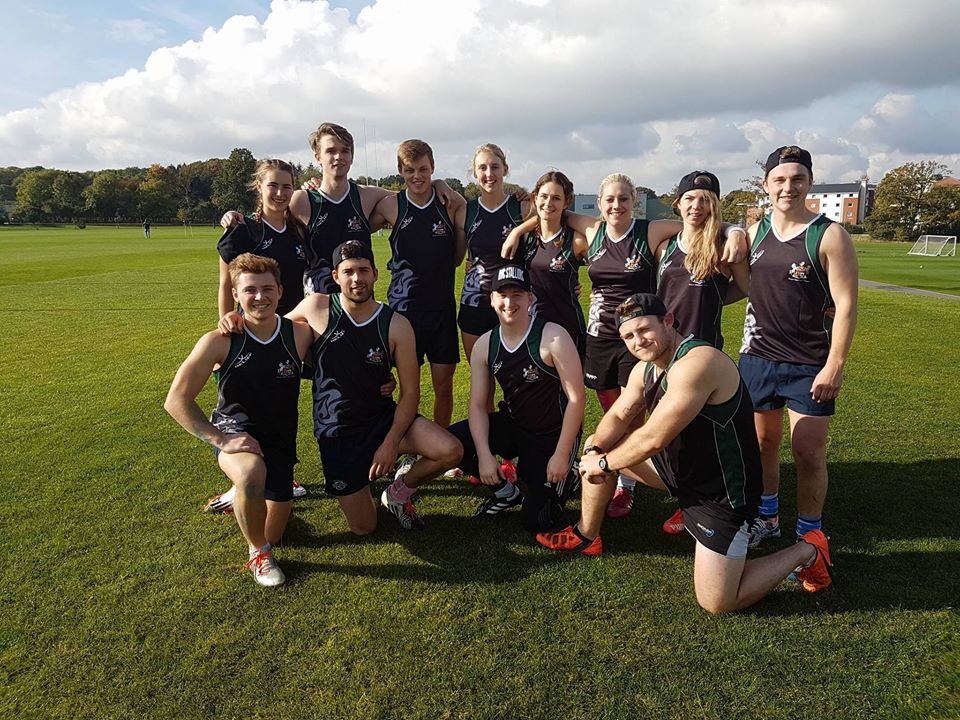 RVC Touch[/caption]
The fresher-faces to the series were up in round 2 with the Royal Veterinary College beating Exeter Pumas by 3 tries to 2, and Cardiff Students beating Exeter dragons by 3 tries to 1 in their first ever UTS fixture.
The group stages were rattled through quickly and resulted in a three-way tie in Group 1 with Loughborough, Exeter Dragons and Cardiff all tied on 9 points. After being split by points difference, Loughborough went through as group winners into the Cup Semi final and Cardiff as runners up went into the Plate semi-final, along with Exeter Dragons as the highest third place.
Exeter Titans topped Group 2, and both Titans and Bristol Badgers went through into the cup final, with Surrey entering the Bowl.
Finally, Bath came top of group 3 with the highest points difference across all groups of +21, averaging a winning margin of 7 points across their three games. Bristol Honeys and RVC went through to the Plate semi final and Exeter Pumas were placed into the Bowl.
After lunch some, semi finals were played in the Cup and plate competitions, while a round-robin was taking place in the Bowl. In the Plate Cardiff won their semi against RVC and met Exeter Dragons in the final. The Plate final was tightly fought and drop offs looked likely, until Cardiff pulled away and ran out 7-5 winners.
[caption id="attachment_29665" align="alignnone" width="960"]
Cardiff Touch - Wales's first team entry[/caption]
The Bowl competition was a close contest in a three-way round robin with Southampton and Surrey coming out joint-top on equal points and point difference, with Surrey the eventual winners after the head-to-head match figures.
In the Cup Competition Bath won the early game 7-4 against Bristol Badgers, and were then met in the final by Loughborough, after yet another semi final battle between Loughborough and Exeter Titans.
The Cup final between Bath and Loughborough finished the day on a high with a lot of energy and a high standard of Touch, and entertained the spectators with a 9 Touch down game. In the end Bath proved too much for Loughborough on this occasion and ran out 6-3 winners.
[caption id="attachment_29667" align="aligncenter" width="662"]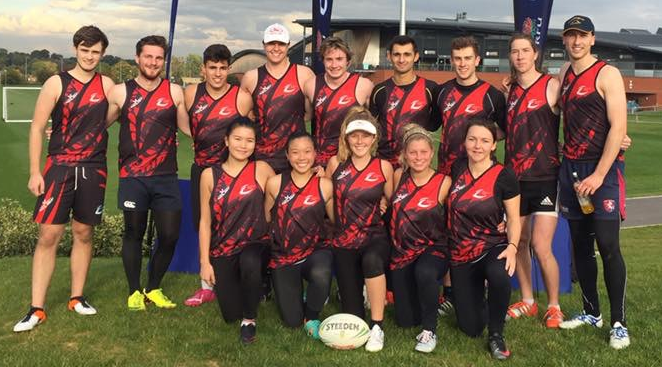 Loughborough - Runners Up[/caption]
[caption id="attachment_29668" align="aligncenter" width="750"]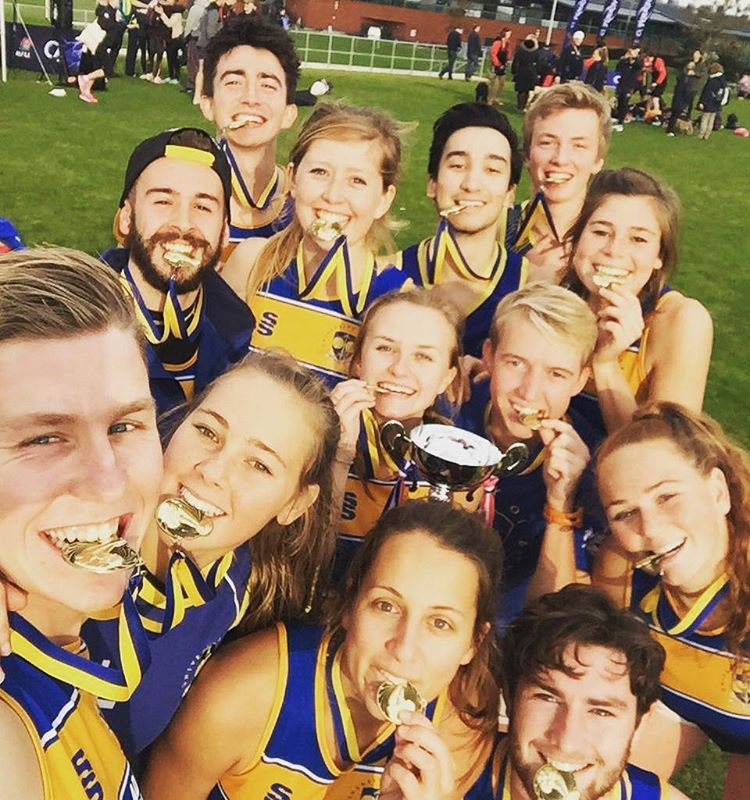 Bath Hawks - UTS1 Winners[/caption]
[caption id="attachment_29666" align="alignleft" width="180"]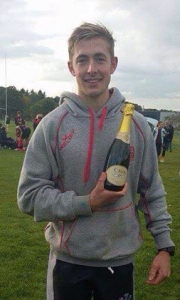 Rhys James - MVP[/caption]
Congratulations go to Bath for Winning the Cup final, to Cardiff for the Plate final, and Surrey for the Bowl. A special mention to Rhys James of Cardiff Students for being nominated MVP, and of course to Dan Askew from the University of Surrey for organising and hosting the first round.
[caption id="attachment_29679" align="alignnone" width="738"]
Hosts - Surrey University[/caption]
We now look ahead to the second round in Exeter in 3 weeks time!
Sign up now for the next round(s):
http://www.englandtouch.org.uk/university-touch-series-201617/
Full results online:
http://www.englandtouch.org.uk/uts-results-and-draws/