New Referees and Upgrade Courses
It wasn't just the weather hotting up this weekend as the heatwave swept across England. Many Referees were hotting up on their rules and fine tuning their whistle shrills as they gathered to take part in some of the coaching courses up and down the Country.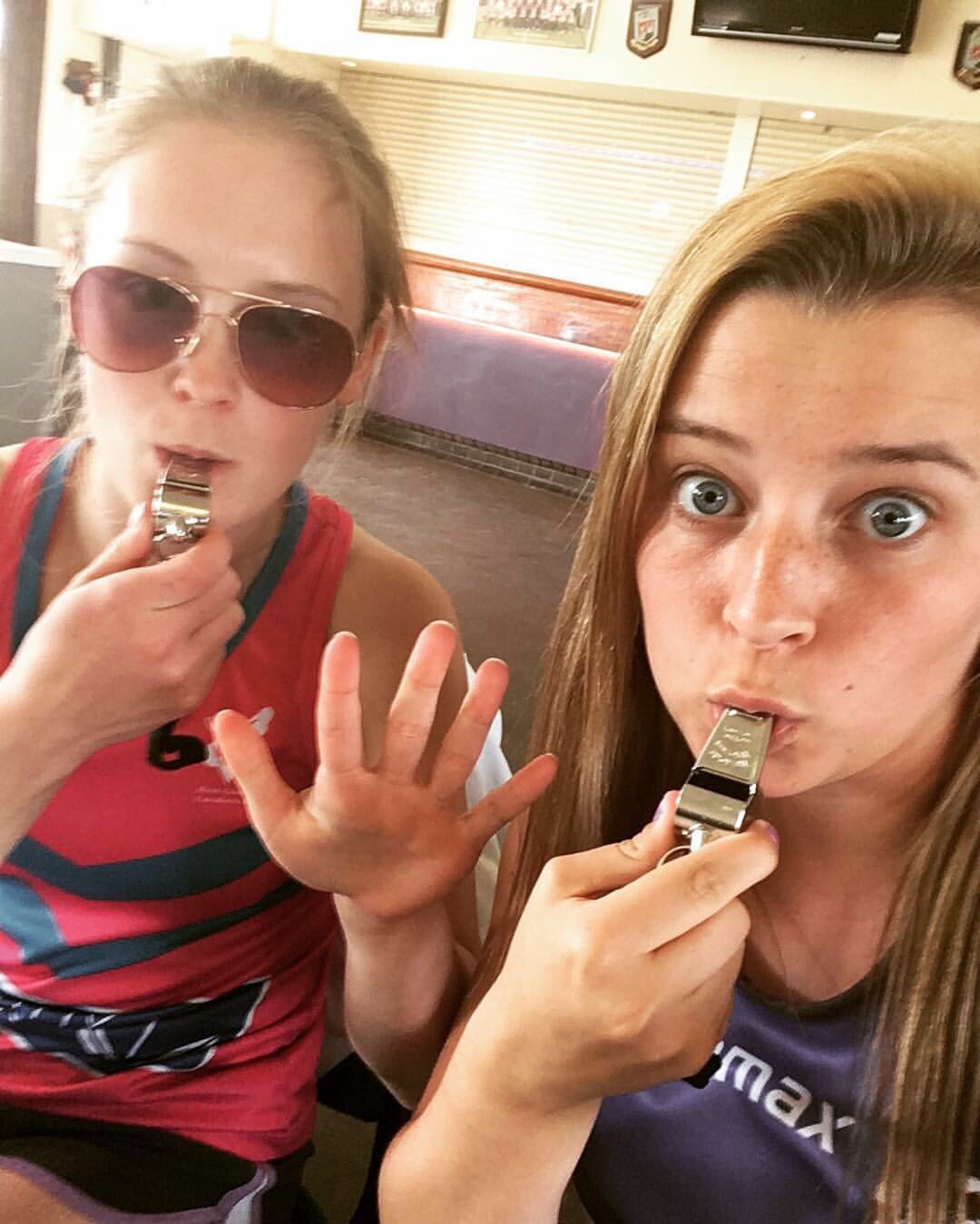 There were two Level 1 courses running. 6 newbies attended in Hammersmith, London, ran by Nicolas Van de Rijt and 12 attended at Clifton Rugby Club in Bristol being ran by Stephen Dubreuil.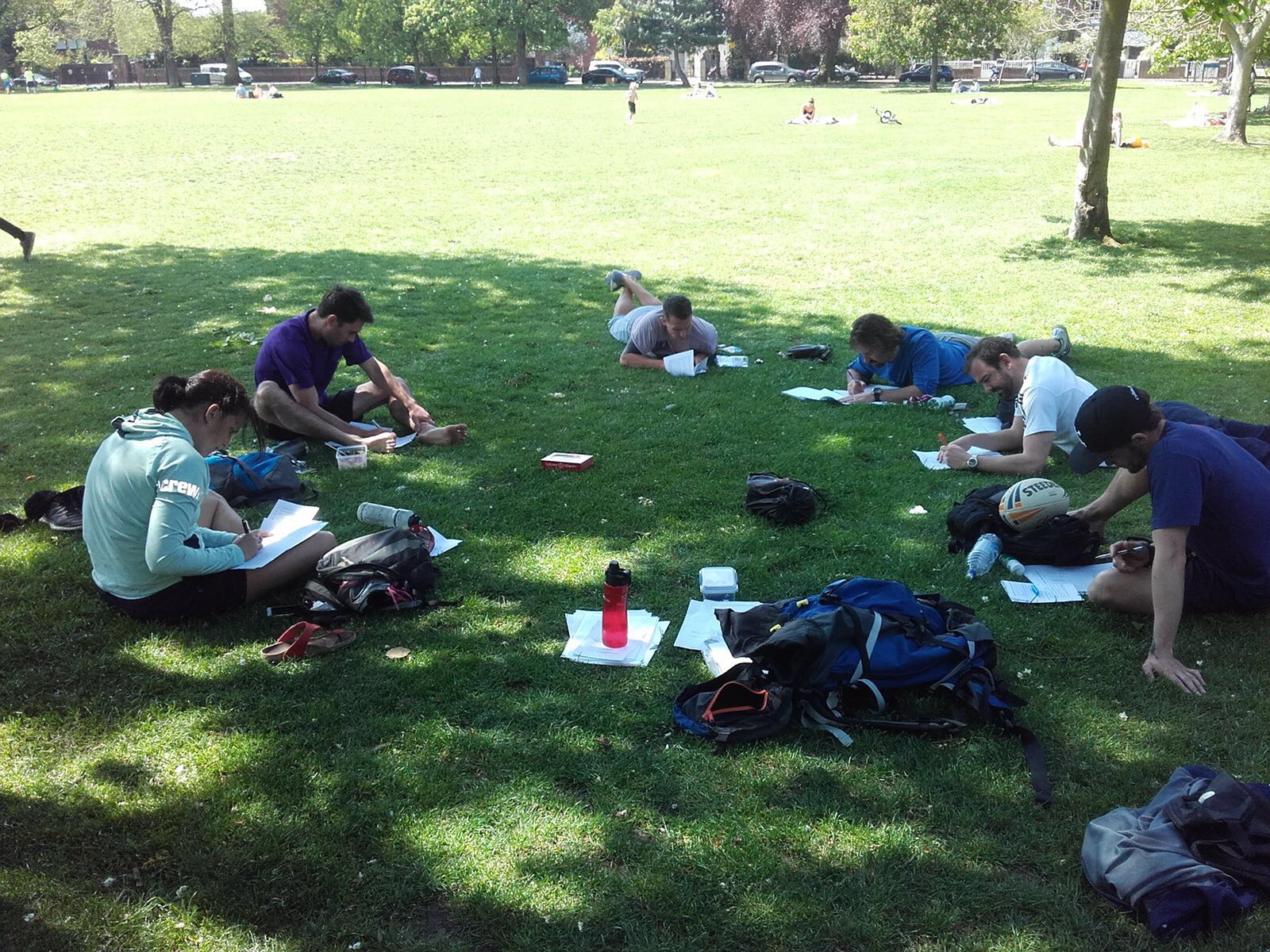 The Level 1 courses are now compulsory for all National squad players. If you haven't yet completed yours then please contact England Touch for more details: 
http://englandtouch.org.uk/wp/index.php/refereeing/referee-courses/
 Or email:
refcourses@englandtouch.org.uk
Hammersmith was also host to the Level 2 and Level 3 courses which included 6 and 11 participants respectively at each event. Thanks to Nicolas (L2 course presenter) and European Referee Director, Derek Fisher, for running the course.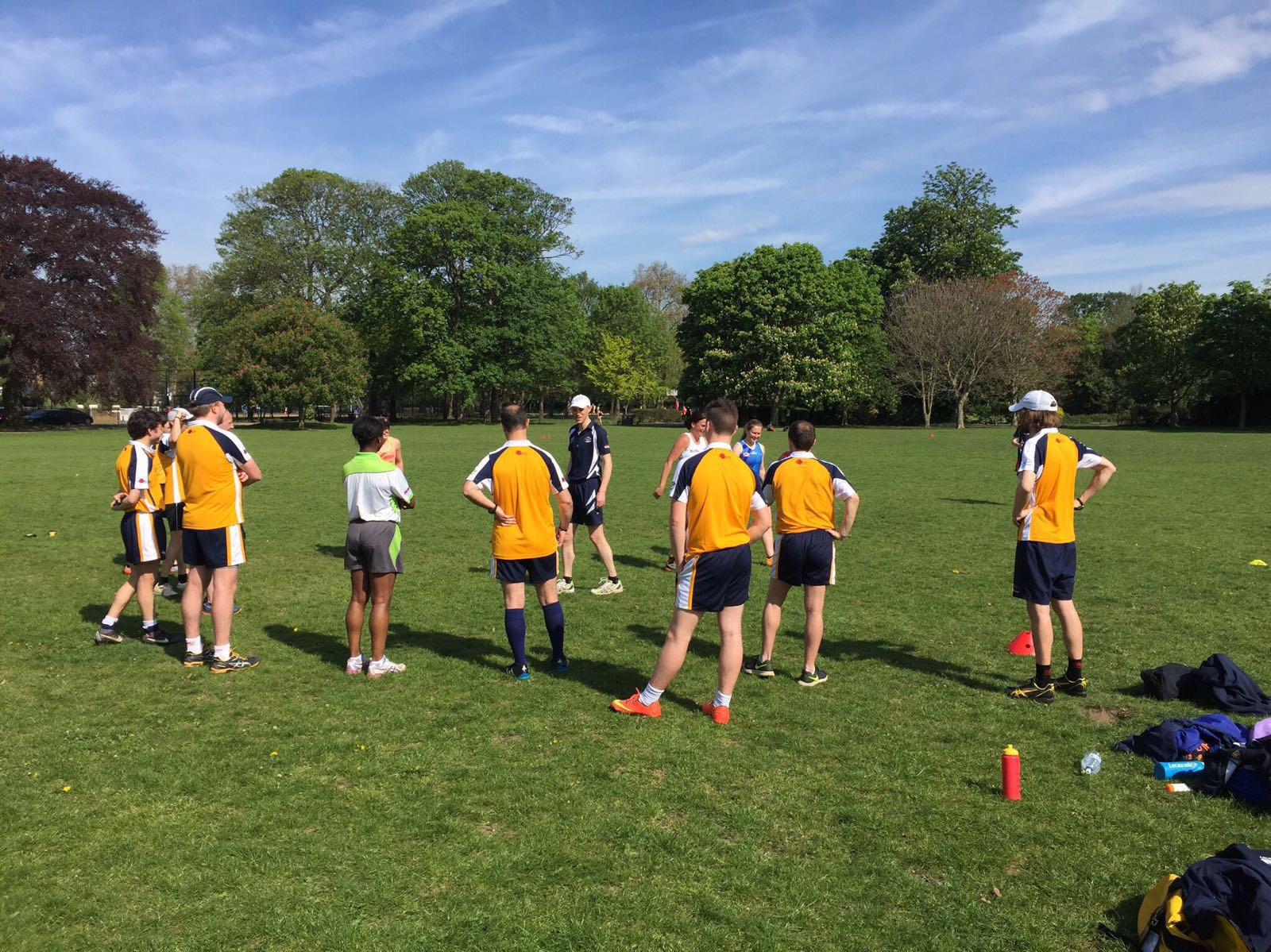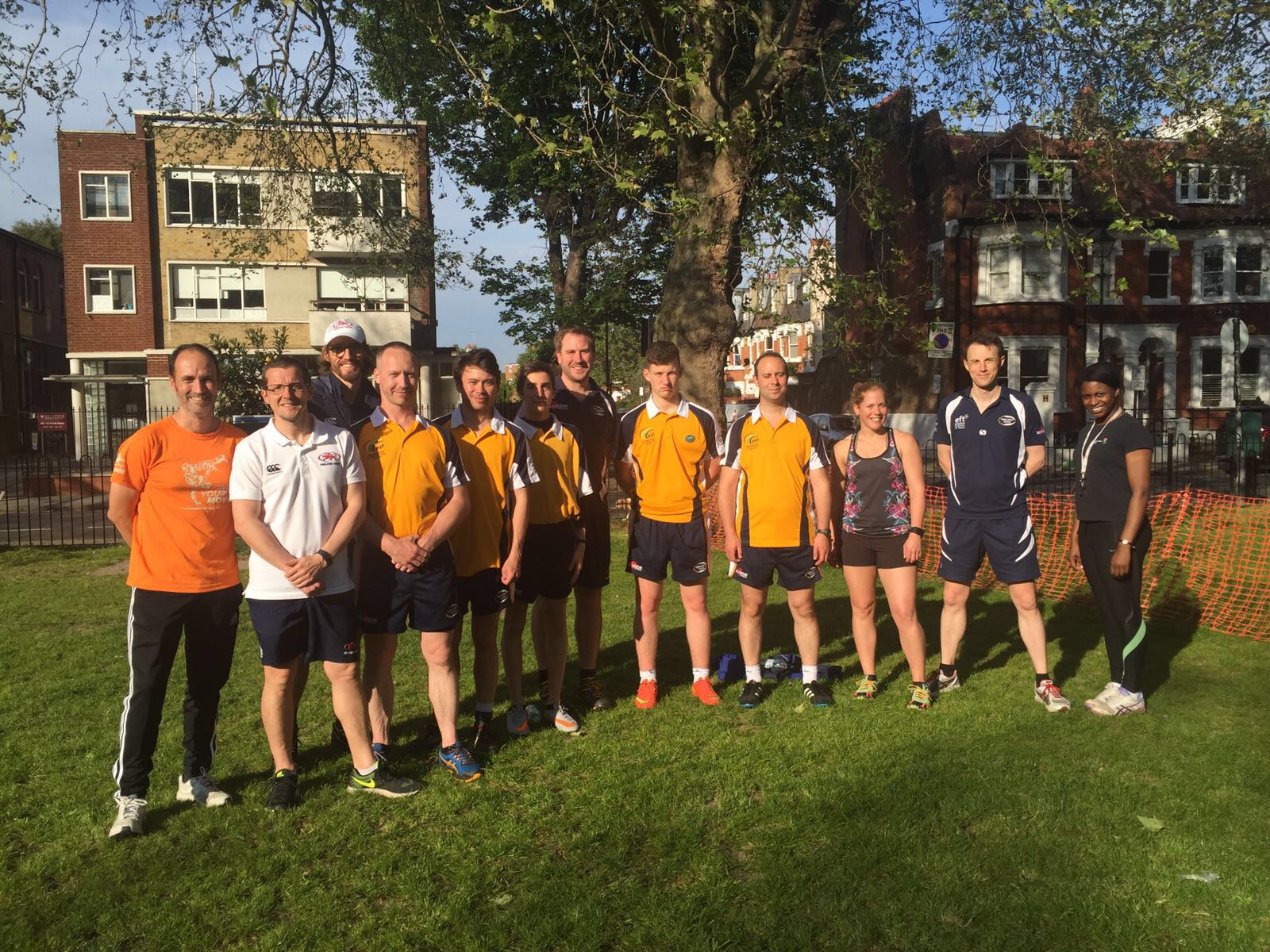 Well done to all those who took part and we look forward to seeing you on the pitch soon to get your badge upgrades.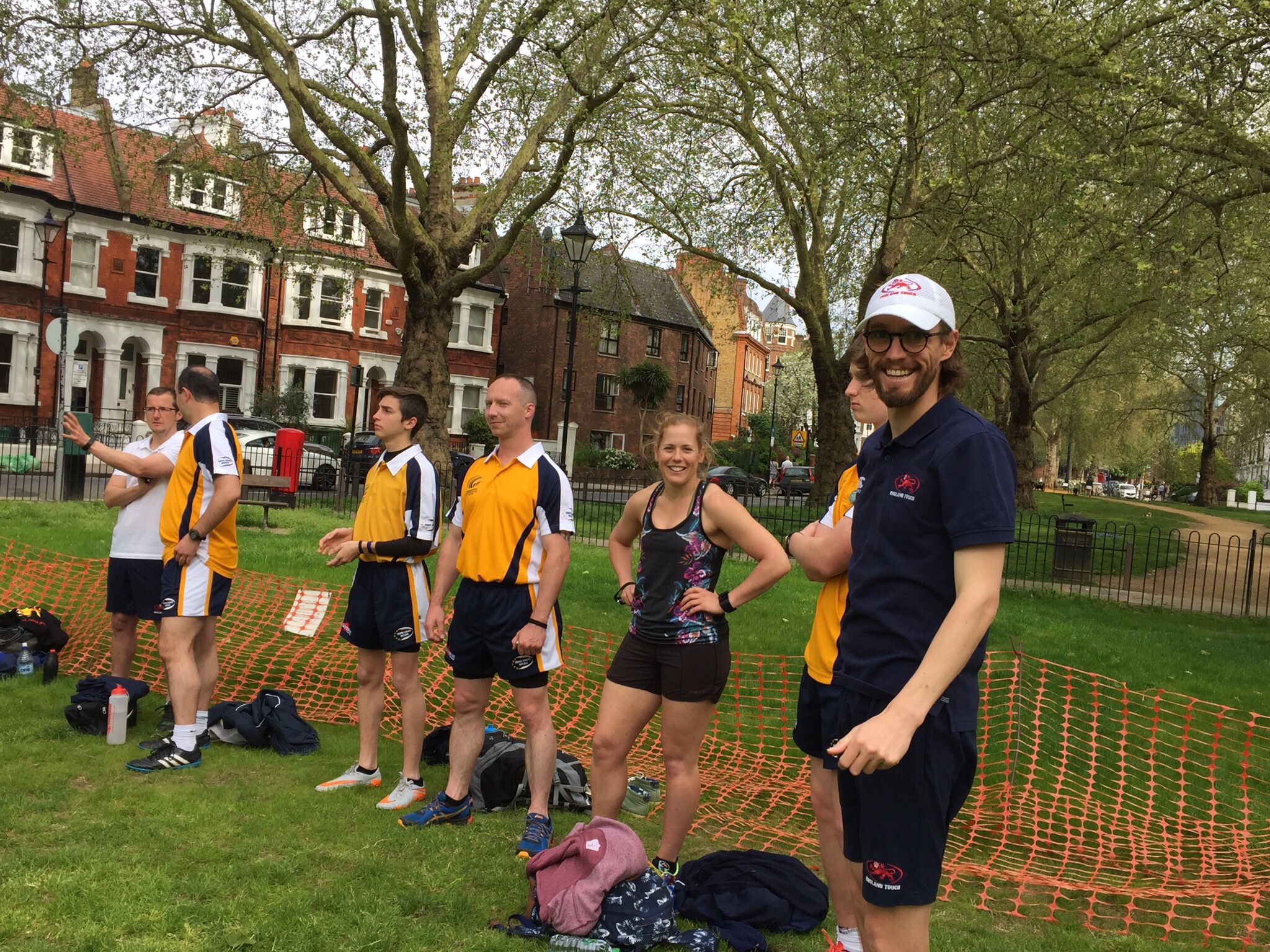 We need you!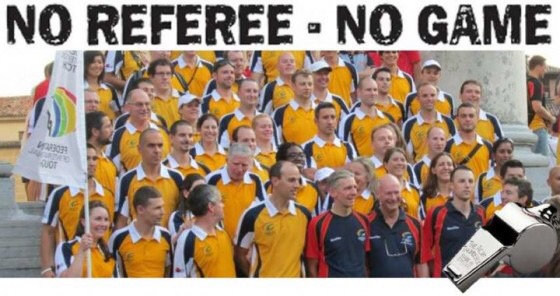 With the Coventry NTS/CTS series just around the corner, we are looking for referees to help officiate on Saturday 28th May and also at the Women's and Men's Open series the following day.
Broadstreet Rugby Club, The Ivor Preece Centre, 105 Rugby Road, Binley Woods, Coventry, CV3 2Y
If you are interested in refereeing at these events then please contact: 
Refs@englandtouch.org.uk