SPORTTAPE and England Touch Renew Partnership Through 2016/17
England Touch and SPORTTAPE have signed a 1-year extension to their partnership with the joint aim of helping to develop the sport throughout the UK, and help the England Touch Elite teams continue to compete at the highest level.
Touch is one of the fastest growing sports in England and one of the only sports that promotes inclusivity through mixed team competition. To facilitate the growth of the sport and ensure that our elite teams can continue to perform at the absolute highest level it was essential to partner with a company that understands the sport and provides a product that literally keeps our players on the field.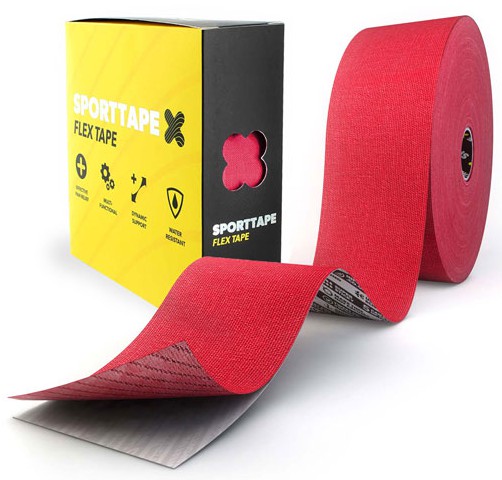 SPORTTAPE will be the title sponsors of the SPORTTAPE CTS Touch Series and will be providing product to our medical team for use throughout the course of the 2016/17 season. All members of a Touch team will also be entitled to a discounted rate on SPORTTAPE products.
Ieuan Thomas, Marketing Manager for SPORTTAPE said:
"We're so excited to be partnering with England Touch again this year and continue a fantastic partnership. Our tape is truly designed for sport and is tested by these players in some incredibly harsh conditions, so we get some fantastic feedback! We hope that our tapes can help the incredible medical team keep the players in one piece as they aim for yet another European Championship title."
Gregg Cropper, CEO of England Touch said:
"We value our partnership with SPORTTAPE. The demands of tournament play means that players succumb to many injuries. Players and referees alike use strapping and taping to assist general movement and to minimise discomfort.
Our medical team report its quality over and above its competitors and that SPORTTAPE is a high quality product that is always very well received amongst all our athletes. It allows effective rehabilitation after injury enabling our players to be back to peak performance quickly.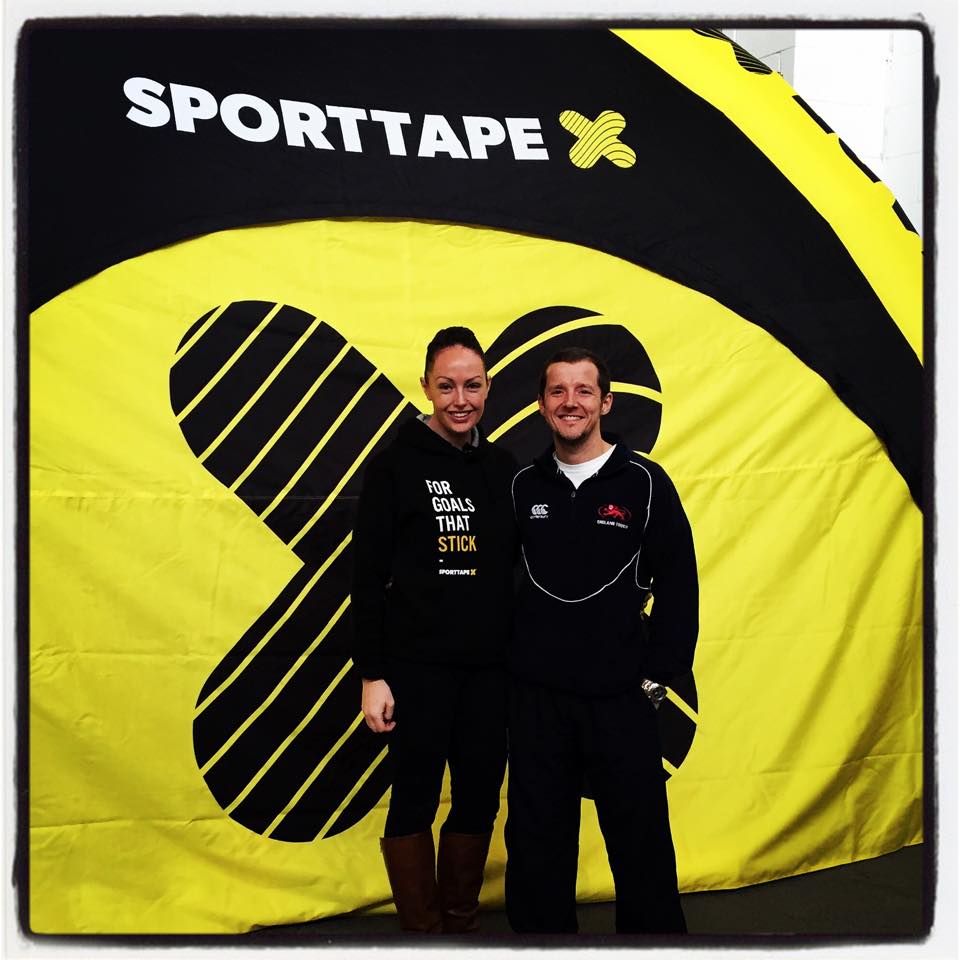 Company director, and personal friend Kate-Anne Kelly, eats, breathes and sleeps SPORRTAPE and they are much more than just a sponsor. The energy she brings is infectious and I am very excited to continue our relationship and look forward to another year in partnership."
England Touch is the national governing body (NGB) for the sport of Touch in England, and aims to provide a structure for players of all ages to be involved in the sport of Touch at all levels. England Touch provide affiliated leagues and clubs around the country with support and services that ensure anyone wanting to play the sport can do so in a safe and enjoyable environment.
We are proud to hold the status as European Champions following the recent European Touch Championships in Jersey.
SPORTTAPE is the UK's number 1 Tape brand, providing the highest quality kinesiology and traditional tapes to sports teams, clinics and individuals all over the world
If you would like to know more information, or would like to enquire about SPORTTAPE's range of products please visit www.sporttape.co.uk.