Non Executive Directors appointed
As England Touch grows, we ensure our board is constantly evolving, to keep ahead of the game. With this in mind, we are excited to announce the two newly appointed Non-Executive Board Members, who will look to make a significant contribution in maximising the opportunities for growth while delivering senior level expertise on strategy, finance and governance.
Chris Martin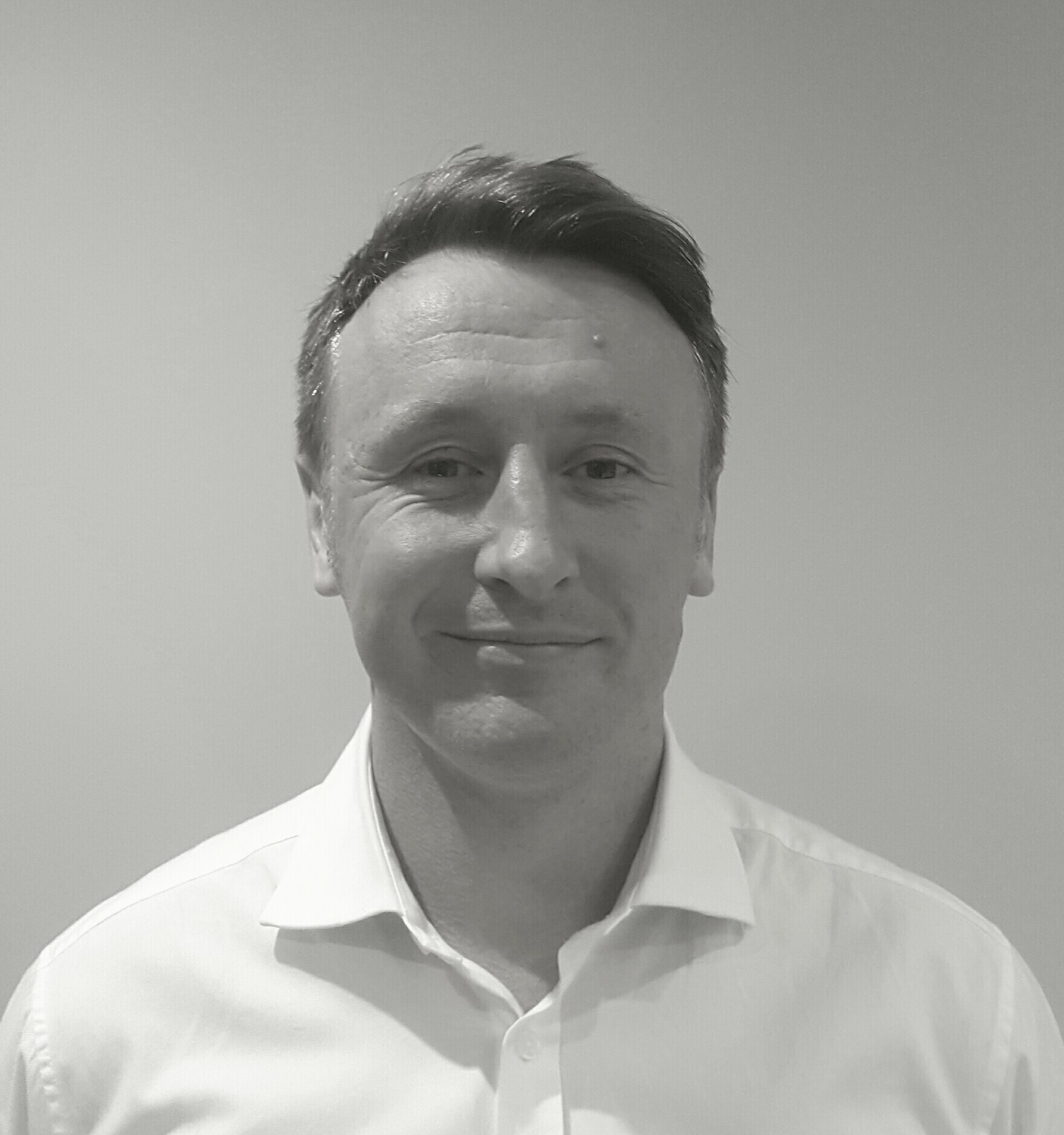 Chris has been a long time player and fan of Touch and hopes to bring to the Non Exec role a wide range of commercial experience. Over the past 15 years Chris has built a number of successful companies in and around Sports Development and has built up an extensive network of industry experts and contacts on whom he can rely.
As a qualified PE teacher, an experienced coach and successful business owner in the world of digital and web, Chris hopes to use this experience to offer effective advice and support to the England Touch board through this period of accelerated growth and development.
Chris has acted as a Governor and NED with other organisation and feels this experience will be of benefit to the future governance of England Touch.
Natalie Davis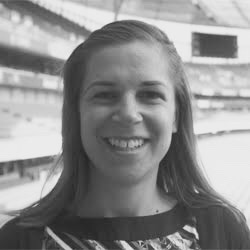 Natalie has played Touch for over five years and aims to bring her professional experience in national sport policy to the Non-Executive Director role.
As a policy advisor to Government Ministers for the last seven years, Natalie has experience creating and developing policy ideas at the national level. Most recently Natalie was one of the authors of the Government's new Sport Strategy and has worked with sports administrators across the sector to increase participation and raise the profile of women's sport.
Natalie hopes to use her experience to help England Touch become more effective and sustainable at this exciting time in its journey as a National Governing Body.