Belief Sports Elite NTS taking over Twyford Avenue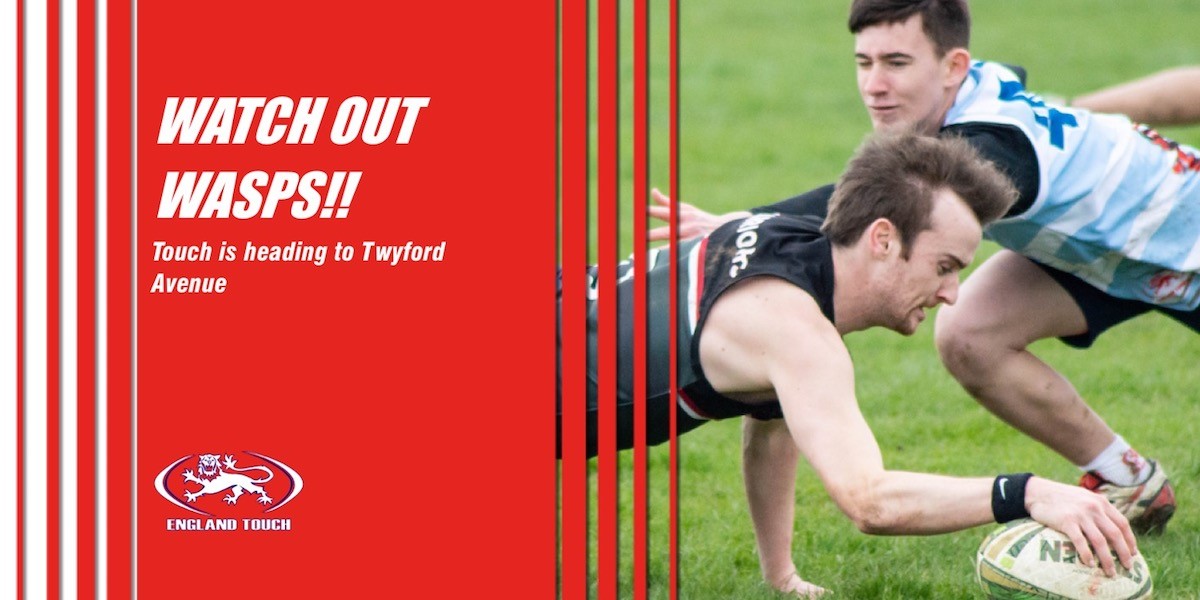 The Belief Sports Elite National Touch Series heads to a new venue this weekend, and it is one of the most famous within English rugby.
England Touch will be taking over Twyford Avenue, home of Wasps FC, on Saturday and Sunday, and the country's leading club teams and players will be playing on the same pitch that has been trodden on by Rugby World Cup winners and internationals.
Everyone at England Touch is delighted to be taking the Belief Sports Elite National Touch Series to such a historic venue, especially after a superb weekend in Nottingham last time out.
Bareback Riders, Wigan Touch Warriors, Manchester Chargers, Oxford, Cambridge Bees and G:Force will be looking to build on their trophy-winning exploits in Round 1, while the other 20 teams involved will be wanting to knock them off their perch!
It is going to be a weekend packed full of action and you can keep up-to-date right here!
We will be live streaming every match on Pitch 1 on our home page via our YouTube channel, with the first tap off between Bareback Riders and Hot Custard at 10am and the final match ending at around 6pm.
Day 2 starts at 9am with the main Cup final tapping off at 4:20pm.
CLICK HERE to see the full two-day schedule (pdf format).
All of the results will be posted online as they happen; CLICK HERE for the link!