Volunteers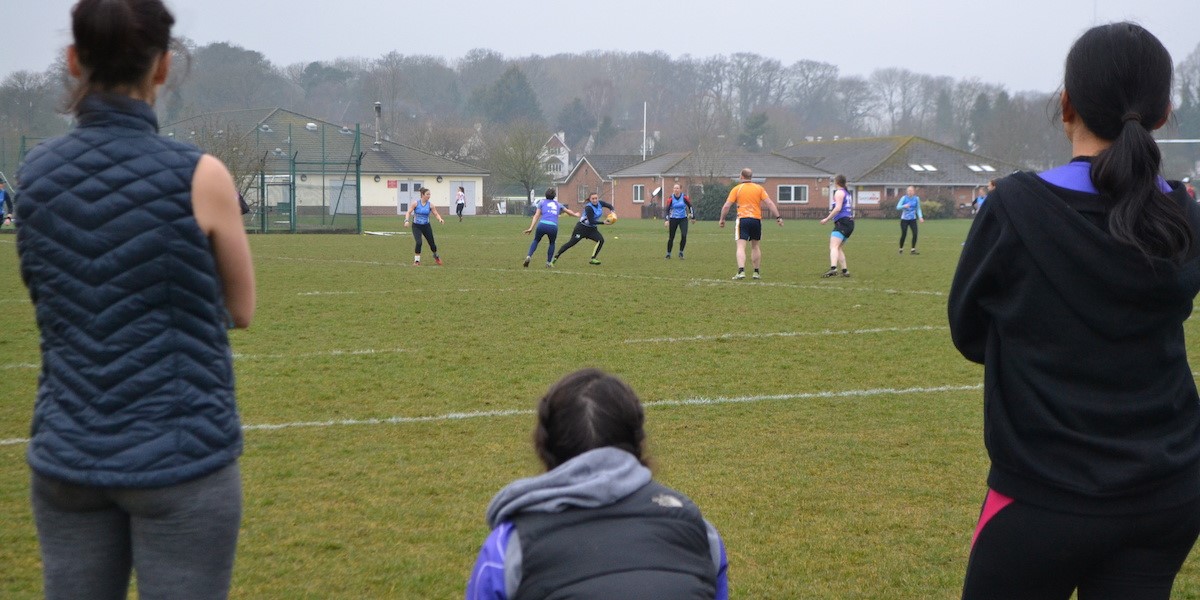 Volunteers are crucial to the growth and survival of Touch.
The work of volunteers is vital to the success of our clubs and our sport at all levels of the game. If your club relies on volunteers, then you will need to think about how you find, keep and develop them.
Finding Volunteers
Does your club always rely on the same group of volunteers to survive?
With more well organised people involved, the time commitment of those currently helping out can be significantly reduced.
Get more to do less.
If your club is in this position, think about:
What do you need volunteers for?
Are you using your existing volunteers in the best way?
Where do I find new volunteers?
Who can help me find volunteers?
How can I recruit volunteers in a safe way?
For the answers to these questions and other advice on volunteering, visit the Sport England Club Matters website
Keeping Volunteers
Volunteers are more likely to continue to support your club if they have a positive experience and are happy and confident with what they are doing. This applies equally to existing volunteers as well as those that are new to your club.
The following steps will help you to get volunteers embedded into your club and keep them involved:
Be welcoming
Be clear about roles and responsibilities
Understand your volunteers
Talk to your volunteers
Motivate your volunteers
Recognise your volunteers
Developing Volunteers
Helping your volunteers to develop can keep them motivated and committed to your cause. It will also give the people running your club the skills they need to do it effectively.
Some of the key skills in volunteering are leadership, effective communication, delegation and negotiation.
Clubs can never have enough useful volunteers to aid with the running of the club. Get in touch with your local club to get involved.