BBR streak continues - but they are pushed all the way in Manchester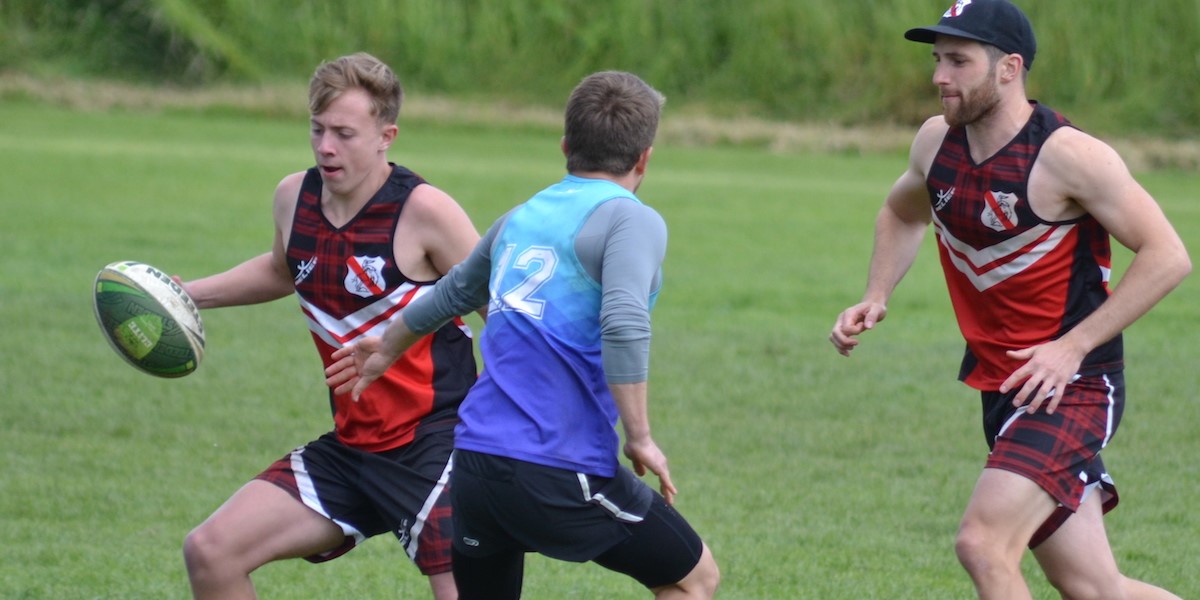 BBR maintained their run of Belief Sports Elite National Touch Series Cup titles, but the second round in Manchester showcased just how competitive the top level of club Touch is now in England.
The opening three games on Field 1 set the trend for the whole weekend, with Exeter Raptors running BBR close in the opener, CSSC 1 and Wigan drawing 10-all and Nottingham Hoods leaving it late to edge past Cambridge Hornets 11-10.
Day two had games which were just as tight, with two of the quarter finals going into drop-off extra time and one of those – the Nottingham/Cambridge re-match – ending with three-a-side.
The Hoods and CSSC 1 both progressed, and there was an equally tight match for CSSC in the semi-final. However that went agonisingly against them as BBR fought back from a three-touchdown deficit to snatch the win 9-8 with the last play of the game.
Wigan's path to the Elite Cup final was more straightforward, beating Galaxy London (11-2) and Nottingham Hoods (9-4) in the knockout stages.
The Warriors and BBR matched each other blow for blow in the first half, ending the 20 minutes all square. And while it remained tight in the second half it was the reigning champions who saw out the win 12-10.
The remaining finals were just as close, Exeter Raptors edging Cambridge Hornets 8-7 to win the Elite Plate and Chester Cheetahs beating Oxford 9-7 in the Premiership Cup. The Championship Cup was settled by round-robin, Nottingham Mavericks winning their three games to take home the trophy.
BBR lead the overall table by eight points, a healthy margin with one round to go. But the chase for second place will go down to the wire with CSSC 1, Nottingham Hoods, Wigan Warriors and Cambridge Hornets separated by just six points.
Round 3 will be in Oxford on the weekend of June 29/30.