Belief Sports Elite National Touch Series heads to Manchester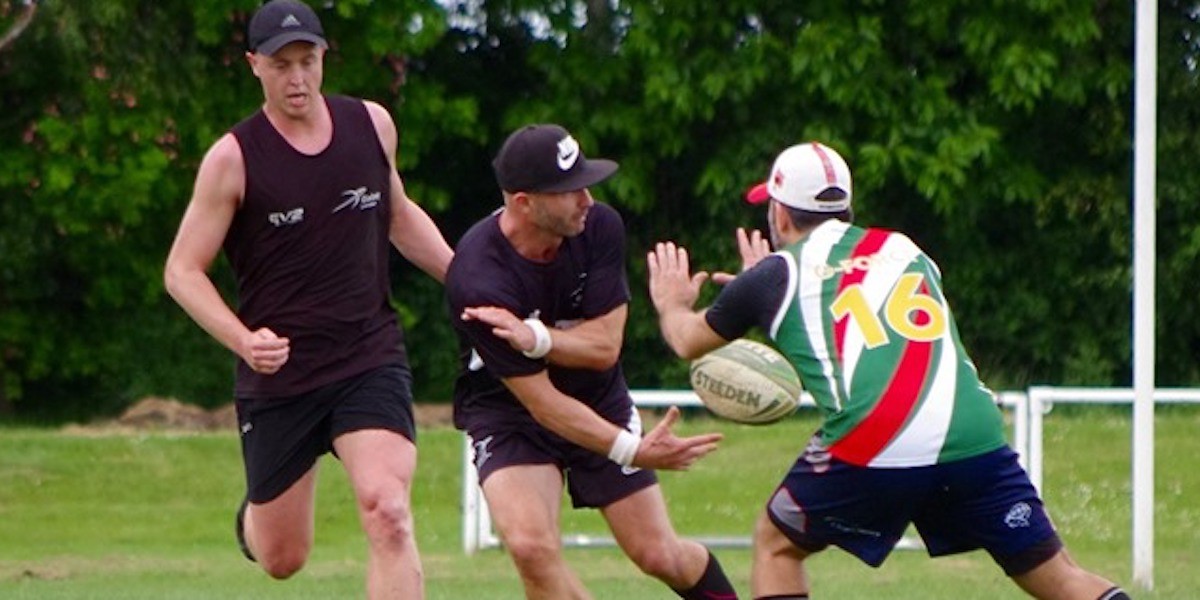 The best Mixed teams in the country are in the north-west this weekend for Round 2 of the 2019 Belief Sports Elite National Touch Series.
There will be stiff competition among the 18 teams who are taking part. Twelve will start in the Elite competition – three pools of four – with the remaining six starting in the Premiership/Championship pools.
The competition will then head into its knockout stages in day two, with the top eight Elite teams going into a knockout phase, with the remaining four teams joining the top two Premiership/Championship teams in the Premiership round-robin. The final four teams will play in the Championship Cup.
BBR continued where they left off from 2018 in the opening round in Banbury, but they were pushed all the way by CSSC 1, with the overall standard also increasing across the board.
All of the action from Field 1 will be live streamed via youtube.com/EnglandTouch from 10am on Saturday morning with the finals on Sunday also on the England Touch Facebook page from 2:30pm.
CLICK HERE to see the full fixture list.
Elite Pool A BBR, Exeter Raptors, Oxford, Manchester Chargers
Elite Pool B CSSC 1, Wigan Touch Warriors, Hot Custard, CSSC 2
Elite Pool C Cambridge Hornets, Nottingham Hoods, Galaxy London, Crewe and Nantwich
Premiership/Championship Pool A Chester Cheetahs, Nottingham Mavericks, Green and Gold
Premiership/Championship Pool B Cambridge Bees, Revolution, CSSC 3