Midlands take overall Touch Nationals title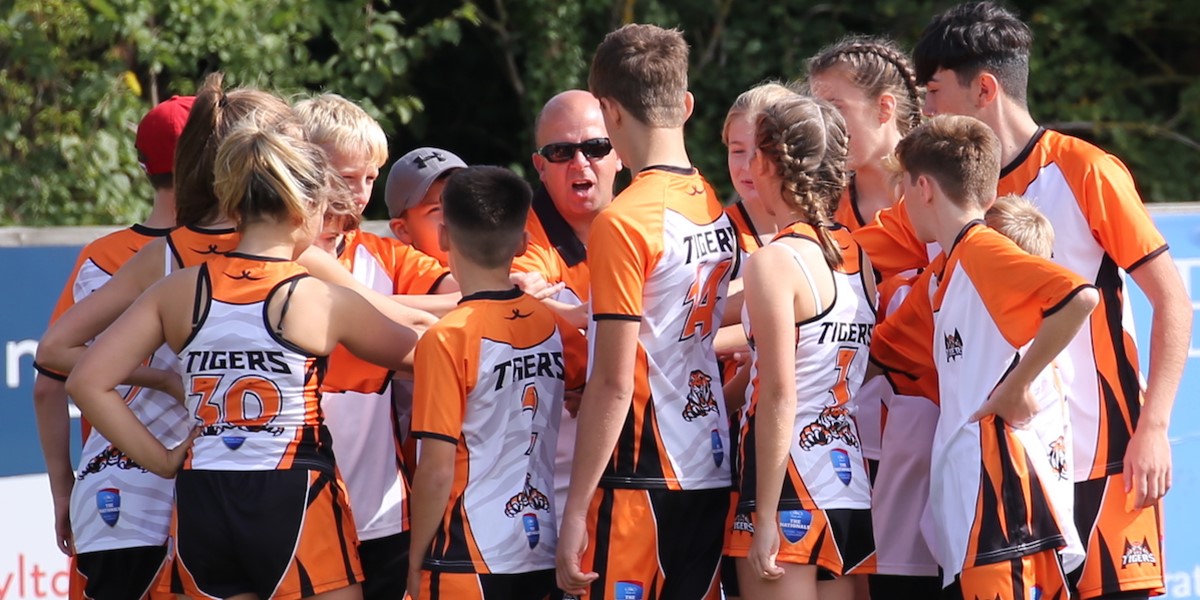 The Midlands has been crowned as the number one region in England following the completion of the 2018 Touch Nationals programme.
The South-East had the better of the Opens Nationals in August, winning three of the four categories, but when the Juniors and Masters divisions had their turn the Midlands' performances saw them swoop to the top of the rankings with four of the six titles on offer.
It was a close-run thing, however, with just two points between the two regions.