Midlands teams dominate at 2018 Junior and Masters Touch Nationals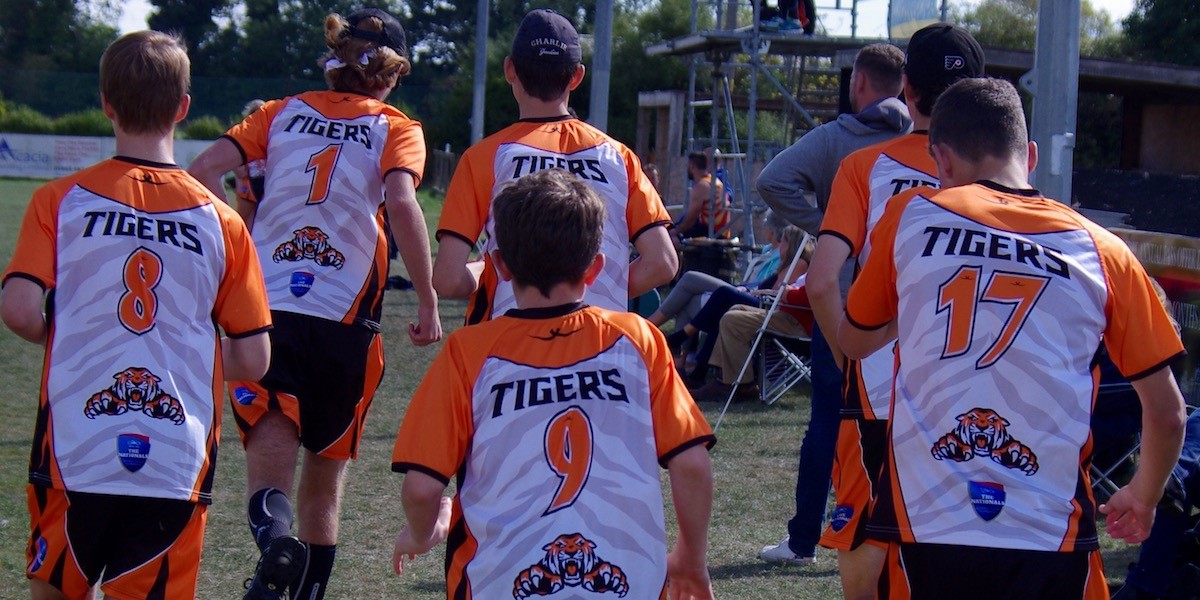 The Midlands teams took home the majority of the titles from the 2018 Junior and Masters Touch Nationals.
Twenty-eight teams headed to Oxford RFC to compete across six categories, X15, B18, G18, W27/35, M35 and M45. And building on last year's successful day in Droitwich, this year's tournament was extended over two days, with every team playing 40-minute matches across the weekend.
The adult categories had a round-robin stage, with the final placing matches taking place at the end of day two.
The Midlands took home the Women's Senior and Men's 45s titles after beating the West Wildcats in both of their respective finals.
However the Wildcats W35s did take home some medals by virtue of being the highest-placed W35 team in the pool stage.
The Men's 35s title headed south, with the South-East Samurai seeing off the Midlands in their final, as did the Mixed 15s crown, which was claimed by the Southern Mavericks for the second year in succession.
But these were the only titles that did not head to the Midlands, with the Boys and Girls 18s teams both finishing top of their respective pools.