New appointments to England Touch management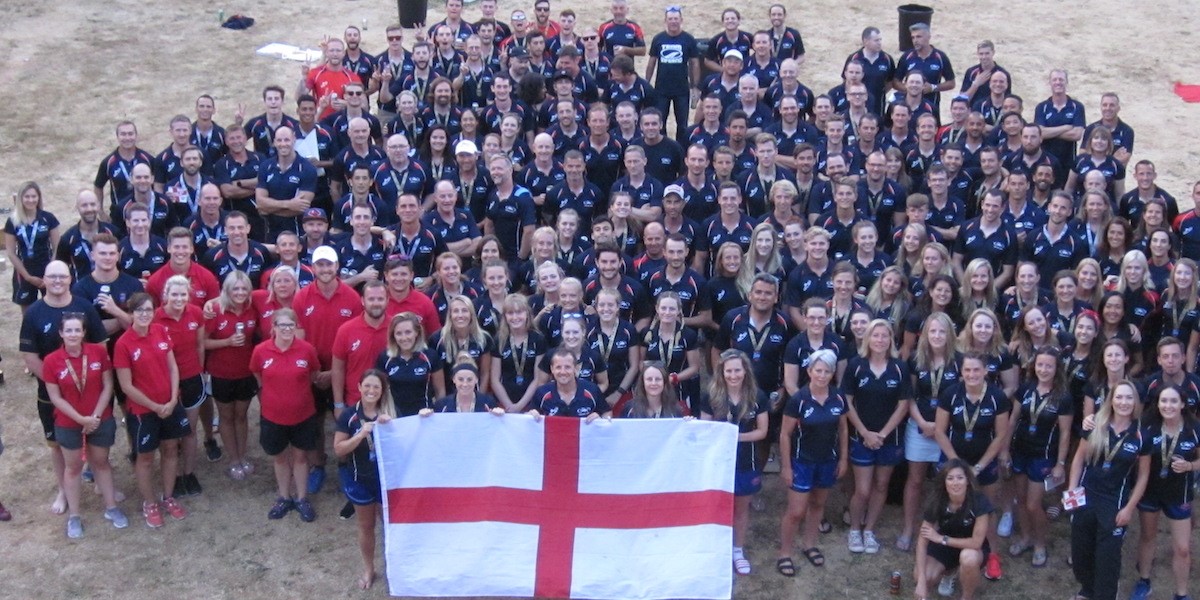 Two new appointments have been made to the England Touch management team.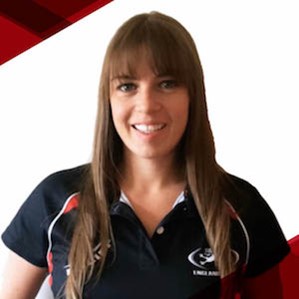 Head of Elite Logistics Pippa Bourke
Pippa is an avid sports enthusiast and supporter of England Touch. As a Managing Consultant for an international boutique search consultancy within the regulated pharmaceutical industry, Pippa has extensive project and account management experience and is used to dealing with numerous assignments and senior stakeholders at one time. 
She has been officially involved with England Touch since 2016, supporting and acting as Team Operations Manager at multiple international tournaments. She recently managed the England Men's 30s team at the European Championships, where they achieved Gold.
Pippa is looking forward to being part of England Touch at this exciting time of growth and development. She is excited to be able to bring her strong organisational, communication and administrative skills to the team and take on the Head of Elite Logistics role at such a crucial period in England Touch's journey.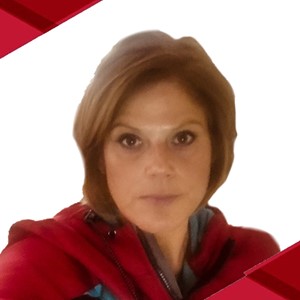 Secretary Julia Witt
Julia has been working and volunteering in sport for a number of years. Professionally she has her own sports masseuse business, and volunteers at Gloucester RFC to build up experience in professional sport.
Within Touch Julia has played for over three years and is a member of the Cheltenham club, as well as coaching an Under-14 girls Touch team at Bredon RFC.