England Touch delivers sessions with Dallaglio RugbyWorks in Wandsworth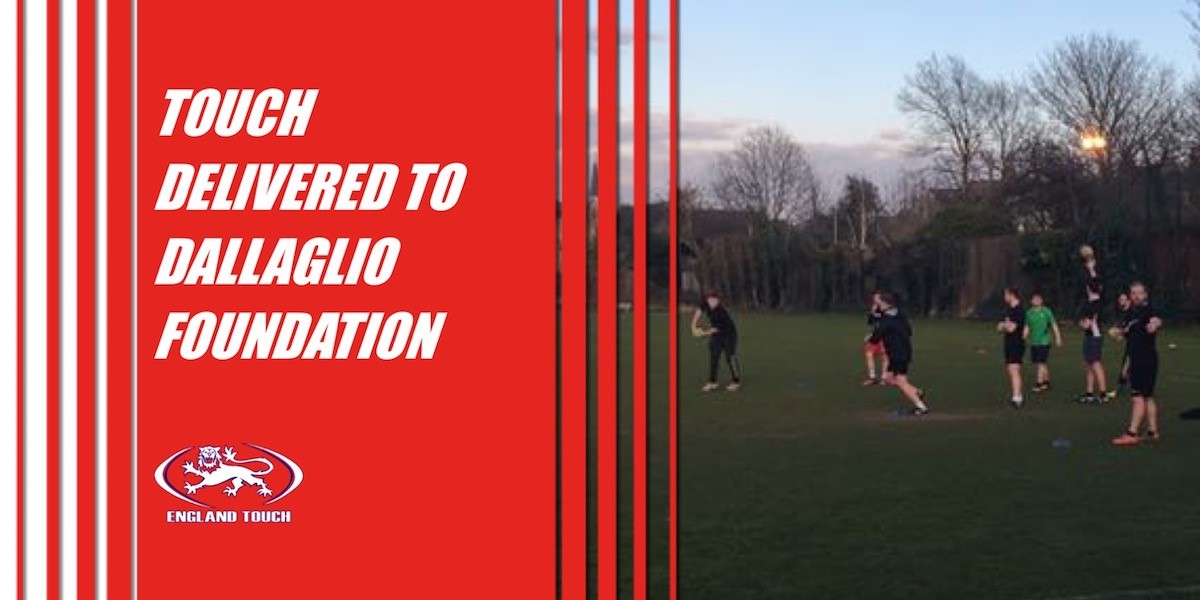 England Touch has teamed up with the Dallaglio RugbyWorks to deliver sessions within the charity's work in Wandsworth, south London.
England Under-15s coach Andy Penniceard led sessions to teach the skills needed in this dynamic form of rugby to young people in their third year of the Dallaglio RugbyWorks programme.
RugbyWorks is an intensive, long-term skills development programme based on the values of rugby, aimed at getting teenagers outside of mainstream education into sustained education, employment or training. Dallaglio RugbyWorks currently operates in just over 40 schools across the country, working with over 350 young people, with plans to expand the programme in the future.
"The sessions that Andy has run for Dallaglio RugbyWorks have helped create a safe space for young people on their third year of the programme to continue their rugby education," commented Phil Hannah, Lead Coach at Dallaglio RugbyWorks.
"It has allowed the RugbyWorks coaches to create an environment where we can interact with a large group of third year students who we do not see on a weekly basis.
"We are really looking forward to continuing our partnership and hope to field a Rugby Works alumni Touch team in the near future."
Penniceard added: "It was a privilege to run the session and was good to see the great work that Dallaglio RugbyWorks does in action."
Touch is a unique version of rugby that can support educational projects across the country, as it is the only code in which men and women of all ages compete as equals. It requires all of the skill and dynamism seen in other versions of rugby, but without the heavy contact that may be off-putting for individuals.
To find out more email development@englandtouch.org.uk