Juniors - training for selection
On 7th February the Mixed 15s met again for another action packed training session led by coach Ben Powell with the support of Julia Kang, Gary Povall and Micky Whittle.
Nottingham was the venue this time round as 28 youngsters descended on Gresham Pavillion. The weather showed promise as the rain held off and the sun broke through the cloud. The cold snowy visit to Northampton for the previous meet seemed an age ago as the snow had long disappeared to make way for drier times. As well as an improvement in the weather, there had been a clearly visible improvement in the repertoire of skills, with the stakes higher now and players having upped their game while they battled to impress the selectors prior to the squad cuts coming later in the week.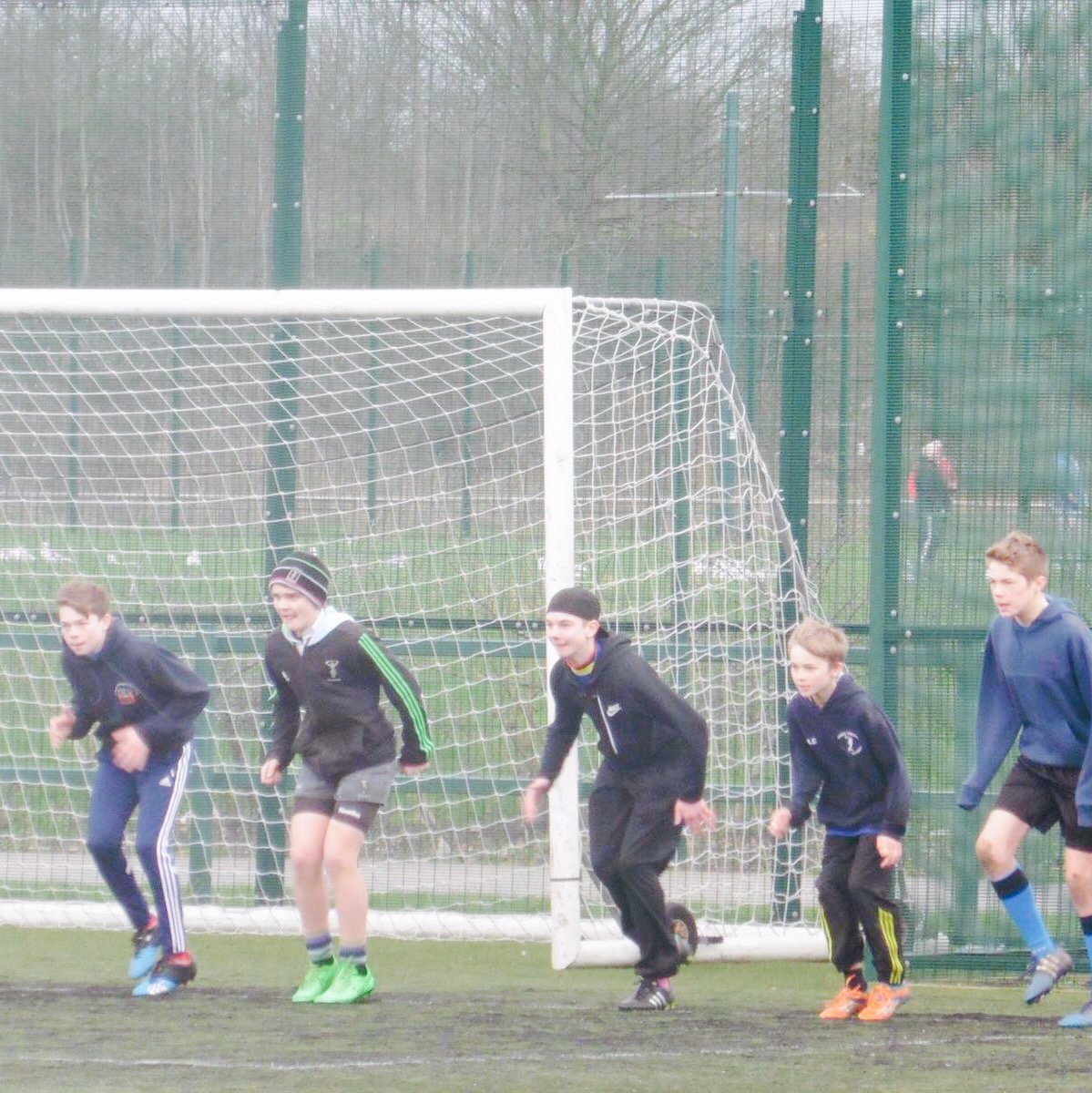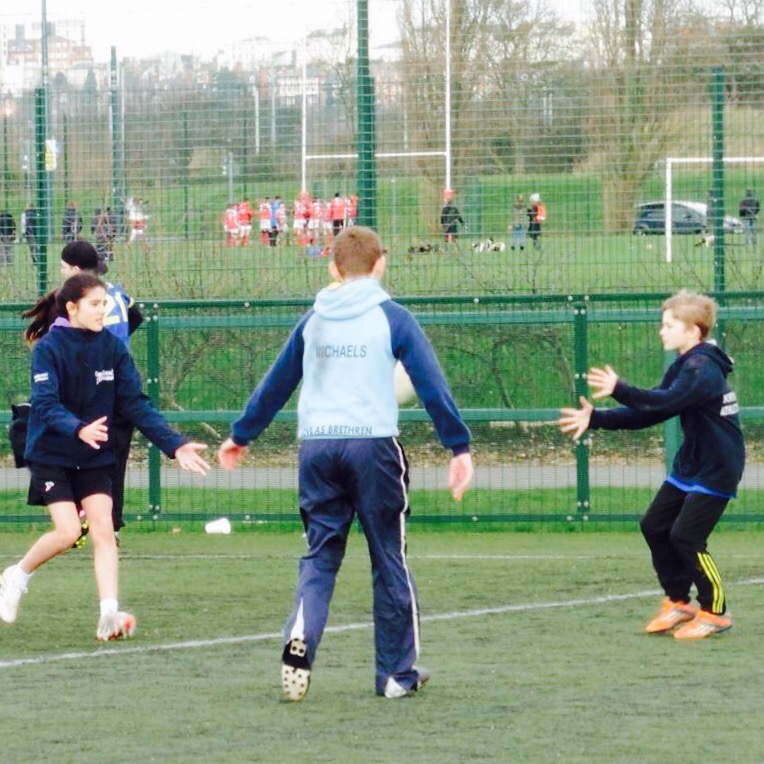 The morning started with some warm up drills followed by some driving and dumping/tackle practice.
The group then had the opportunity to practice link/mid patterns with 32s being the buzz word and the development focus for the day.
The group split for some line attack and line defence to practice putting their 32s to the test.
The group then had the opportunity to play against the U18 girls who were also training at Gresham for their JTC squad selection.
The U15s showed real promise and flare. Coach Ben Powell quoted "I'm particularly excited about how far we can take these kids..."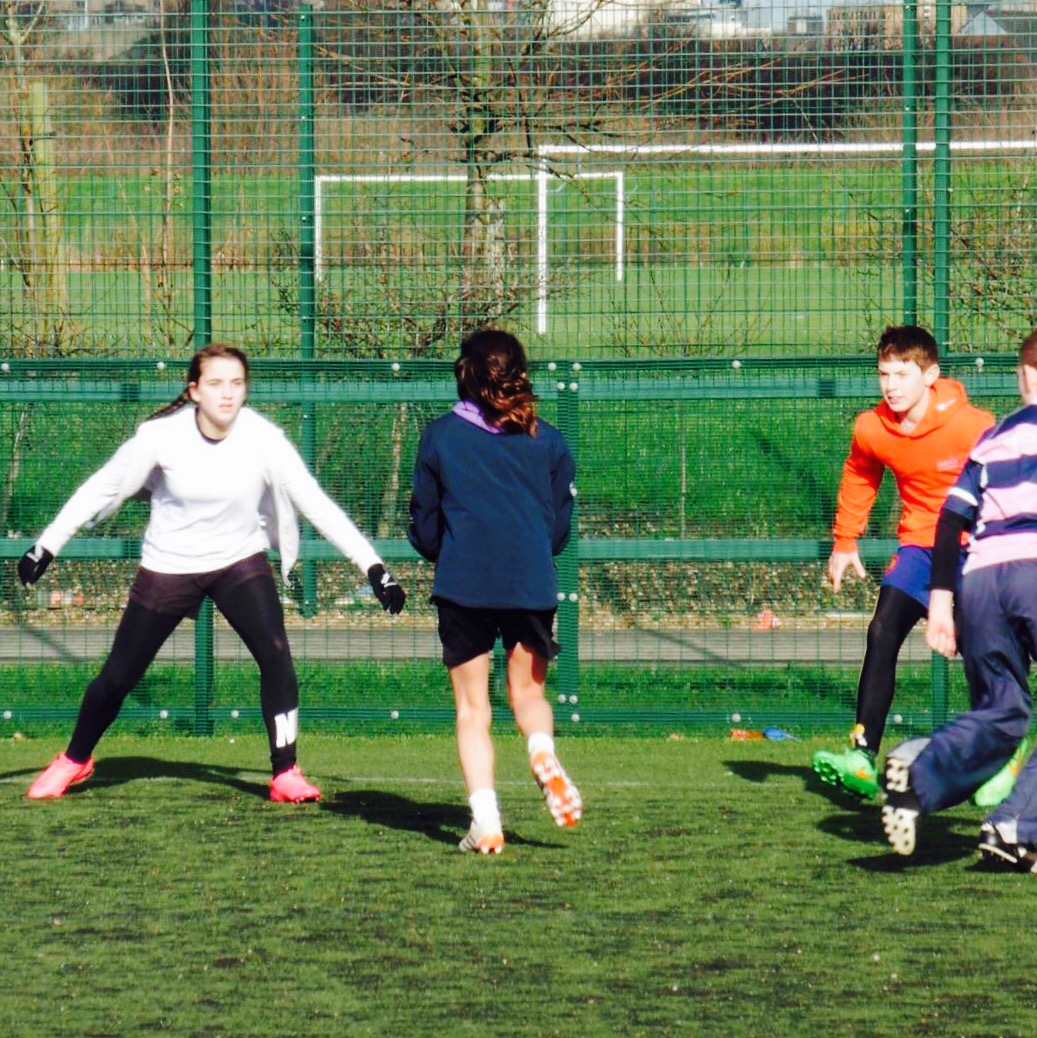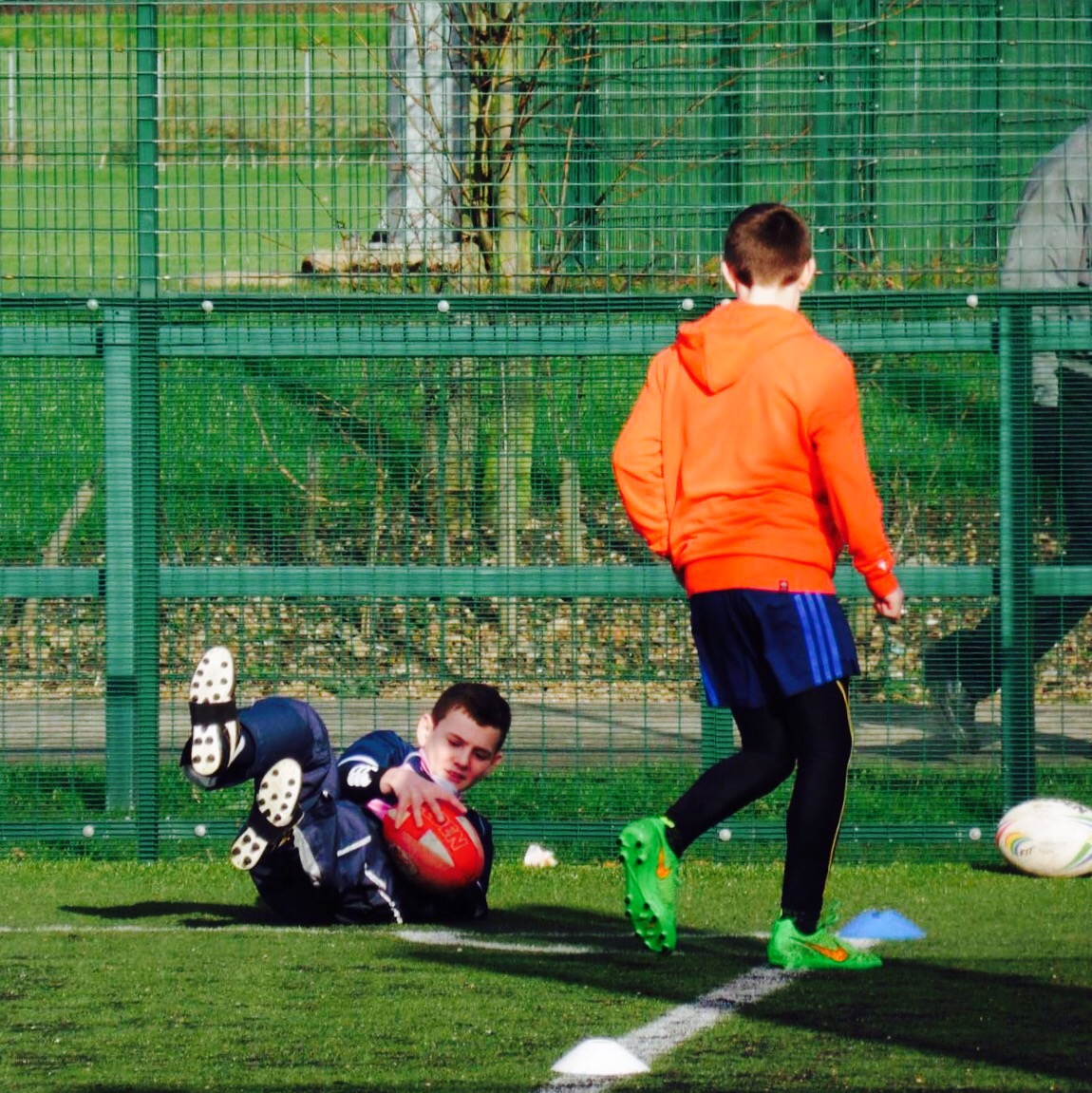 Watch this space for squad announcements later this week and good luck to all those involved.
Photo Credit: Upminster Touch