In memory of Nick Laurence
It is with deep sadness that England Touch has to announce that Nick Laurence recently passed away following his battle with cancer over the last 3 years.
Nick was a member of the London Gurus for over 7 years and represented England in the Men's 35's division at the 2011 Touch World Cup, a hugely successful campaign for the bronze medal winning team.
Nick was awarded joint MVP for the tournament, a quite incredible achievement, especially given he was diagnosed with cancer shortly afterwards.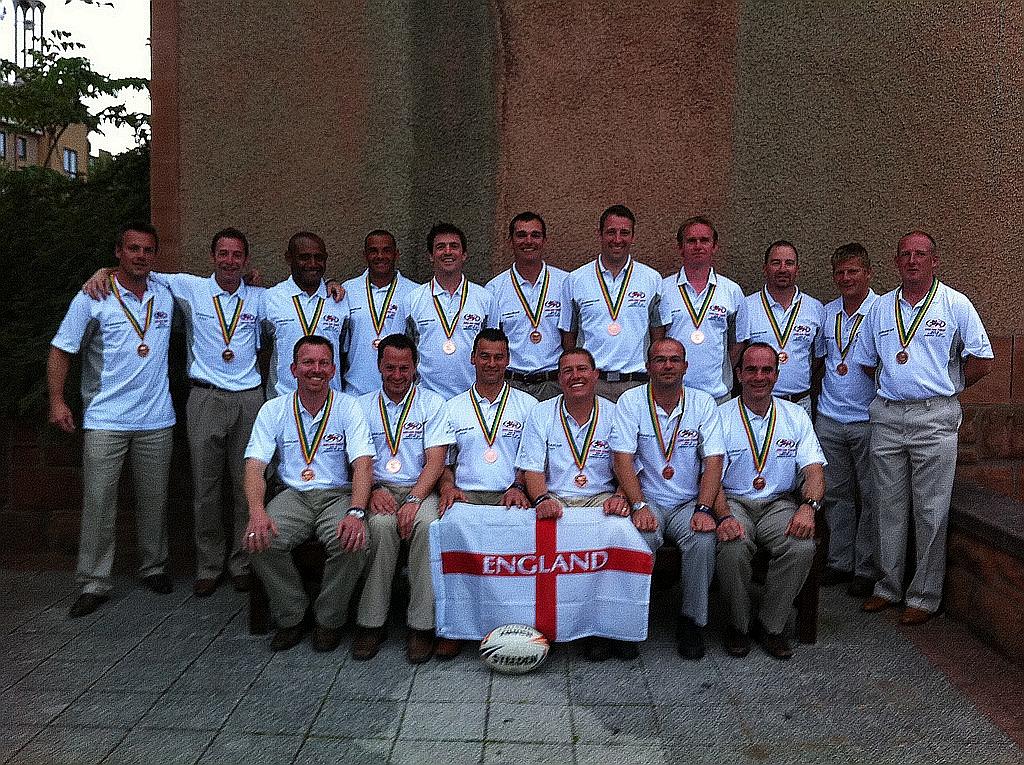 Carle Skein, Coach of the 2011 England Mens 35's squad had this to say about him:
'Nick was such a great guy and an amazing touch player (one of the most natural and gifted players I have played with) and it was a privilege to know him, call him a friend and win a bronze medal with him'
Mike Roa (England Mens 35's Captain):
'Nick never ran on the touch pitch, he glided. Nick was a great player and it was real pleasure playing along-side him'
Marsh Broome (England Mens 35's team mate):
'I will remember Nick as an inspirational leader on the field, someone who everyone wanted to play alongside and a true competitor - clearly, right until the end. More importantly however, he was a great guy and I know that he will be sorely missed, but fondly remembered by everyone whose lives he touched'
Anna Stibbs (London Gurus team mate):
'Nick was a charming and cheeky chappy, always smiling and continually supportive of our developing club members. Nick was a great team mate to have both on and off the field. He recently married a close school friend of mine, Lorna McKay, and it was a wonderful day for them both, shared with family and friends. He will be sadly missed by us all'.
Our hearts go out to his family and friends at this very difficult time.
He will be sadly missed, but never forgotten.
RIP Nick