2018 Touch Nationals Preview | Mixed 15s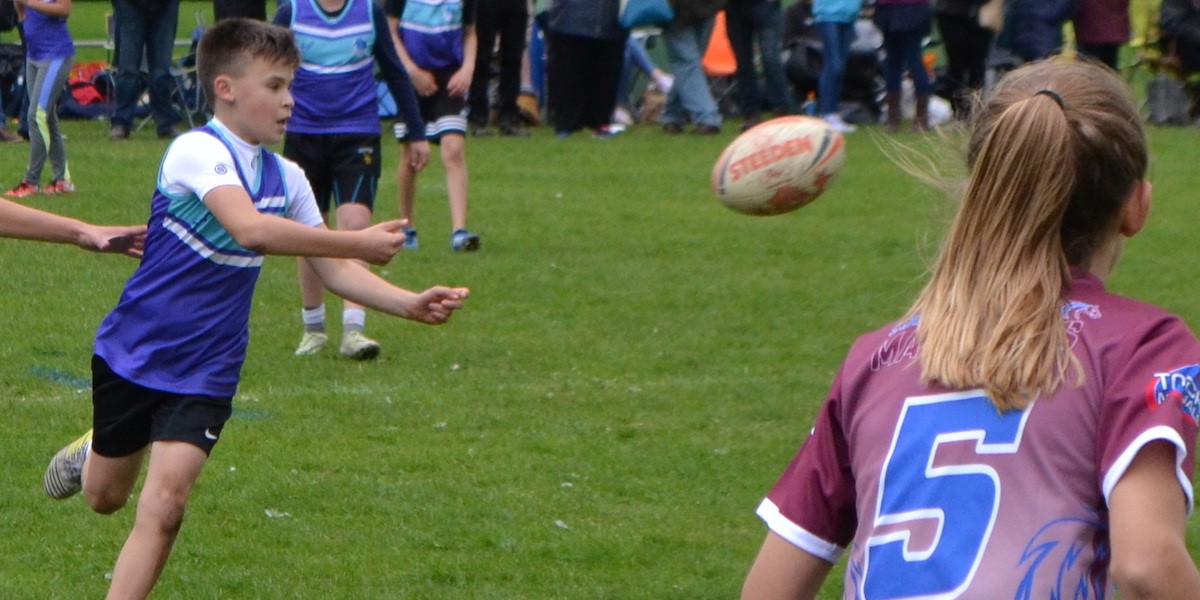 This is the third year that the Mixed 15s category has been a part of the Juniors division at Touch Nationals.
So far the titles have been shared equally between north and south, with the Northern Stars winning in 2016 and the Southern Mavericks taking home the silverware in Droitwich in 2017.
This year there are four teams taking part, Southern Mavericks, Northern Stars, Midlands Tigers and Midlands Panthers, and they will play each other twice across the weekend, with the champion team being that which finishes top of the standings.
The 2018 Juniors and Masters Nationals are being held at Oxford RFC on the weekend of September 15th and 16th. This tournament is not being live streamed, although we hope to have the finals of each category shown on the England Touch Facebook page.
Keep up-to-date with the results and standings throughout the weekend by CLICKING HERE.