England Touch launches Volunteer Workforce Awards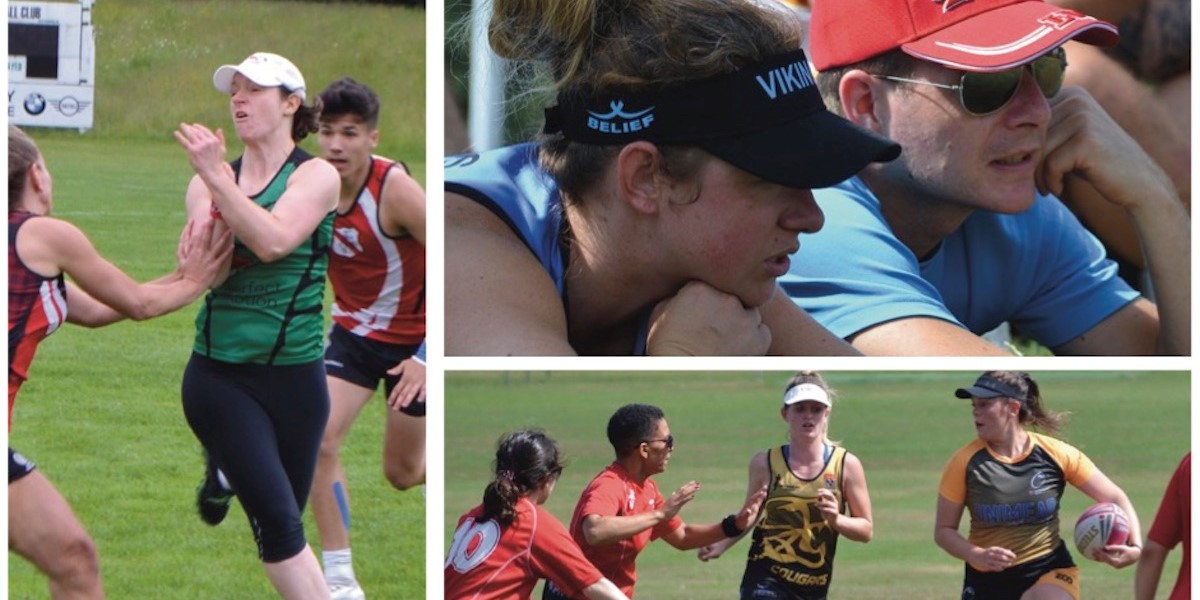 This is the inaugural year of the Volunteer Workforce Awards, established to reward and celebrate the outstanding accomplishments of the Touch volunteer workforce over the last 12 months.
Touch in England is thriving! This is not least due to the efforts of our army of volunteers, who are the backbone to our sport, expending their time and energy in driving our sport onwards.
Our volunteers are everywhere, coaching, refereeing, performing back-office functions, washing kit and everything in between, allowing our players to do what they love at a social, development or competitive level.
This award programme has been established to recognise the contribution of these unsung heroes.
We have five awards, and we are looking for you to nominate in the following categories:
Coach of the Year
Club of the Year
Volunteer of the Year
Referee of the Year
Special Recognition Award
CLICK HERE to download a full information pack
CLICK HERE to submit your nominations!
The Workforce Awards will be presented on the final day of the Masters and Juniors Nationals on September 16th, 2018.