Men's Open Training Session 13th & 14th February
It's been another busy weekend for the Men's Open Squad as they met at Comberton Sports Centre near Cambridge. Twelve hours of training spanned over the weekend from 10am-4pm on Saturday and Sunday 13th and 14th February.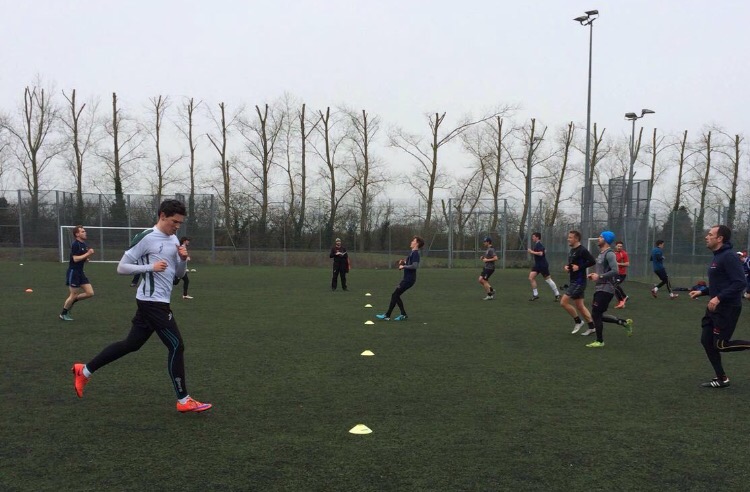 Valentine's day didn't deter the attendance, with 25 present, hoping to impress head coach Benny Smith.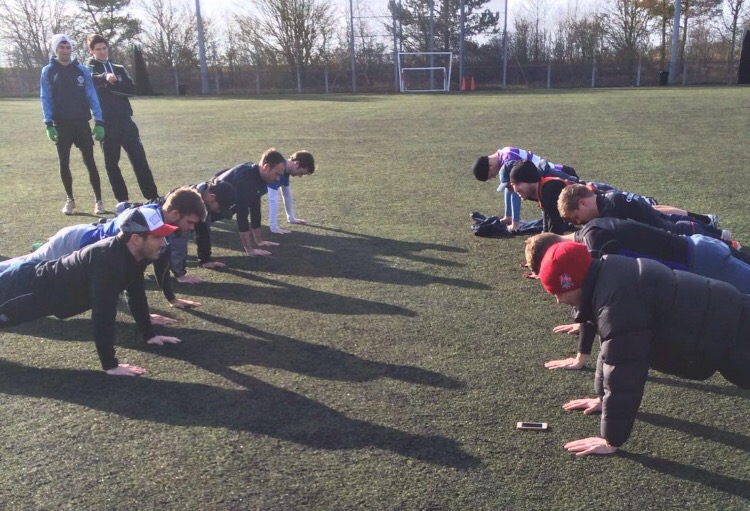 Saturday saw some fitness and ball work in the morning, before looking at attacking set ups, strike moves and some game play in the afternoon.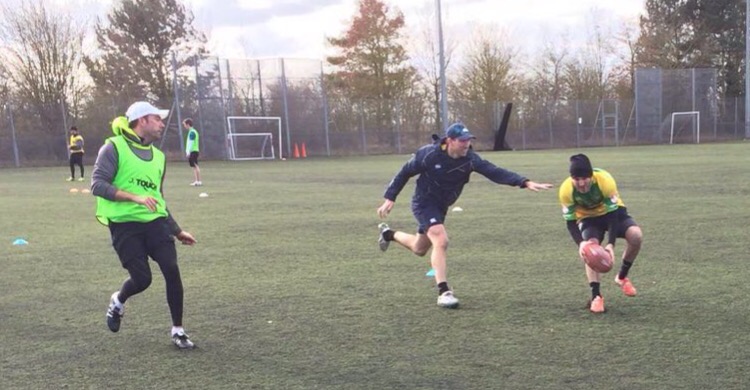 Sunday included more ball work in the morning followed by some half running drills and game play in the afternoon.
Coach Benny Smith will be analysing his players from the footage recorded at the weekend which will assist his decision making ready to make his squad cuts later this week. It will be a tough decision to make as the Boys are looking particularly strong and all of them worked hard all weekend with some really good skills and game play on show.
Good luck to all involved and enjoy the rest of your #ETC2016 #RoadToJersey campaign!