South West Saxons - Mixed tournament and trials - Entry 2016
Following the success of last year's South West mixed tournament and trial format, they will be running the same format again this year:
When: Sat 12th March
Where: Chippenham RFC
Timing: Approx 10am - 4pm
Cost: Approx £60 per team
Standard: local league level
Team format: As per mixed local leagues, 6-a-side with a min of 2 girls on the field (recommended squad size 8-10 males, 3-4 females)
Register your team's interest by emailing jen.palmer@bristol.ac.uk ASAP (first-come-first-served!)
South West Saxons Info: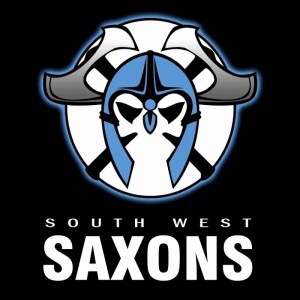 This tournament will double up as trials for the South West Saxons, for the National comp on 27th - 29th August. This is optional, players can opt in/out of trialling on registration. If you are interested in trialling, here are some more dates for your diary:
Sat March 12th SW mixed tournament, Chippenham RFC (as detailed above)
Sun March 13th SW coaching/development day/open trials, Swindon.
Training squads of 30 males and 30 females selected
7th May training for SW training squad, Southampton
12th June or 19th June training for SW training squad, location TBC.
Teams of 16 plus 4 reserves males and females selected
31st July training for SW team + reserves, location TBC
21st August training for SW team + reserves, location TBC
27th - 29th August TOUCH NATIONALS, Cambridge