Manchester Chargers host penultimate leg of the Touch Series
Manchester Chargers, the city's premier Touch club, were very proud to host round 3 of the National Touch Series (NTS) and Challenge Touch Series (CTS), laying host to c.a. 450 players as they amassed from around the British Isles and Mainland Europe, in a bid to be crowned winners of the penultimate Series competition. Alongside them were 25 full time referees, numerous physiotherapists and dozens of helpers ensuring the day ran smoothly.
Following on from Nottingham and Maidenhead, where the 1st two rounds were hosted, Manchester were keen to put on a good show and even put on the weather too, and that they did, with abundance!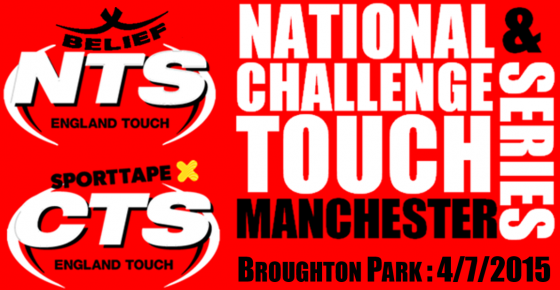 MVPs
CTS
Galaxy #9 Adam Bailey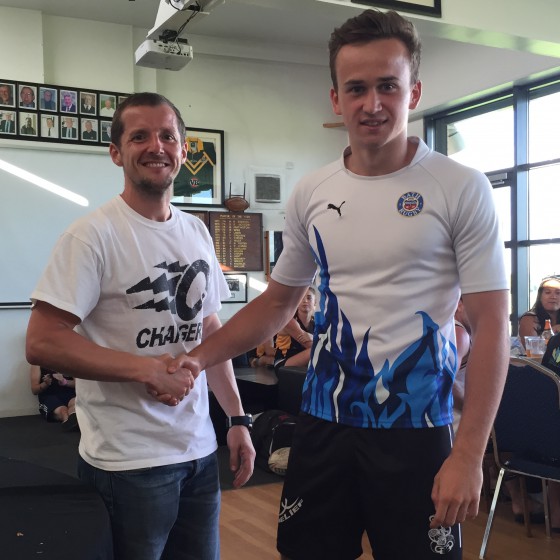 Percy Park #2 Lesley McCallion
NTS
Hot Custard #15 Adam Reid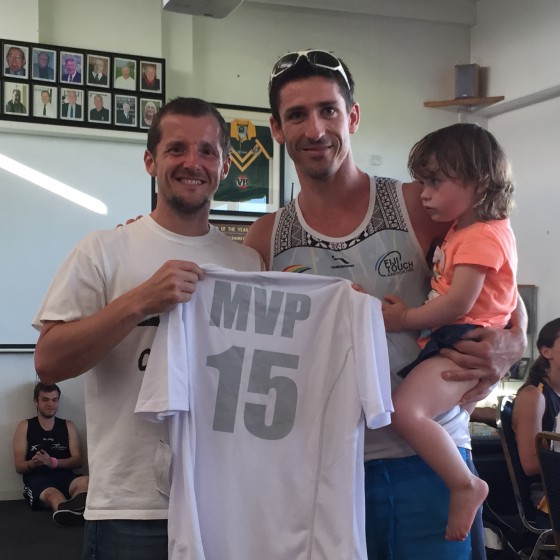 Tumeke #17 Steph Mackle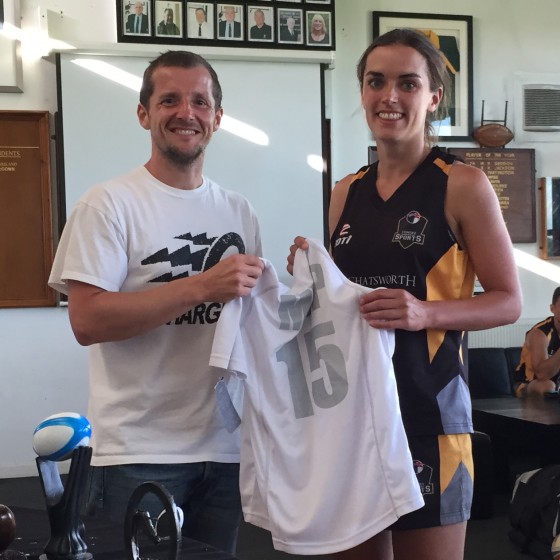 Winners
CTS winners
Bowl Final – Thames Valley Vikings (beating Varsity Vandals 5-4)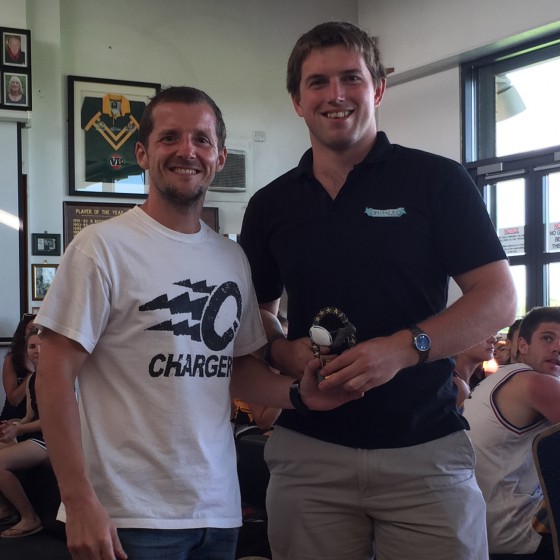 Plate Final - Custard Jägers (beating Nottingham Mavericks 6-2)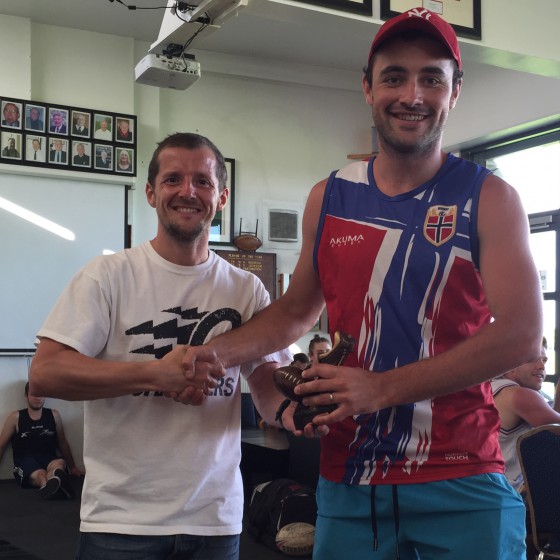 Cup Final - Galaxy CTS (beating Percy Park Pirates 4-3)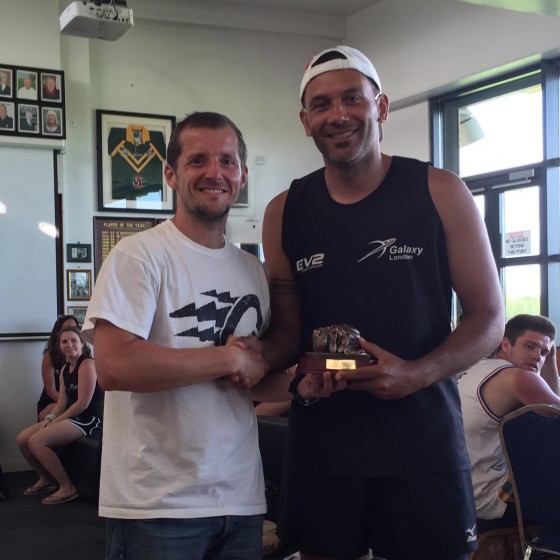 NTS winners
Shield Winners – Oxford Touch (beating Bristol Fijians 2-1)
Bowl Winners – Durka Touch (beating Manchester Chargers 6-4)
Plate Winners – London Galaxy (beating Wigan Touch 5-3)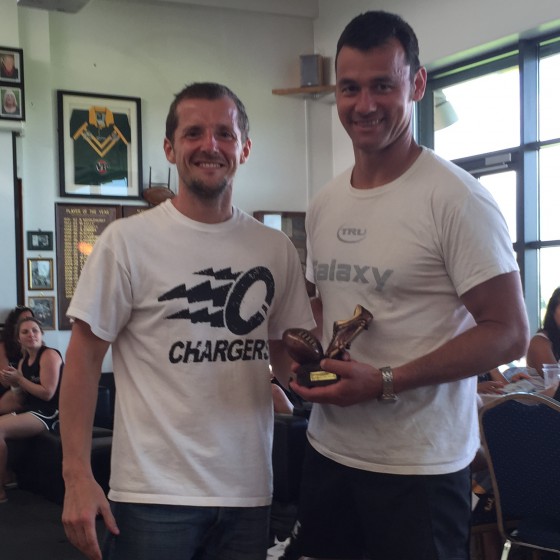 Cup Final – Hot Custard (beating Tumeke 5-1)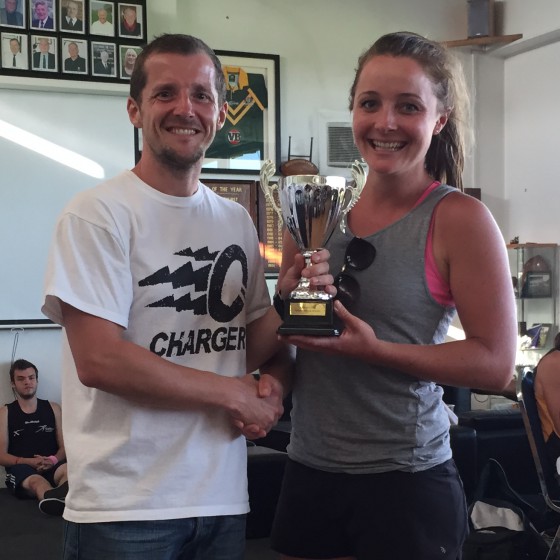 Thanks and well done!
Well done to all the teams, officials, volunteers, medical staff and referee that took part to make the event such a success.
Referees: Thanks to Shelley Grace, the national director of referees for England Touch for rallying the troops in yellow from all over the UK and Europe for the weekends tournament, was a huge yet very successful task. Also to Ian Syder who ensured that all referees were seamlessly allocated throughout the day.
We had around 25 full time referees, a great testament to the hard work from Shelley and her team have done for our sport in England!
| | | | | |
| --- | --- | --- | --- | --- |
| Alice Watchorn | Dan Twist | Gareth Hinds | John Hawryluk | Nicolas Van De Rijt |
| Aoife McCarthy | David Field | Geoff Nott | Kevin Hill | Nigel Parkin |
| Ashley White | Duncan Smart | Graham Smith | Matt Overson | Phil Leeks |
| Bruce Lockie | Erik Williams | Ian Syder | Matt Walker | Randy Gam |
| Chris Wood | Francisco Linares | Irene Waelti | Mike Mulroy | Uma Ramaswami |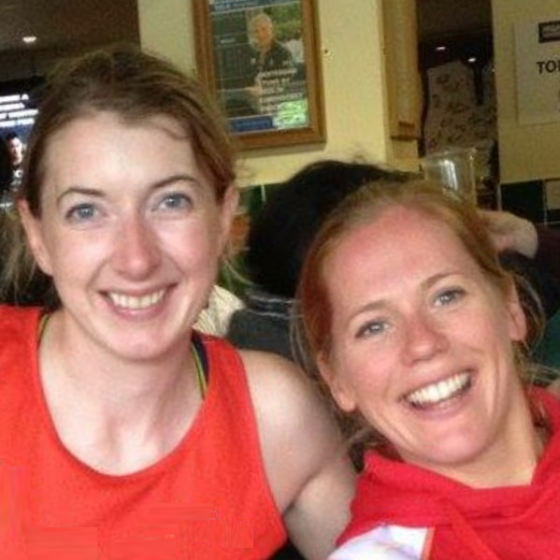 2 referees were upgraded on the day too,
Alice Watchorn and 
Catriona Weir, well done ladies!
Medical staff: A big thanks to Cari Thorpe and Emma Knott for their medical support, who were around all day taping people up. Also, to the students who assisted on the day too!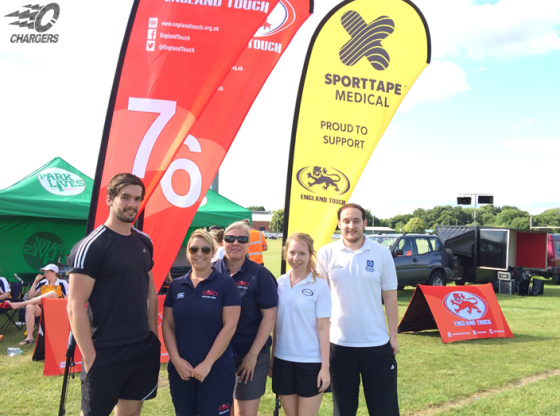 Host Rugby Club: Thanks must go to the Gillian and all her staff at Broughton Park for their last minute pitch markings after the Friday night rain, for hosting us and providing the food (and drinks!).
Manchester Chargers: Finally, thanks to Gregg Cropper and the rest of the members from the host club. Gregg and the team worked tirelessly pre/during/post tournament to ensure that everything was in place and ran smoothly. Sarah, Leanne and Neil, for their work on the registrations and data inputting throughout the day, a great job done by these guys and very much appreciated!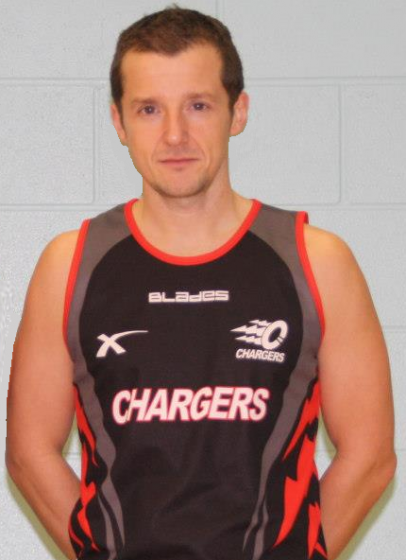 Manchester Charger Touch Club
The host club is always looking to grow the sport of Touch in Manchester, from those who are looking for social fun and fitness with their friends, to those who are keen to compete and take it to the next level. They are also always looking to develop the next generation of touch players too.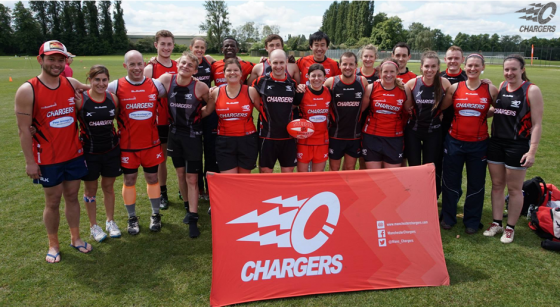 They are proud to have numerous individuals competing at an international level in various England representative squads, from U18s to over 40s, thus proving the diversity of the club along with the popularly and diversity of the sport. In 2014 they had 18 players making their appearance on the international stage, competing in the European Touch Championships event in Swansea a 7 of the club made the cut to represent England at the 2015 Touch World Cup, coming away with 3 medals amongst them.
If you'd like to get involved in Touch in Manchester, they run both training sessions and social leagues over the summer. All abilities and experience levels welcome so head along and meet the team(s). If you are interested in finding out more or going along to play then email manchesterchargers@hotmail.co.uk or visit the website www.manchesterchargers.com.
Thanks again to everyone, enjoy the rest next weekend off and see you all at the finals in 2 weeks time!