Senior Mixed head to boot camp
The SMX were all set ready for another training weekend. With past experiences fresh in their mind, the team knew that coach Wright would train them hard, and his recent gatherings hadn't failed to impress.
The venue this time was the beautiful rolling countryside of Gloucester.
Unbeknown to the team, this scenery would not be the only thing to take the players breath away!
Boots, check….. training vests, check…… patching body tape (lots of it!!! ) Check…. Sleeping bags, roll mats, oven gloves? Check?? And check again!
What on earth had he in mind this time? Training with a twist was the only clue that Coach was prepared to give away.
The day started at Hartpury College in traditional Touch fashion with the team covering driving drills, line attack and drop off play. After 7 hours of this the Hartpury session also finished in traditional fashion with Cooky's recovery drills!
A minute in a relaxing hot tub was allowed but only in between spells in the gruesome ice bath. The team wound down for the day and looked forward to an evening with a few beers.
Back to Martins place, the squad expected a well-earned BBQ, but didn't realise they were going to have to earn their food that night! Or their beds!
There was some entertainment from Byron…..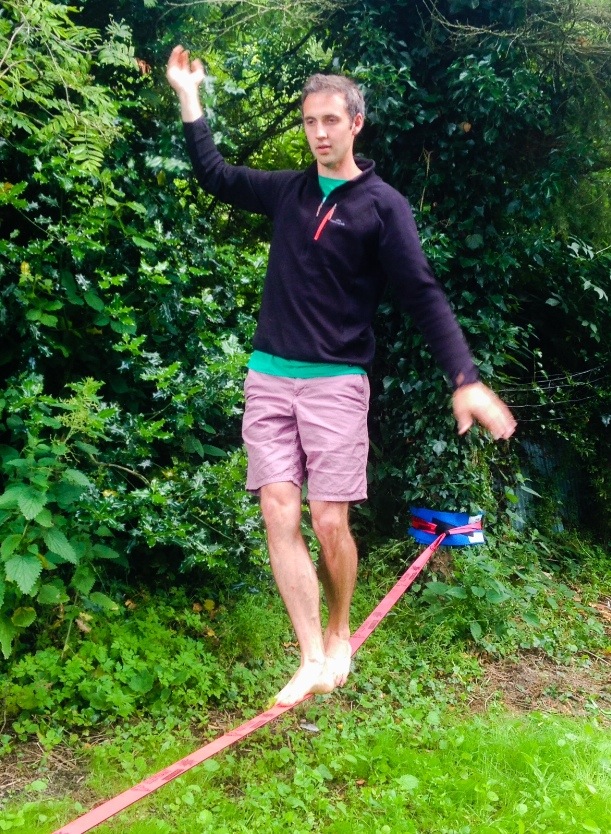 But this was one of the easier challenges of the night. Divided into warring factions with everything to play for, the camouflage face paint came out and the group hit the competition phase head on.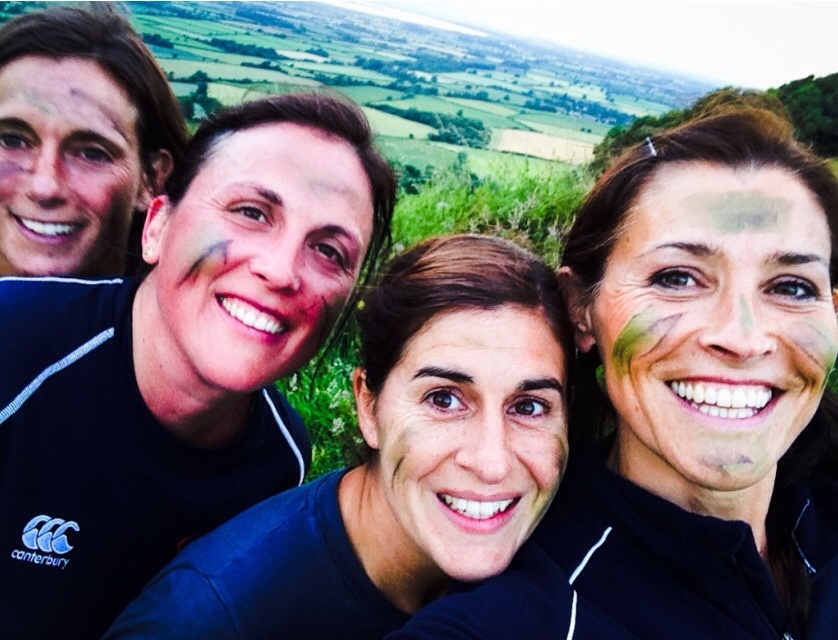 After a quick kit check which caught out all those who hadn't paid attention to the detail, the real challenges started.
A Pull Up test on the carport beams, oven mits ready, team 2 clocked up a great score to start them off on the leader board, before being driven to the woods for a game of cat and mouse...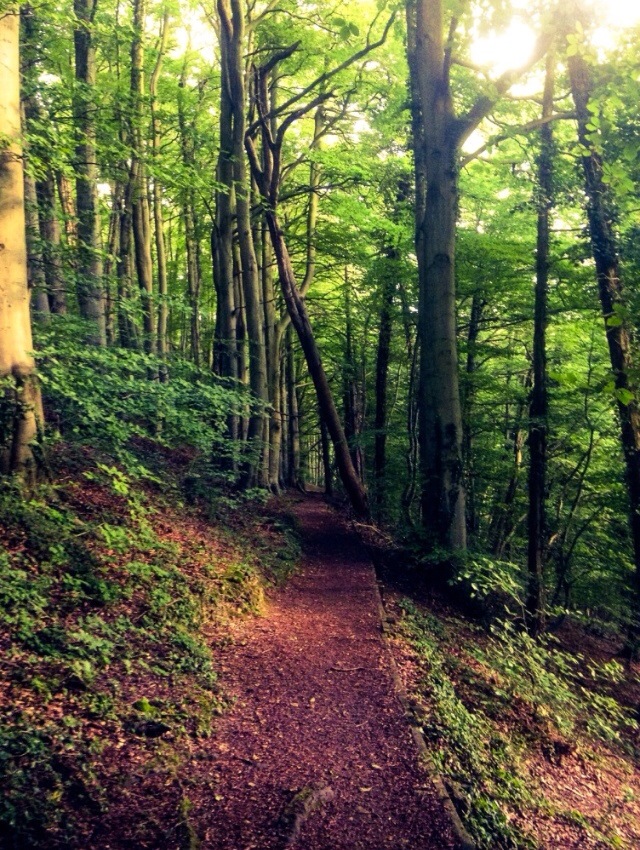 The two teams pushed on desperate to defeat the other for fear of the consequences of losing.
Martin's carefully placed arrows led the way (as long as you could find them) for a victorious team 1 who won the privilege of choosing which bed they slept in that night. A valued prize given there was only space for 10 people indoors and the remainder would have to fare for themselves out in the garden!
After finally getting their BBQ and some of Cooky's home made damson rum, a long and tiring day finally came to an end and the teams settled comfortably in to their cosy beds (or the floor!) ready to face another day.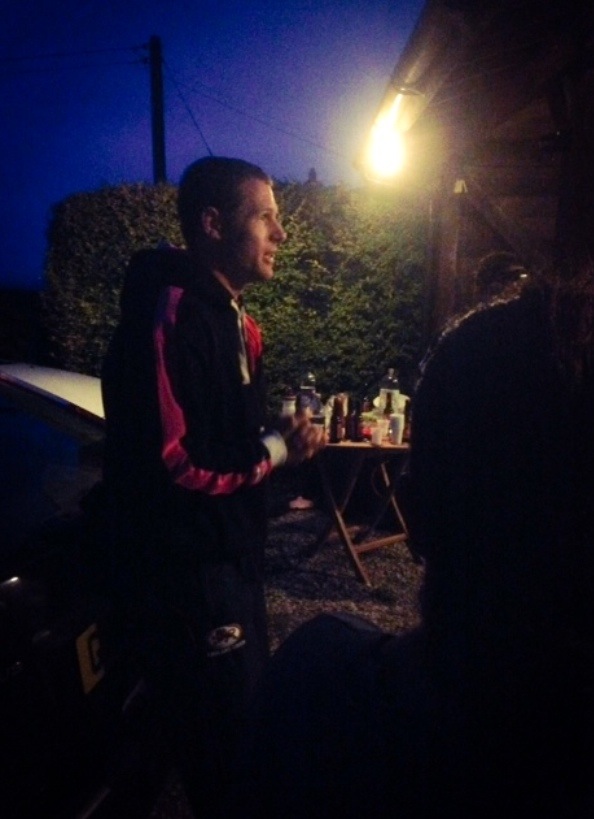 A rude 4am awakening was about to rear its ugly face though as Martin rallied his troops for a night time challenge. The words no-one should have to wake up to at 4am "trainers on, outside in 5 minutes ready to run!!!" The feeling was written on everyone's tired blinking faces 5 minutes later as the challenge was revealed 'We didn't sign up for this!'
The teams were required to carry a heavy stretcher up the steep sided hill that had been such a beautiful vision on day one! Lungs burning, legs weary, the sun rose up, seemingly racing the teams up their steep climb.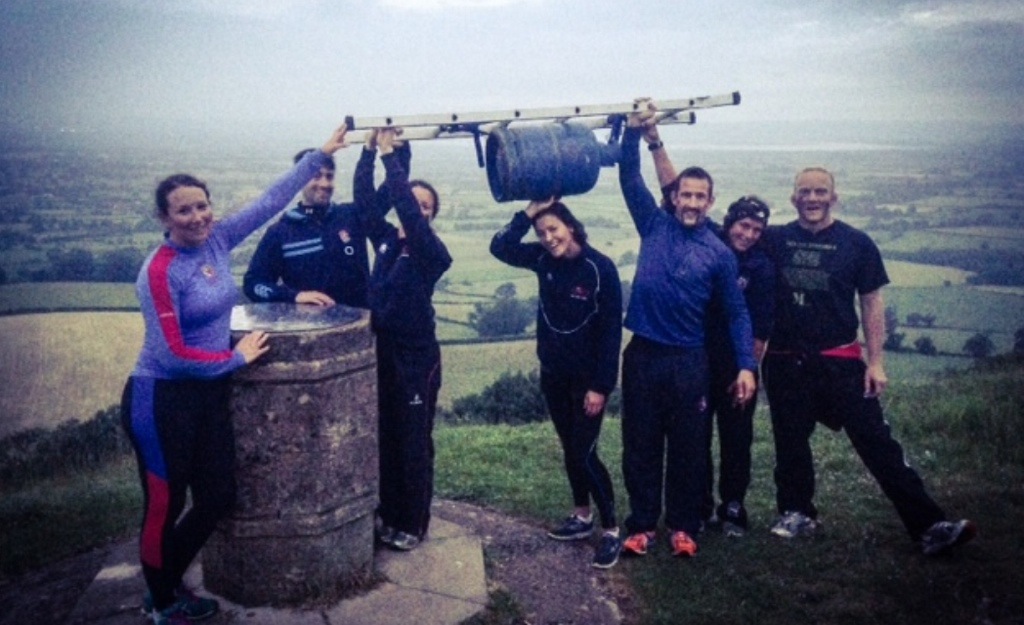 Team 2 made it to the trig point first to again take victory and a slim lead at the top of the leader board.
Back to bed to try and steal another few hours of sleep and wonder what day 2 might entail.
A well needed lie in perhaps. No such luck, back on it at 7.00am. Man tracker time. Both teams had everything to play for as they battled for points in a game of strategy and staying power.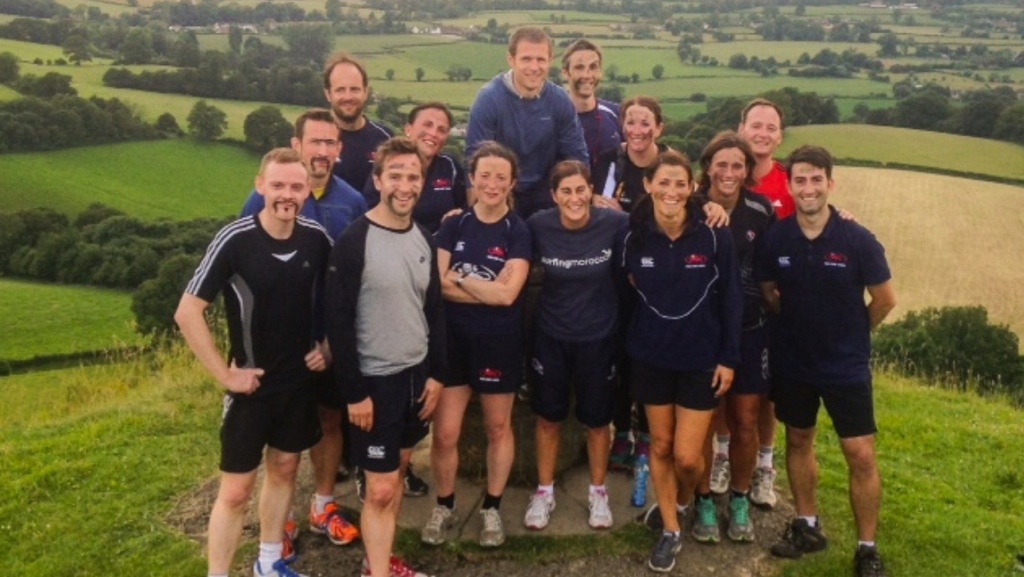 Team 2, displaying their stealth, stamina and cunningness proved well deserved winners and went on to claim the remaining points of the challenge which earned them the all important 100 point discount on the Response Monkey Graph.
No-one knows what the ultimate penalty will be when the Response Monkey brings the season to a close but no-one wants to be top of that table.
Back to Hartpury College for another more traditional Touch training session, the SMX pushed on for the remainder of the day.
An absolutely brilliant weekend, each player overcoming personal challenges and testing their fitness to the max.
Thanks to Martin for his creativity and making this all possible and for each member of the squad for bringing their 'can-do' attitude!