England Touch delivers successful Corporate Games Touch tournament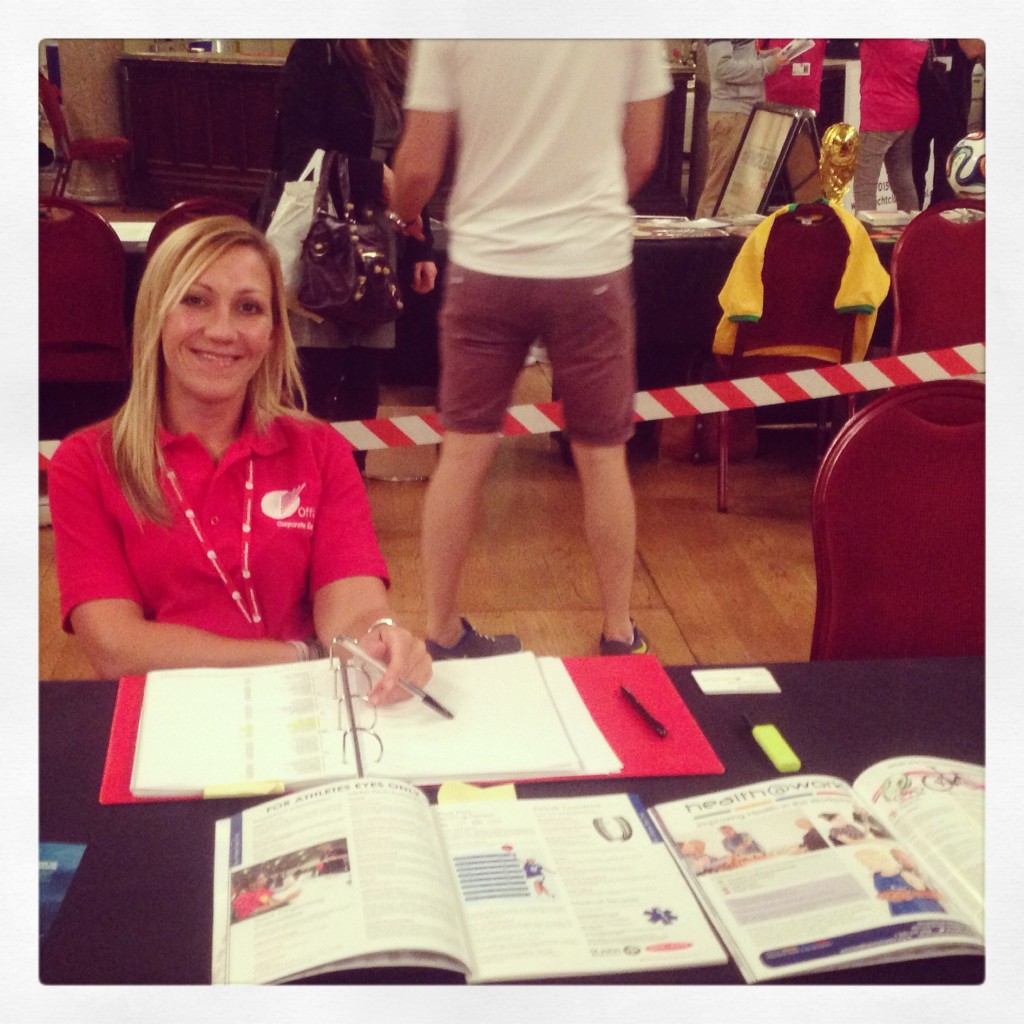 Officials and volunteers from England Touch, along with two affiliated clubs Halton Touch and Manchester Chargers recently organised and delivered an extremely successful Touch tournament as part of the World Corporate Games in Liverpool.
The Corporate Games are the world's largest multi-sport festivals with organisations from across the globe competing to get fit for business and offers a great opportunity for us to showcase touch as a sport to a wide range of people.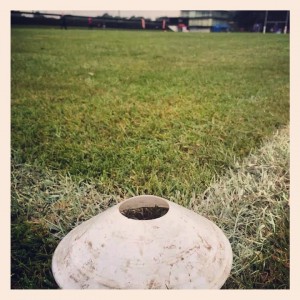 11 teams competed in this year's tournament which was held over 2 days- round robin pool stages on the Saturday and knock out games to determine positions on the Sunday. The teams ranged in experience level from those that play regularly together at work to teams of colleagues from large companies that only met on the day and who learnt to play touch together as the first day progressed.
Despite the unseasonal weather on day 1 there was some great quality touch being played and at the end of a long day early favourites for the tournament MBNA and Accenture topped their groups and qualified for the second day of competition, with great performances across the board from all the other teams including last years winners Jaguar Land Rover, newcomers Vodafone Ireland (a team who hadn't played a competitive touch tournament before but had benefitted from some training courtesy of Ireland international touch players) to teams such as Parsons Brinckerhoff and Towers Watson (with two teams entered) who had many players playing touch for the first time.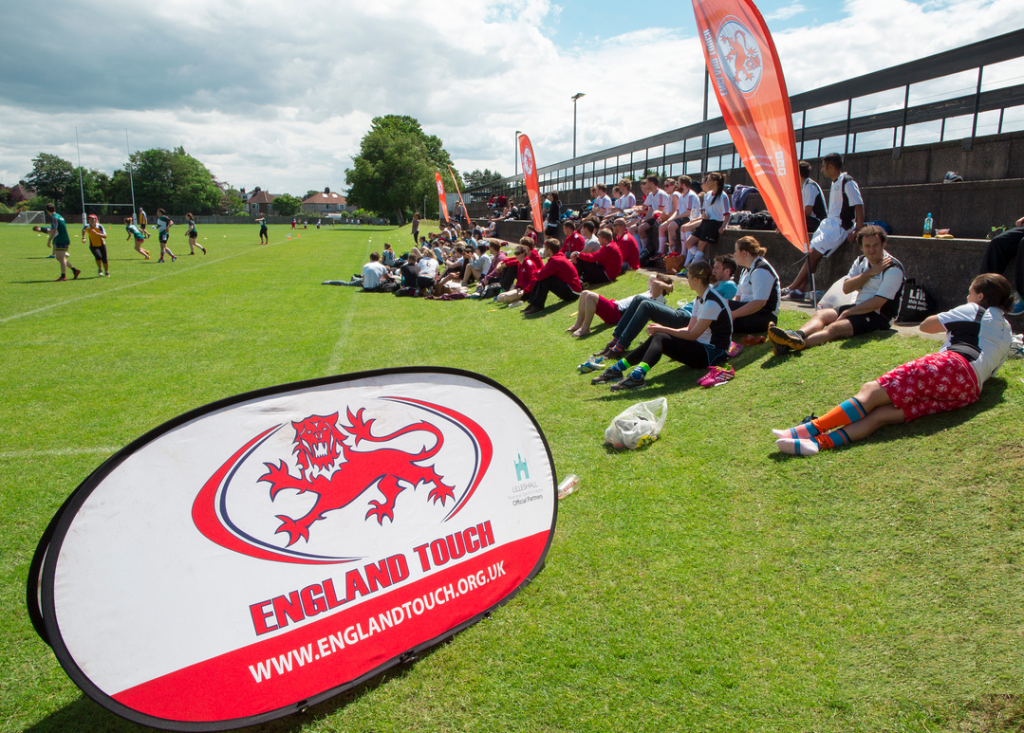 Day 2 dawned bright and sunny and although many teams were feeling the after-effects of the fancy dress party the night before all were keen to get started.  Some great play in all four quarter finals saw MBNA, Accenture, Vodafone Ireland and ARUP progress to the semi-finals, whilst teams from IBM, Jaguar Land Rover, TW Tigers and Untuchable competed in the 5-8th place play offs.  Two competitive semi-finals (MBNA v Vodafone Ireland and Accenture v ARUP) went the way of the experienced MBNA and Accenture teams and meant they would be battling it out for the winners medals later in the day.
The 3rd place play off Vodafone Ireland v ARUP was a highly competitive game, scores even at 0-0 until part way through the second half when the greater experience of ARUP edged them ahead to give them a 2-0 victory and 3rd place in the competition for their company.
3rd Place: ARUP
A high quality and tightly contested game between two great touch teams, with scores on each side keeping the game a hard fought contest to the end, with MBNA's experience just edging it at the end 3-2.
Runners Up: Accenture: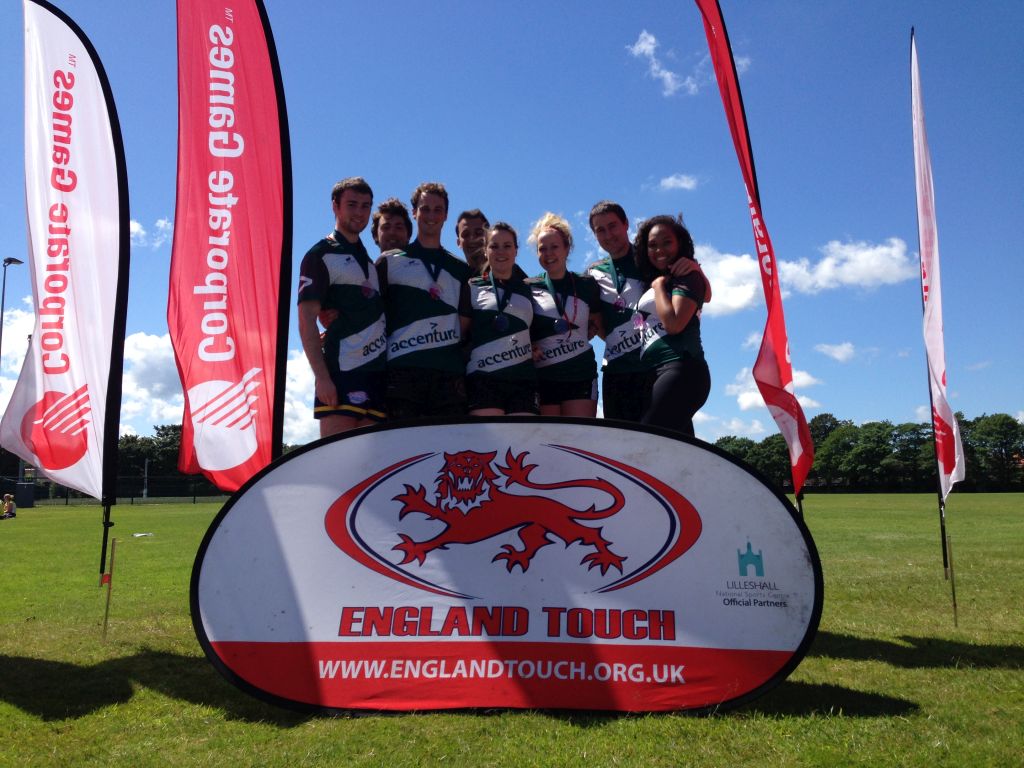 Winners MBNA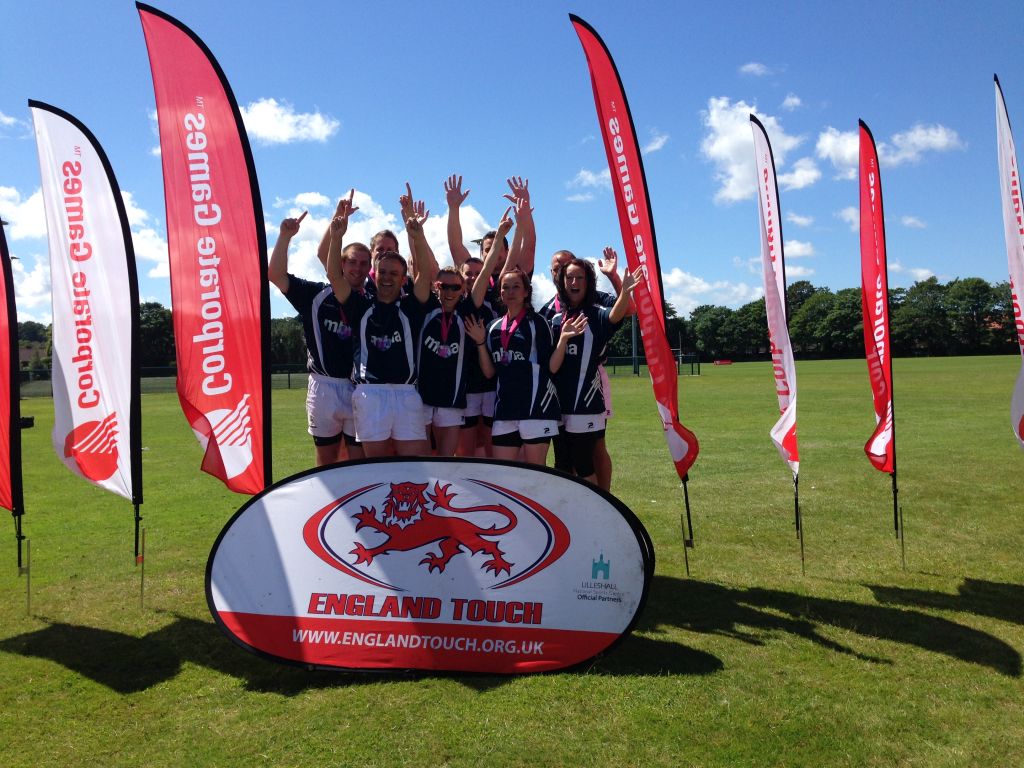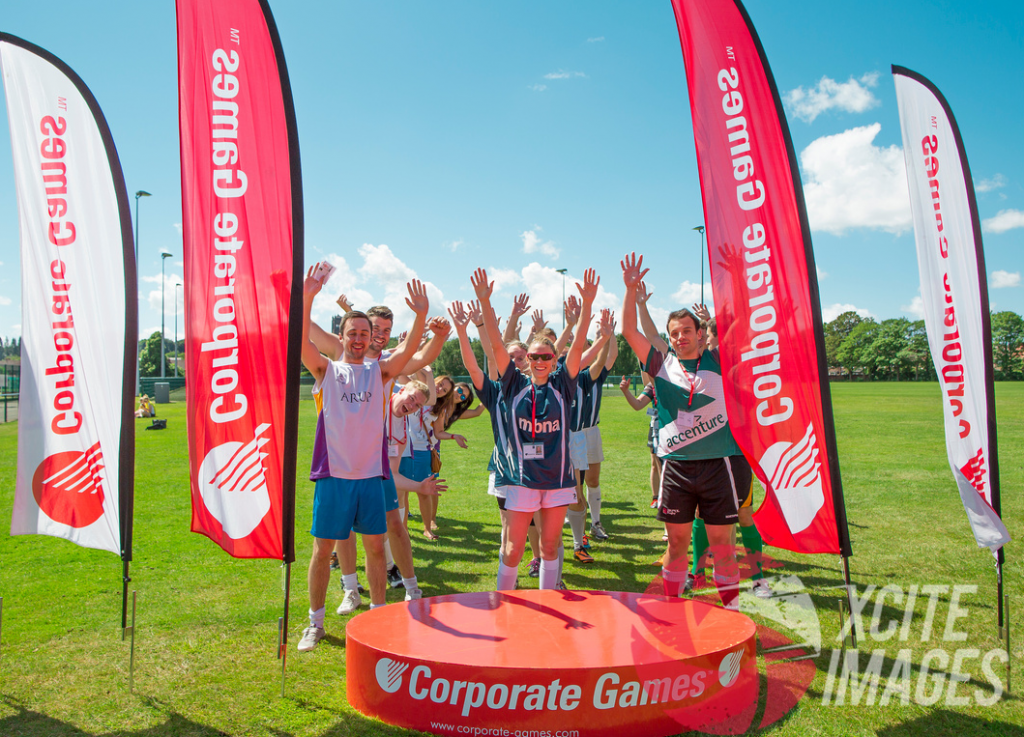 Some great feedback was received from players throughout the tournament: from those that hadn't played before who really enjoyed the experience of playing touch and vowed to continue playing, to more experienced players and teams who commented on how well organised and refereed the tournament was and that they'd definitely be on the lookout for more England Touch tournaments to enter!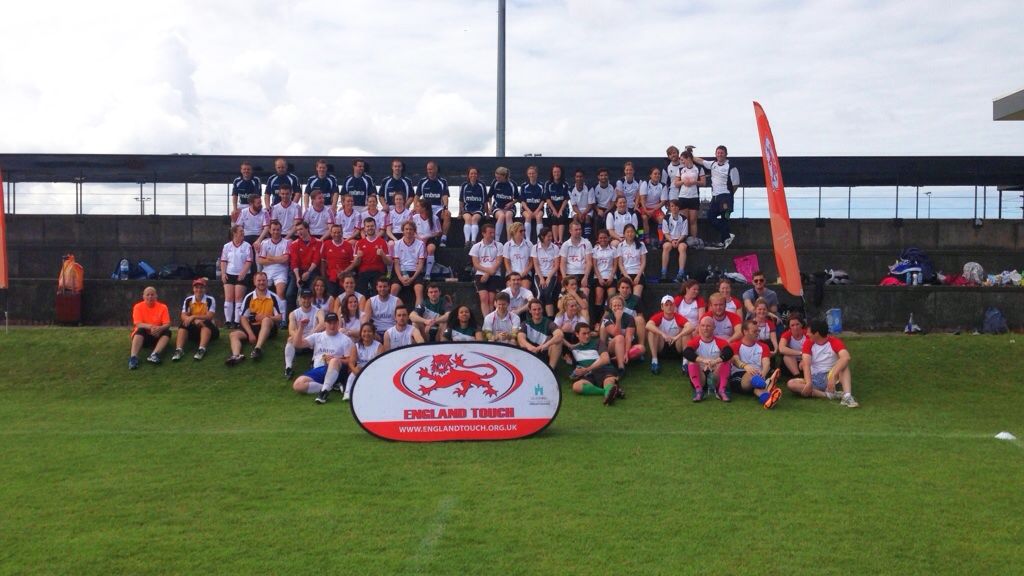 Thanks and see you next year!