England are READY!
We're almost at the end of our long journey since the Touch Nationals and initial squad selection 10 months ago. With our final chapter, the 9th European Touch Championships, almost upon us, our 9 representative squads are primed and ready to go back to the fields and play their hearts out in the hope of retaining the European Champions title.
In final preparation for the tournament which will see 16 countries, 52 teams and 72 international referees come together to compete in Swansea next week; England National representative teams attended their final training camp at the prestigious Welbeck Defense College, Leicestershire, for what was their 4th and final camp pre Euros.
The 2-day camp allowed teams to put their finishing touches to game plans. Each team had their own training time as well as refereed and videoed games organised as part of the HP teams plans.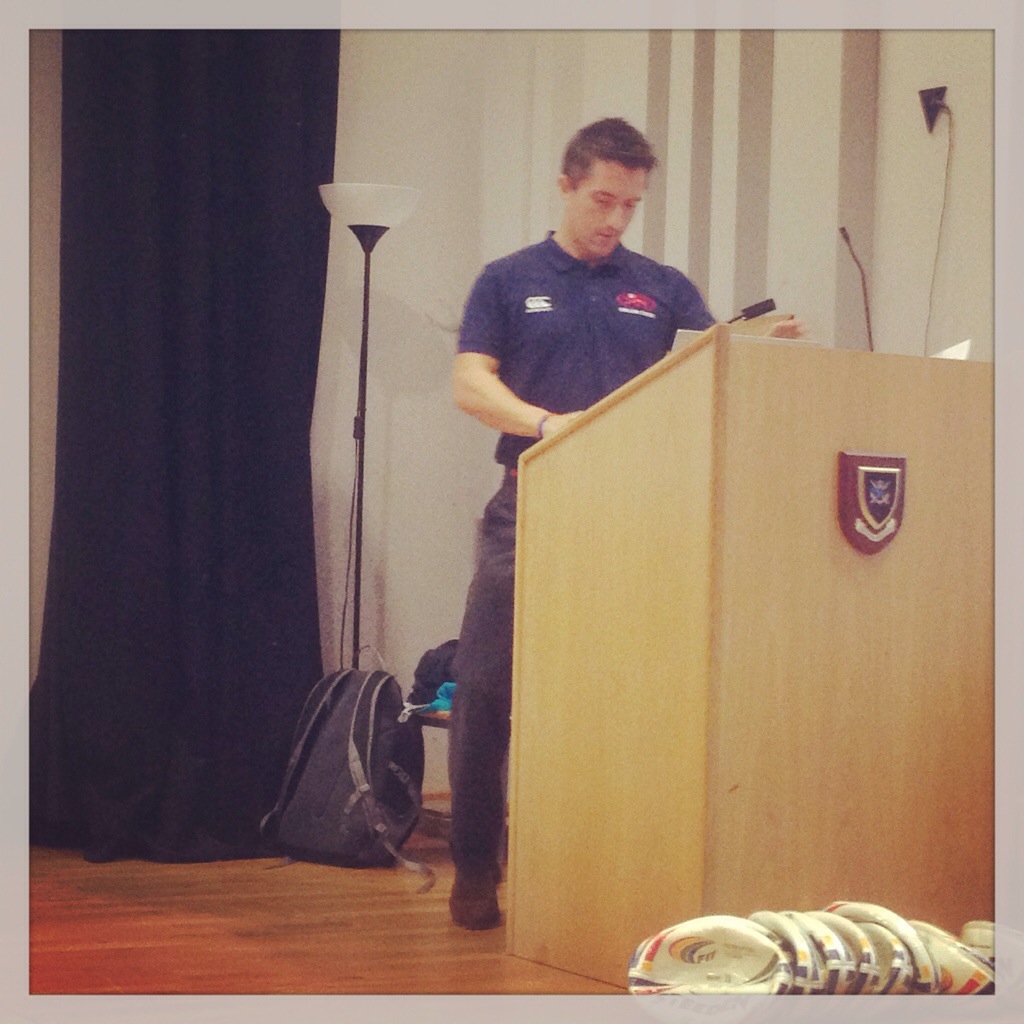 A welcome from Tour Manager and MC Aaron Cockfield along with Head of Elite Coaching Tim Osborne started the days proceedings whilst setting out the schedule and goals of the weekend.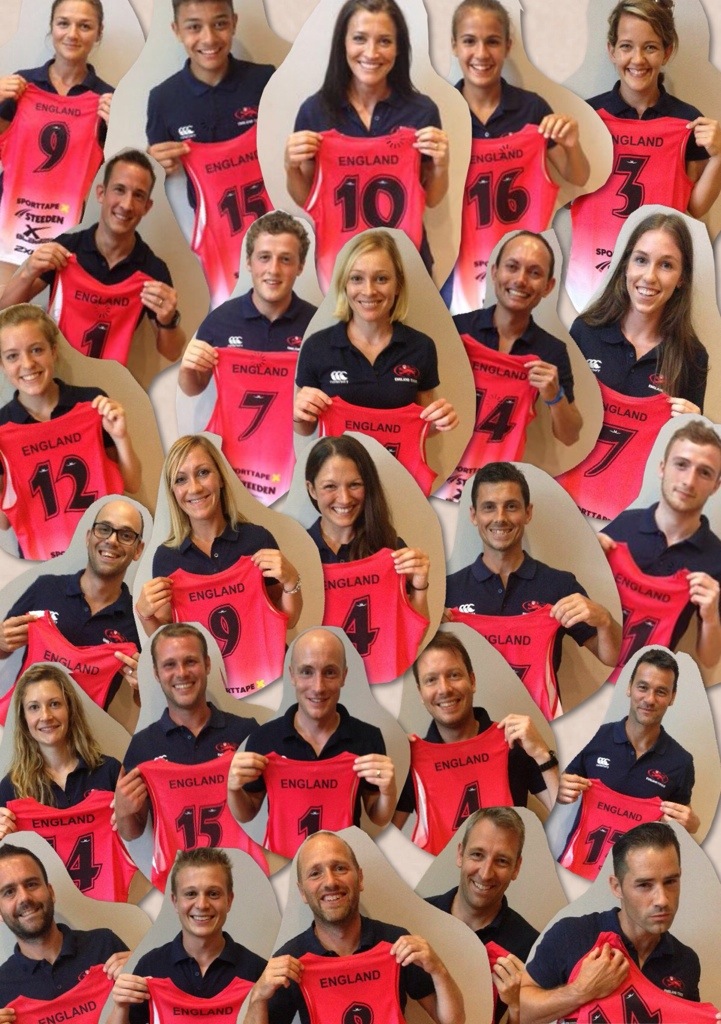 During the weekend, each player was formally presented with his or her playing jersey in an evening ceremony.
There was also a formal presentation from the President of England Touch, Gregg Cropper:
"We aim to replicate and continue our successes from the 2013 Home Nations and 2012 Euros tournaments, where we won the Overall Championship titles. We also seek to ensure that our supremacy of the Open's, Seniors and Master's titles achieved during Home Nations, is maintained. Equally importantly, it's our ambition that all of our national sides taste success in their respective divisions this year.
Each year we add more to our armoury and become a more professional outfit, a big thanks to the HP team and everyone involved in making this happen.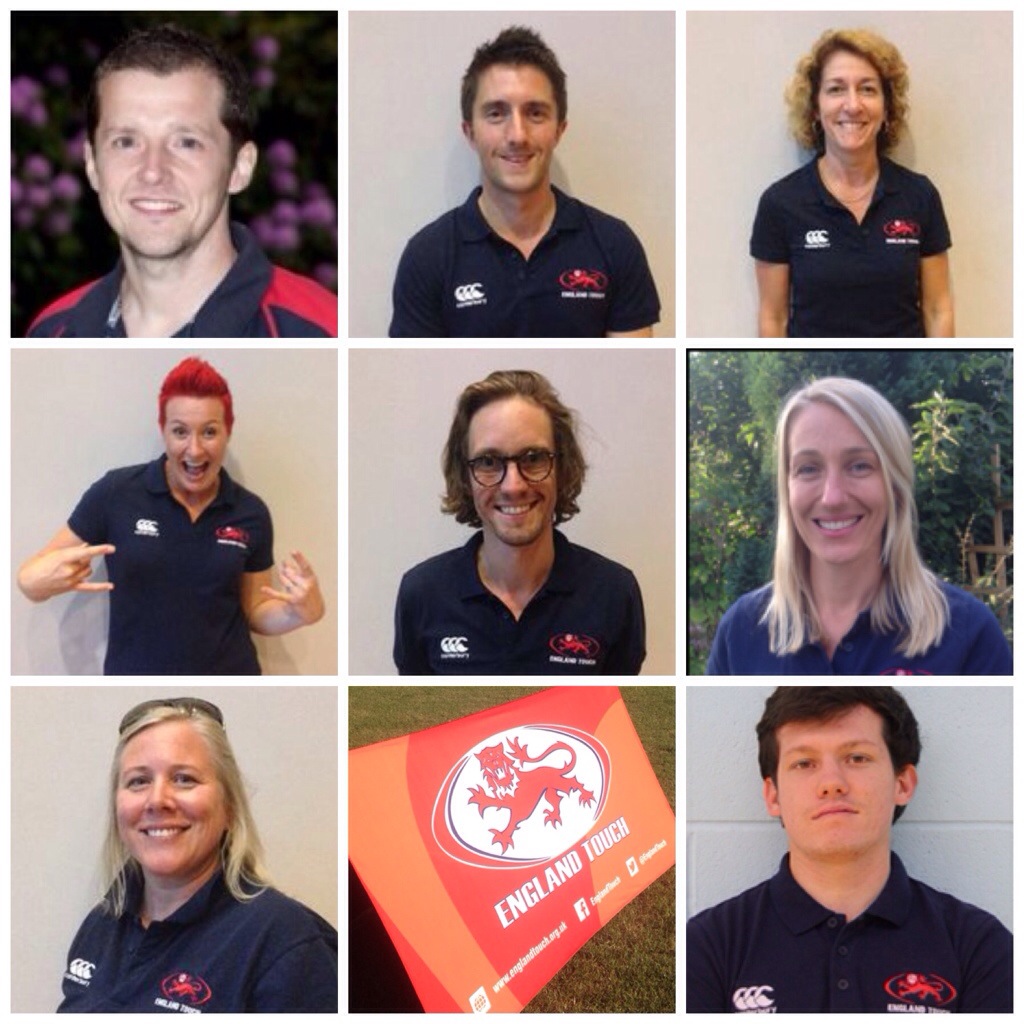 We go into this tournament as current overall Home Nations and European champions.
This is what we've all been working for, to represent England, to wear our jerseys with pride and to go out their and bring back OUR trophies.
Good luck to all of Team England, enjoy the experience and do us proud!"
The feedback from the everyone following the weekend has been positive and the whole squad is heading to Swansea more prepared than ever. Men's open vice captain and 2014 Flag bearer Justin Conway quoted 'this has been the most professional and well run campaign ever, and I've been involved in a few!'
Good luck to everyone involved, players, referees, physios, coaches and all the administrators who've helped is along the way this year.
See you in Swansea!