Peter 'Mr Touch' Walters Coaching Sessions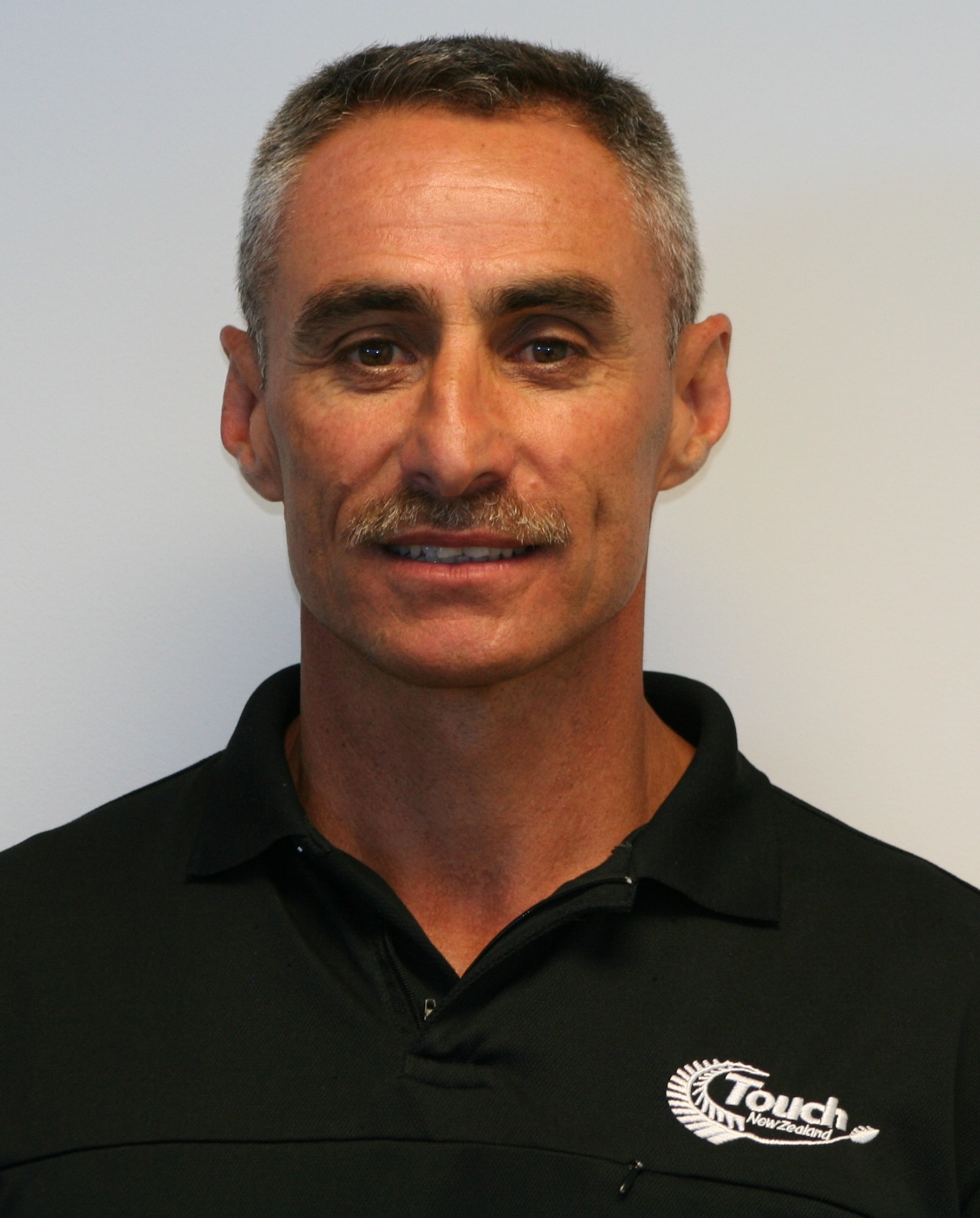 For those of you who are attending the
Manchester NTS Double Header
on the 24th & 25th of May, the England Touch Association are fortunate enough to be welcoming Peter Walters aka 'Mr Touch' from New Zealand who will be delivering a number of training sessions throughout the country whilst he is over here.
Click here
to see the tour dates.
Pete is Head of National Coaching and Elite Development in NZ, and those involved with Team England last year will know of his expertise and undeniable knowledge and enthusiasm for Touch over many years. Pete is not only one of the best coaches in world Touch, but has been involved in every New Zealand National competition and most impressively has played for NZ in all 7 World Cups.
At the end of Day 1 of the Manchester NTS Double Header (Saturday evening) Pete will be giving a Coaching Session aimed at 'up-skilling' both players and coaches throughout England. The presentation will cover the following areas;
'Trends of the Game'- How the tactics of touch have developed over the last 10 years.
Effective Line attack in the Mixed game
Effective use of a 'Strong Link' defence in the Mixed game
Transitional play in Mixed Touch
Details for Pete's Presentation as follows:
Presentation Time: 6.15pm-7.15pm
Venue: Broughton Park RFC, M21 7TL
Cost: £3pp (or £7 per team and as many people from your team can attend as you like provided amount of people are registered beforehand) Payment can be made on the night & registrations need to be made ASAP as spaces are limited.
Click on the following link to register: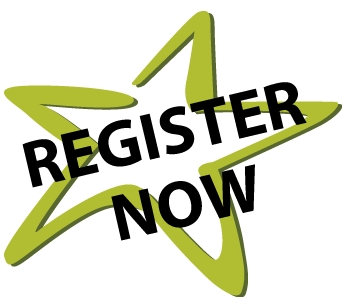 Pete will also be delivering a number of Development sessions throughout the country as well as presenting an
Advanced Coaching Course
(Level 2) in London. Details about the Development Days will be on the ETA website shortly.
We look forward to hopefully seeing a lot of your clubs at the presentation on Saturday 24th in Manchester.
Related post