Touch Series Finals
It was a great sunny day for the finals in the glorious surroundings of
Lilleshall NSC
, their was some great skills, teamwork and controversy too, making it the biggest and best finals to date!
NTS 
Elite 8s
The teams were lined up and ready for the double points playoff which ensued..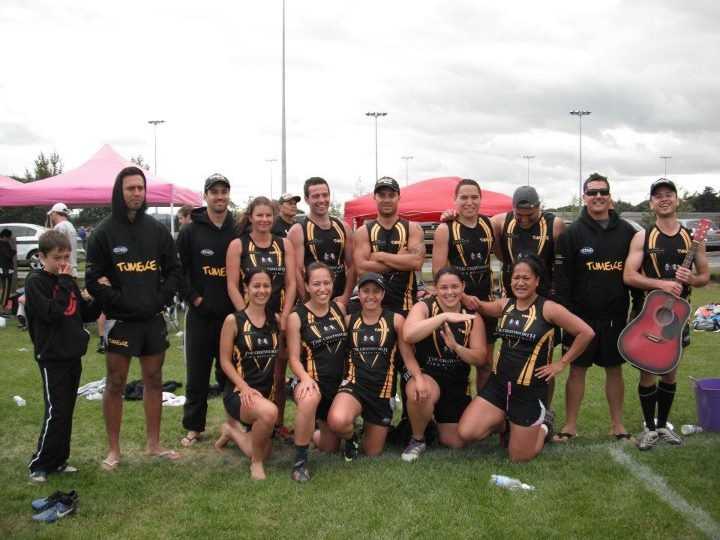 After winning all their games, controversy came at the 1st break where Tumeke where found to be playing an unregistered player, thus meaning they lost their points in the pool stages and moved down to the the Plate playoffs.
Bareback Riders took the Cup Winners trophy for the day, beating
Galaxy
in the Finals to become the 3rd team to win the Cup this season.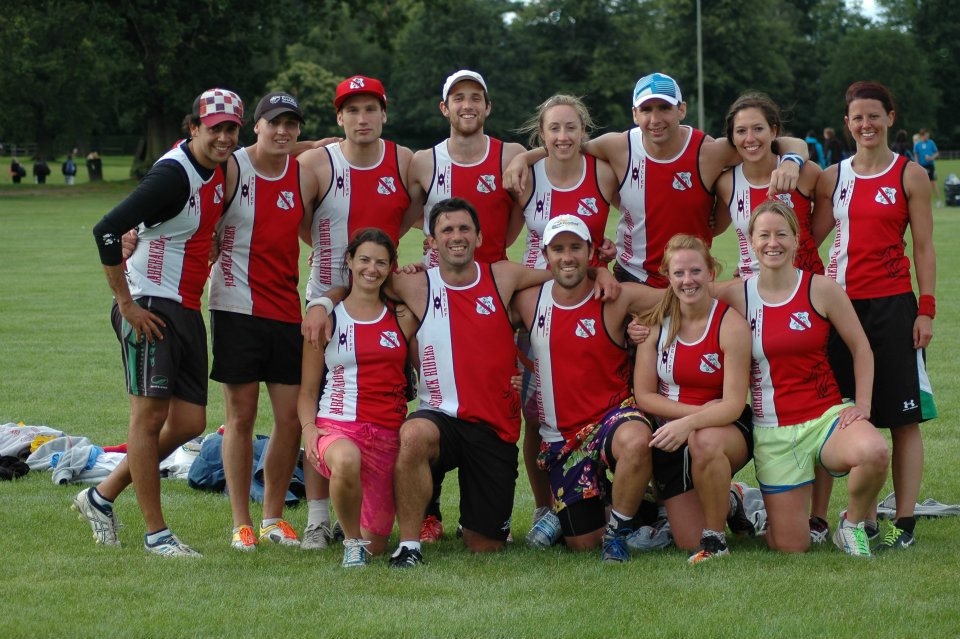 Galaxy
became the overall winners of 2012 NTS, for the 4th year running. A great achievement for the London based club, who work hard to promote and develop Touch in the UK and Europe too.
Super 8s
Due to a late pull out from the London Scorpions team,
Phoenix Touch
were promoted into the Elite 8s pool, leaving one group with only 3 teams.
After a great days play, and the scores were totted up, it was the injury plagued 
Nottingham
 who ended up bottom of the Points table, resulting in their automatic relegation into the 2013 CTS competition.
A strong 
Manchester Chargers
 side were undefeated on the day, beating
Thames Valley
in the finals. The score was 3-3 at full time, Chargers narrowly winning in a nail biting drop off, 4-3 to become the Super 8s 2012 champions.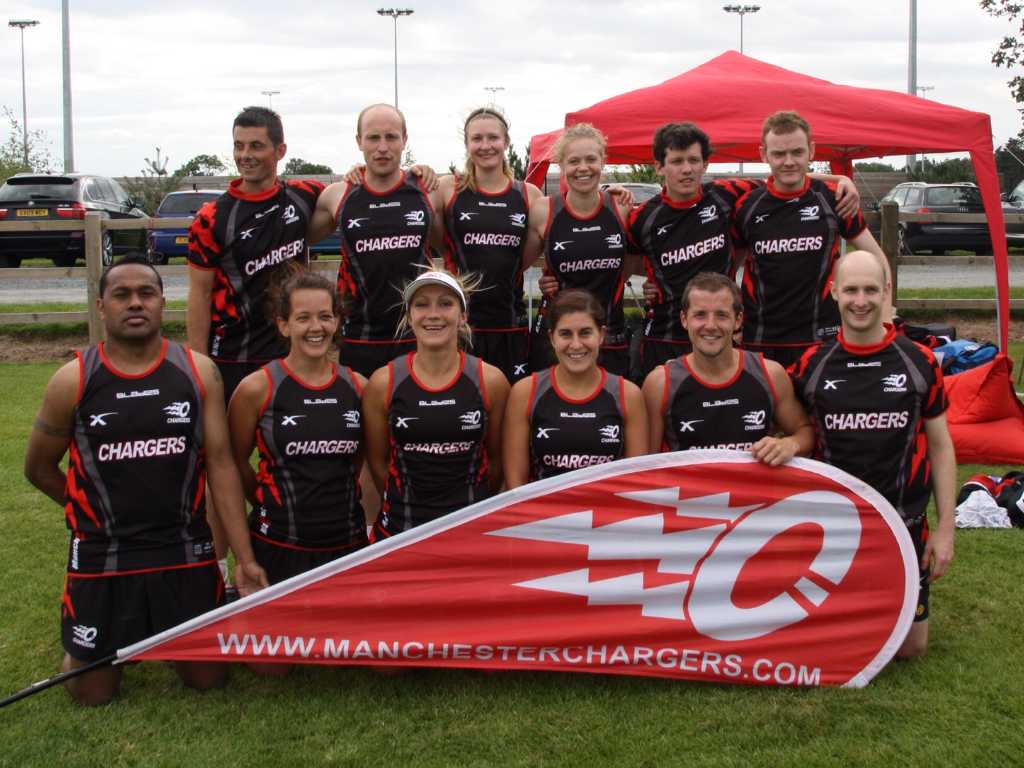 The new format of the NTS/CTS means that the 15th NTS team and the 2nd CTS team will 'Play-off', to decide their 2013 fate. In a first of it's kind game, 
Custard Jeagers
 will play 
Cambridge Bees
.
CTS
Wigan Touch
, containing some former and current England representatives made their mark on the CTS competition, gaining promotion into the 2013 NTS.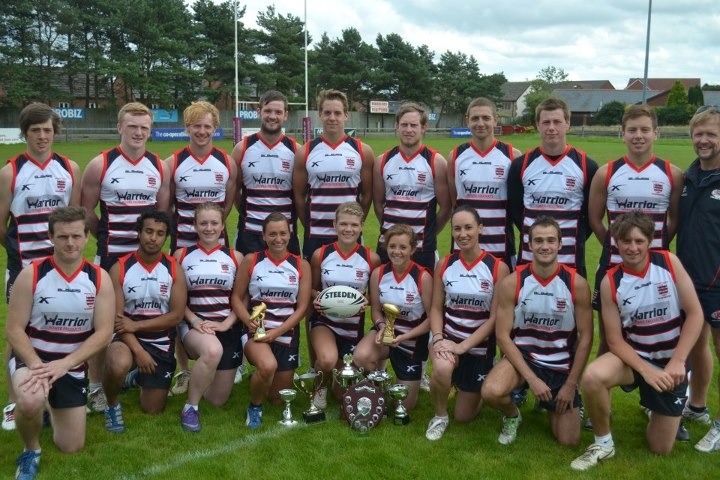 Narrow margins have separated many of the sides all year in what has been the least predictable and highest level series so far. Thanks and congratulations to all tournament organisers, officials, referees, team organisers and players once again.
Final Standings and Points
All Touch Series standing are available on our Tournament Portal.
Here you can find all the individual scores for every game:
http://www.sportingpulse.com/assoc_page.cgi?client=1-8967-0-0-0
Final Standing are here:
http://www.sportingpulse.com/assoc_page.cgi?c=1-8967-0-0-0&sID=250212