Map for the Regions revealed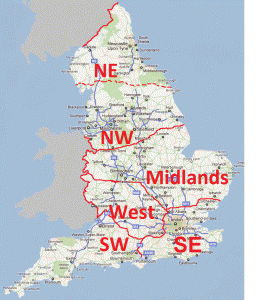 The map detailing the new Regions ahead of next year's Nationals competition has been unveiled. Each region is planning Trials and Development Days for their Regional squads. We will endeavour to keep you updated with all developments as they happen.
See the new Regional button above for all the latest news and developments.