Medical Team for 2015 Season
Following a positive response to the recruitment advert for medical team members in our need to strengthen and expand the current team, w
e are pleased to announce the medical team for 2015. 
The need to grow the team comes in order to support the growth of the Touch Series along with the additional regional and national squads. All applicants went through rigorous interview process and those lucky enough to fit the criteria as well as having that je ne sais quoi.
Existing members:
Cari Thorpe MSc (Hons) PGCert MCSP HCPC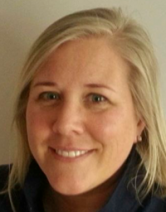 Cari is beginning her 5th season as Head of Medical Services and brings a wealth of experience.  Not only working within the NHS for 14 years, Cari has worked in Semi-Professional Rugby and with GB elite Student Rugby League.  In 2001 and 2003, Cari travelled to Australia and New Zealand to support the team in their quest for the ashes trophy.  In 2012, Cari left her NHS career to take on the role of Senior Lecturer at Manchester Metropolitan University.
Throughout her time with the ETA, she has created a strong  multi-professional medical team. Cari's main role is overseeing the injury management, rehabilitation and prehabilitation programmes, however this role is ever increasing to encompass injury prevention.
Cari has created a strong relationship  with the sports physiology department at Chester University and collaboration between both the ETA and colleagues at Chester continues to improve.  Collaborative research continues to Strength & conditioning programmes Research continues to support and improve players fitness by inform training programmes based on the demands of Touch.
Cari is looking forward to another successful season!
Emma Knott MSc MCSP HCPC FHEA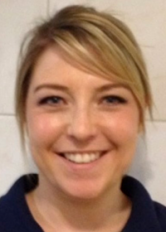 In her 5th year as an integral part of the team, Emma has over 12 years of experience as a Chartered Physiotherapist and has worked with the ETA since she accompanied the squad to the Touch World Cup in 2011. Emma was appointed as Head Physiotherapist for the ETA under the management of Cari Thorpe in 2012 and has supported the ETA squads in both national and international competitions over the past five years. More recently Emma worked as a physiotherapist at the 2014 Commonwealth Games in Glasgow.
Emma currently works as a senior lecturer at the University of Huddersfield and in private practice. As part of her academic role, she is carrying out research into Touch-related injuries and injury prevention developing her PhD ideas in collaboration with the University of Huddersfield, Chester University and Manchester Metropolitan University. It is hoped that this knowledge will be able to inform the practice of the medical team and ultimately benefit the players.
Gareth Marlow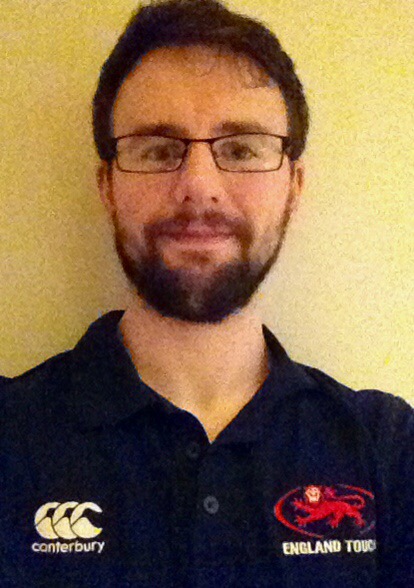 Gareth has been part of the team for almost 3 years. Currently working in the NHS as a team leader and enjoys doing many sports and activities to keep fit. Gareth loves the game of Touch and learns something new each time he watches it. He has a love for continually developing his knowledge and skill base within physiotherapy and is looking forward to the exciting times within the England medical camp(s) and working closely with sports sciences to develop ways to measure and enhance performance and fitness to keep the teams pain free! 
New members to the team:
Charlie Cotterill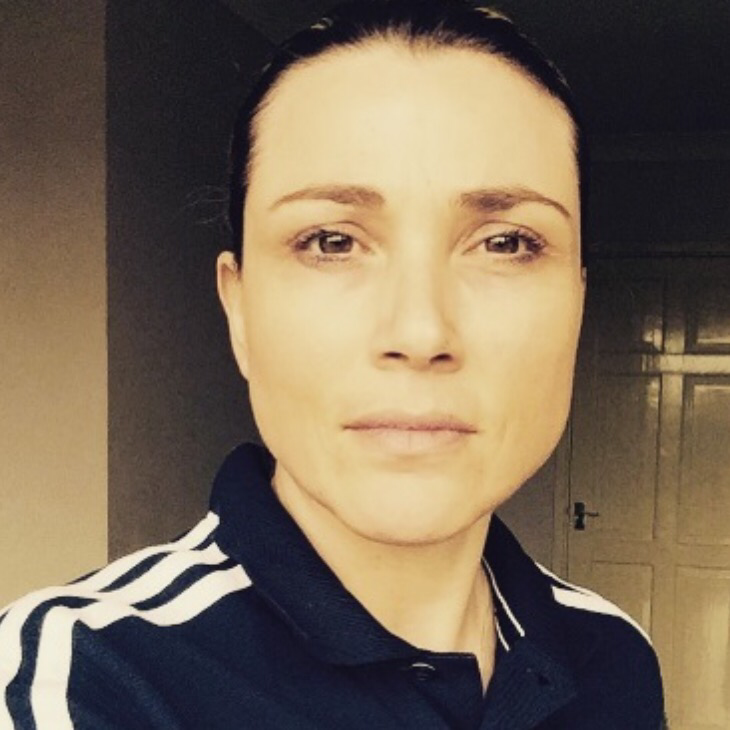 Charlie is an experienced physiotherapist with over 10 years of working in the NHS, the British Military, private sports injury practices and various sports teams. She now owns her own business in Leicester.
Charlie has been the team physiotherapist for England Ladies Masters Hockey assisting with various events for England Volleyball and UK Athletics and was also one of lead Physiotherapists for hockey at the 2014 Commonwealth Games
Anna Laws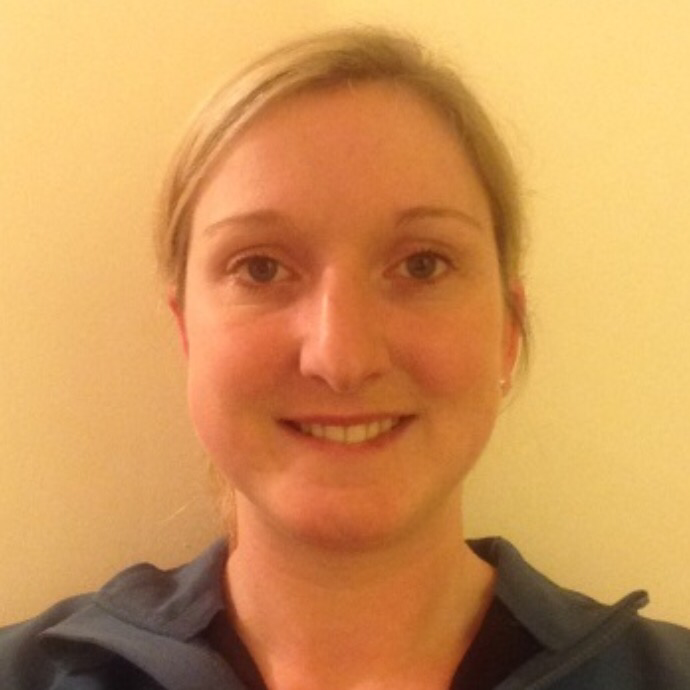 Anna is an experienced senior physiotherapist with a keen, specialist interest in sports injuries.
Currently Anna is completing her MSc in Sports Physiotherapy at Bath University. She has a wealth of experience with rugby union and swimming and enjoys working with a variety of different sports.
Amy Hill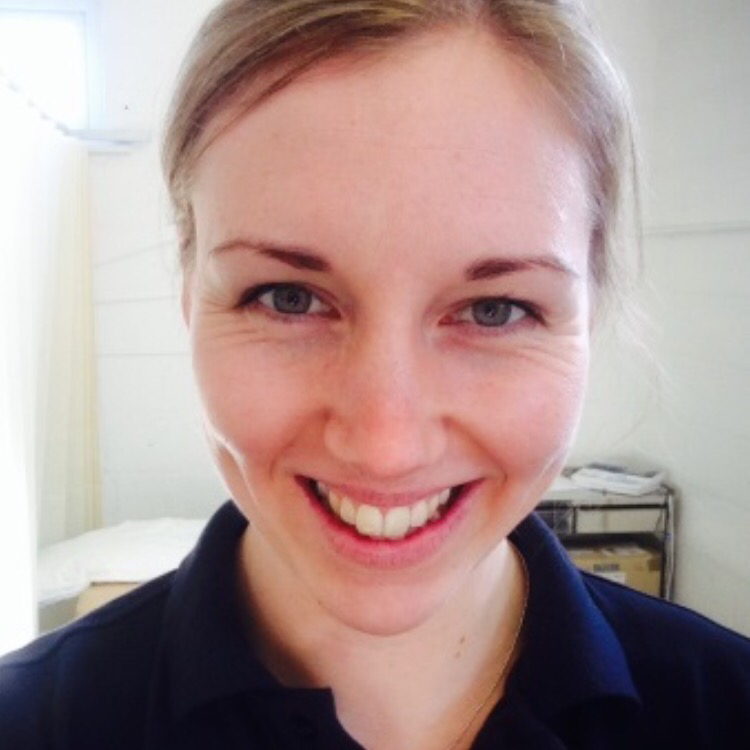 Amy qualified Physiotherapist from Sheffield Hallam University in 2010.  She has since worked in the NHS, private healthcare, the MoD and with elite level sports teams including England Volleyball, Athletics and National premiership Hockey.
Alongside employment, Amy has also had successful career in sport, gaining international honours in Athletics and Bobsleigh, and was on the World Class performance Rowing programme. Amy now lives in Lincoln, working at RAF Waddington with injured service personnel.
Peter Hall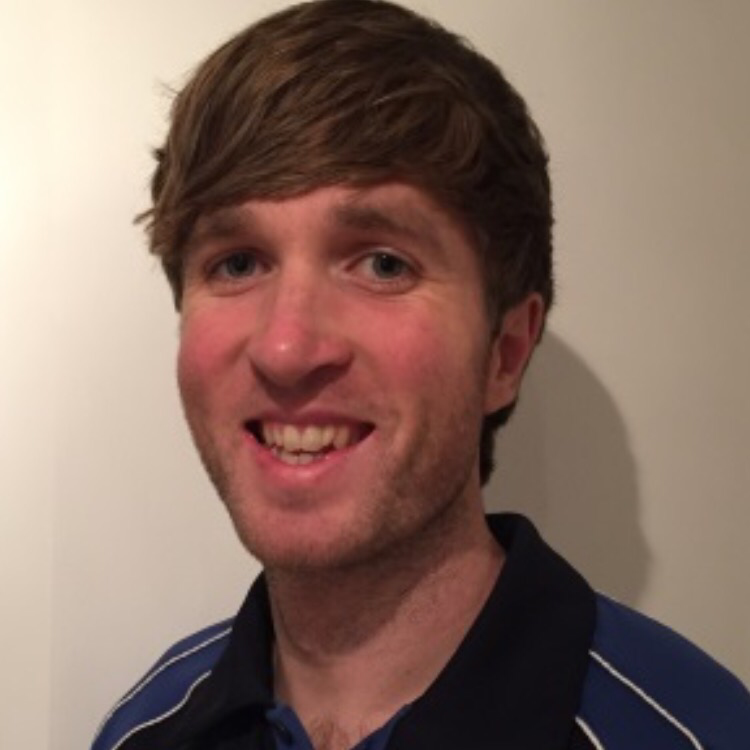 Pete currently works in Musculoskeletal Physiotherapy in the North East of England. He has previously worked with Gateshead Thunder RLFC, British Army Women's Rugby Union, Sunderland AFC Women's Football, as well as the Minor Injuries Unit for the past 3 Great North Run's. Pete has a keen interest in Touch having played with Percy Park Pirates for the past 5 years.
Thomas Sowter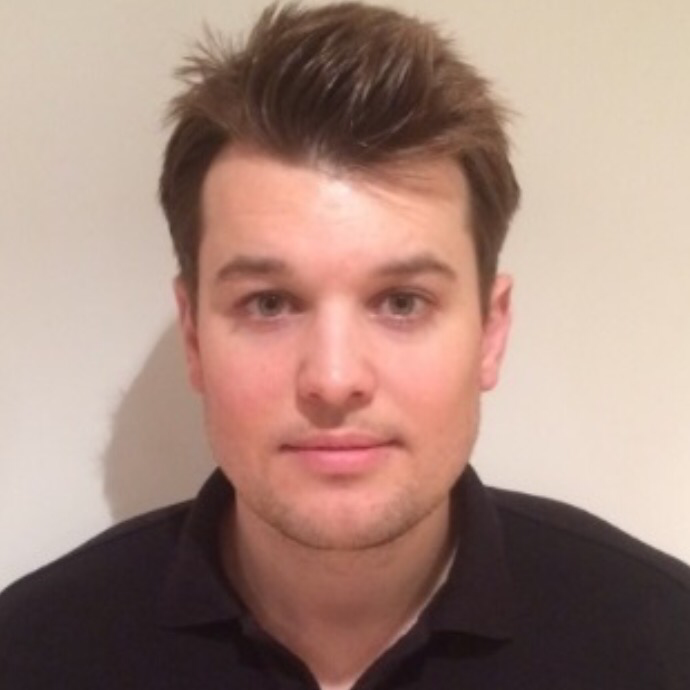 Thomas is a dynamic, motivated and dedicated physiotherapist with a passion for sport and a lifestyle devoted to health and fitness. His physiotherapy experience spans across the NHS, professional team sport and the army. His ongoing participation in sport, combined with continued learning, gives Thomas an insight into the demands of sport and the formula for success no matter what your level.