Elite squads final 'All Squad' camp
For months the High Performance team have been preparing, in painstaking detail, the 'All Squad Final Preparation Camp'. Welbeck DFSC is the chosen location for Camp 4, and it promises to be exactly the kind of preparation camp that the elite sports people of England Touch need, prior to the European Championships.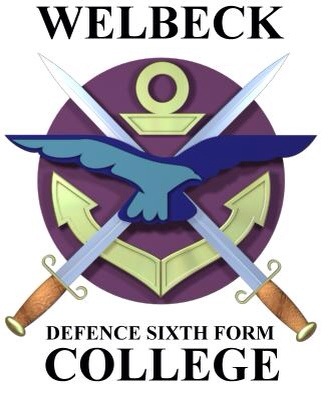 The facilities really are first class. Tim Osborne, HP says, "This is the penultimate step in my High Performance Team's recipe for success in Swansea. We hope the players enjoy it, and they come away from Camp 4 feeling like they are part of something special."
England Touch are taking the maximum number of teams (9) to this years championships, a great testament to the growth of our the sport in England.