Midlands Ladies Touch League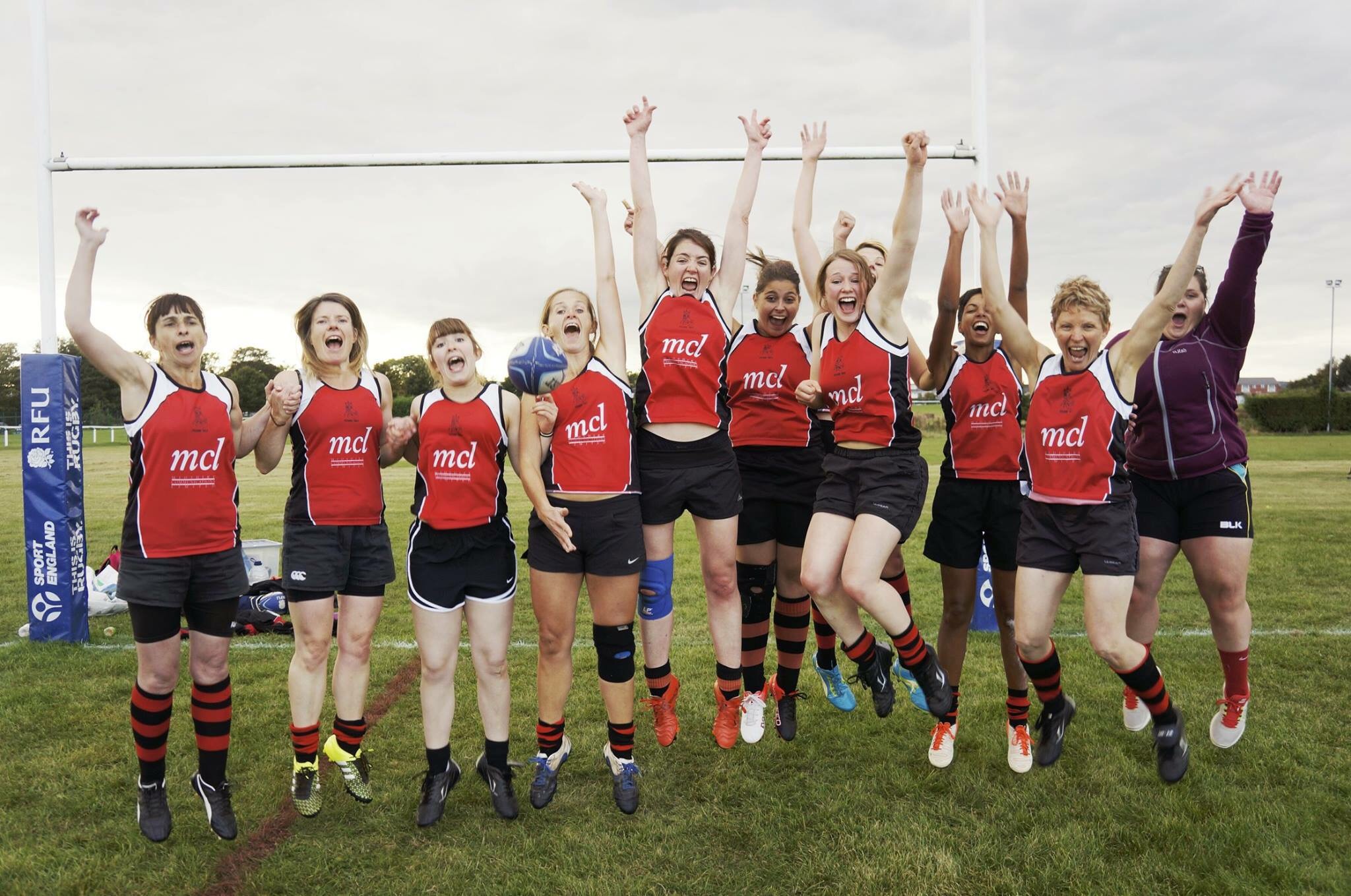 The final tournament of the Midlands Ladies Touch League 2016, the only league of its kind in the UK, was another great success. 14 teams took part in the overall season with the final event hosted at Droitwich RFC.
Pershore ran out final and deserving season winners for the second consecutive year, but it was a knife-edge contest since three teams on equal points going into the tournament.
[caption id="attachment_29903" align="aligncenter" width="2048"]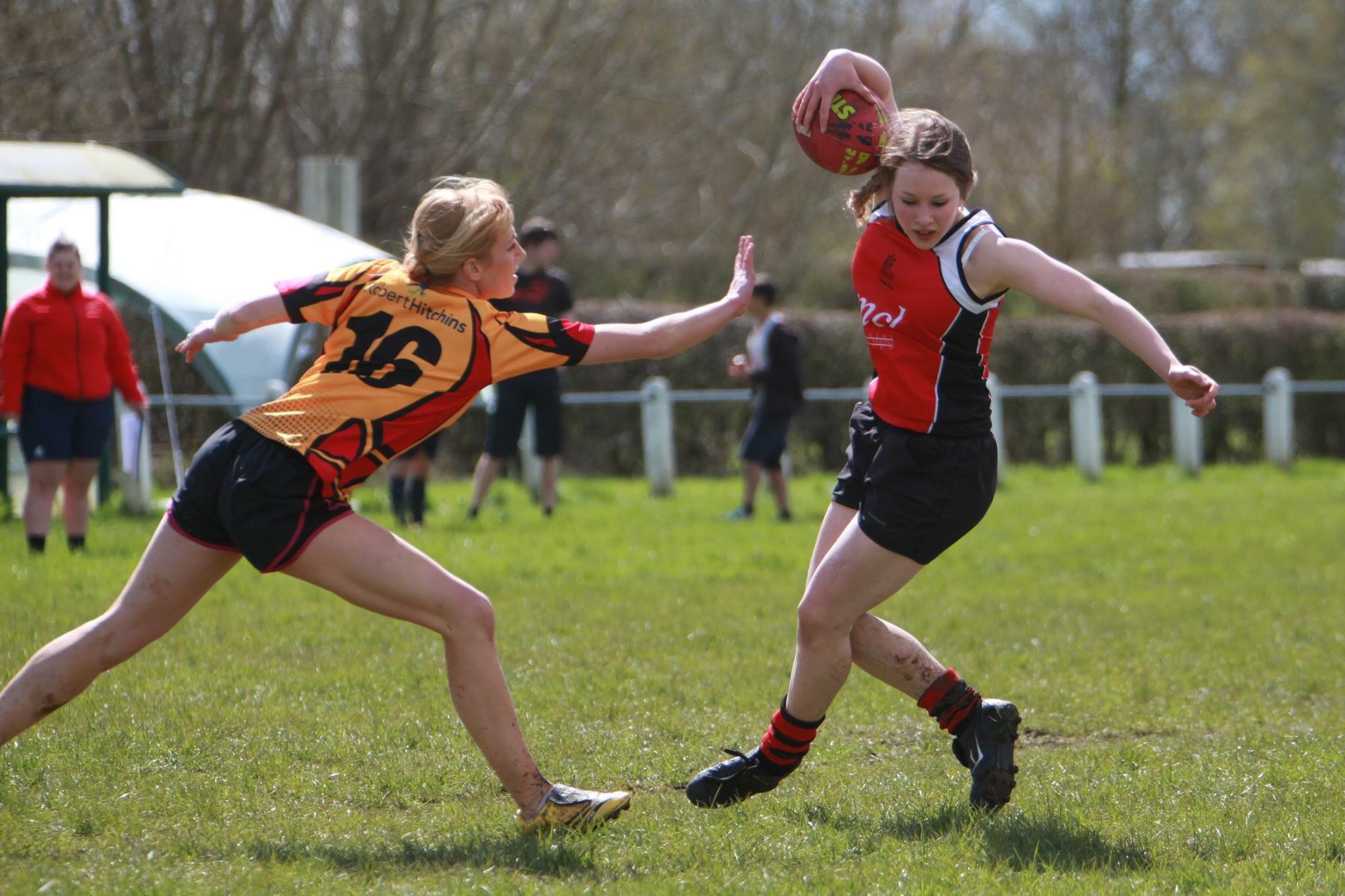 Emmie Bewley evades the Touch[/caption]
It was all to play for in the final against Ross, who scored first. Pershore's Emmie Bewley equalised just before full time so play went to extra-time and a drop-off. With both teams down to five players each, Bewley scored again to clinch the match 2-1.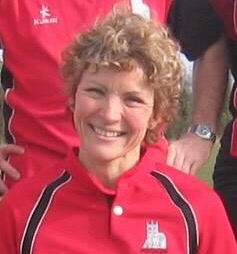 Pershore's Touch section chairman Fizz Bewley quoted:
"This win has come on the back of more than four years' training and commitment by all of our players and our fabulous coach Alice Keylock.

The vast majority of our team came to Pershore with no rugby experience, so we are all testament to Alice's skill and the way she makes every training session fun.

During the next few months, it will be our prime time to recruit new players to come and try their hand at Touch and be part of a ladies' social/development team that we are nurturing alongside the competition squad.

Ladies who join us that way need not have any experience at all and can train and play at their own pace with friendlies to look forward to.
Pershore train on
► Wednesdays at 7.30pm
► Sundays at 10.30am
with females aged 13 and over welcome.
Call Fizz Bewley on fizz.bewley500@btinternet.com or 01905 381080.
Join the facebook group too.
Rugby girls learn Touch with Newbold Falcons.
[caption id="attachment_29905" align="aligncenter" width="400"]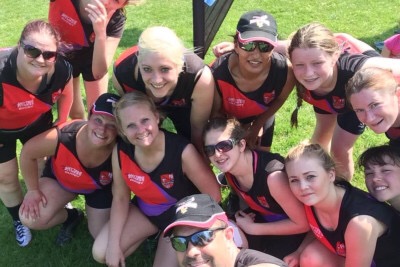 Newbold Falcons Touch team, with Coach Damian Grey[/caption]
The town has great potential with three teams in Midlands league, with three of the towns teams also taking part throughout the summer. Newbold Falcons, Old Laurentians and Rugby St Andrews.
The Newbold Falcons ended their second season in top spot for the second year running, after only being formed in 2015. With a growing squad and strong links to Rugby High School for Girls the future looks bright at Parkfield Road.
Several of the Falcons have been running Touch introduction sessions at the school over the past few months. With 200 girls now enjoying and playing Touch at RHS it's a great achievement.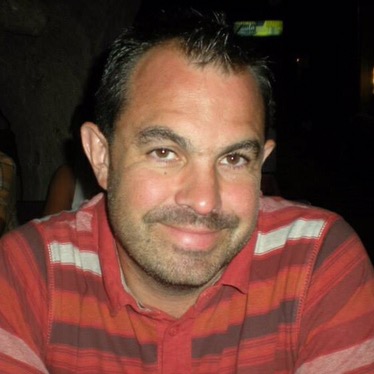 Damian Gray, Newbold's Head Touch Coach quotes:
"We have come together with Rugby High to lead the way in girls' school age Touch. There aren't enough opportunities for girls aged 11-18 to play rugby. Touch rugby, is easier to arrange, safer and currently offers greater opportunities for potential players to progress and represent their country. It does not mean the girls cannot switch between Touch and contact rugby, it just offers another opportunity to develop skills, learn tactics and have fun playing as a team. RHS is now the first school in the UK and possibly one of the first in the world, outside of Australia to have Touch taught by a qualified coach in lesson time. It's a huge step for women and girls' and we are all excited to be part of this growing opportunity."
2016 saw the Falcons produce their first England International as May Burke travelled to Holland to compete and win a silver medal in the European Championship for the U15 Mixed Squad and with several Falcons playing in Midlands squads and working towards full International status, 2017 looks like it could be an even better year. The Newbold Falcons finished fifth on the day at Droitwich, to secure 5th place in the league, with Old Laurentians finishing 10th and Rugby St Andrews 14th.
Newbold Falcons Captain, Wandzia Ashwell quotes;
"I'm of course overjoyed at how we finished the season and to have three teams within a few miles of each other shows how much potential our town has. We can't wait for our next training session this week and look forward to the 2017 season beginning in March."
The Newbold Falcons train:
► Sundays 2-4pm
► Wednesdays 7.15-8.30pm.
Everyone is welcome, any age (12+), any ability to the friendly and relaxed structured training sessions. Contact them on Facebook Falcons TouchRugby or just drop by at Parkfield Road, Newbold.