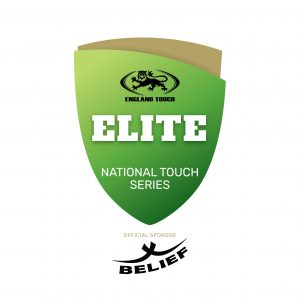 BELIEF ELITE NATIONAL TOUCH SERIES
Some of the best players in the country meet to compete at the National Touch Series. Find out how you can get involved.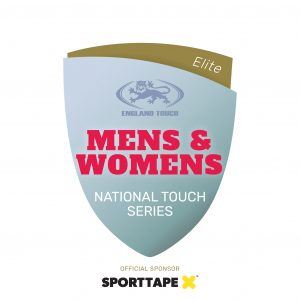 SPORTTAPE MEN'S AND WOMEN'S NATIONAL TOUCH SERIES
Men's and Women's National Touch Series, to encourage clubs to grow their single game.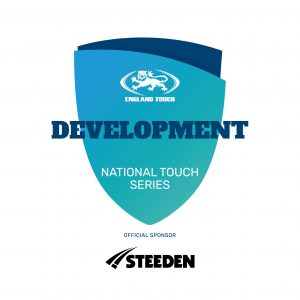 STEEDEN DEVELOPMENT NATIONAL TOUCH SERIES
Enjoy playing socially? Why not compete against other teams in a fun and social tournament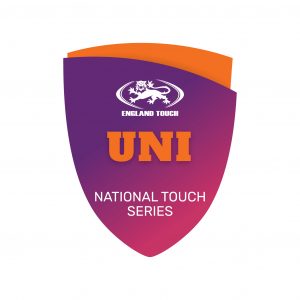 UNIVERSITY NATIONAL TOUCH SERIES
University teams come together to compete in a series of tournaments as students take a break from their studies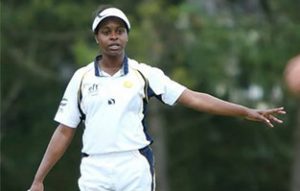 Series rules, listing registration, eligibility, transfers and referee requirements.
A look back at the series winners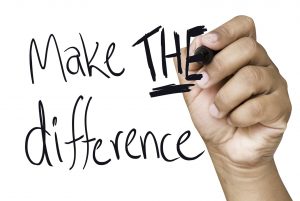 On and off field behaviour expectations