Regional Development
---
England Touch are striving to develop the sport across the country, via a network of Touch Development Officers (TDO), who work within their local areas to develop our sport.
If you would like one of a newly appointed TDO's to come and run a session for you, please contact Development@englandtouch.org.uk to make the necessary arrangements.
These development sessions can range from a basic introduction to the game to developing more advanced skills and incorporating these in your game play.
The cost for a session will be:
£5pp if 1-12 people attend
£4pp if 13-20 people attend
£3pp if 21-30 people attend
£2pp if more than 30 people attend.
Please note, there will be a minimum charge.
A minimum of 3 weeks' notice must be given and all sessions are dependent on the availability of our volunteer coaches.
If you are interested in hosting one of these sessions, please complete this form: https://goo.gl/BFKSv0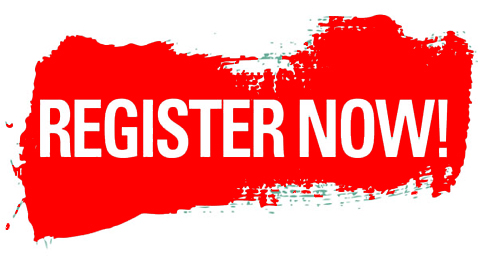 Touch Development Officers (TDO)