Fitness
---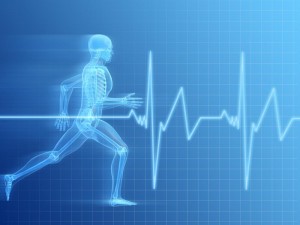 Here, fitness experts will explain the importance of fitness, from the basics to the elite, covering topics such as warm ups, eating healthily and much much more
Game Day Tactics Please download this PDF document
By Andy Dean-Lee (Fitness Coach)
More articles coming soon
---
Physio
---
Here our resident physio consultants are going to give an insight into recovery, strapping, injuries and other related topics.

Ice baths – The Science behind the torture
By Emma Knott, MSc, MCSP, HPC (Physiotherapy lecturer)
Are we achieving what we think we are when we stretch?
By Jonathan Flynn, MSc MCSP (Physiotherapy lecturer)
News Articles From The England Touch Medical Team
Keep up to date with the latest news articles from the England Touch medical team here.  The 2013 ETA medical team has been finalised and can be viewed under the 'Medical' element of the Contact Us page.
---
See below for our current England Touch medical articles: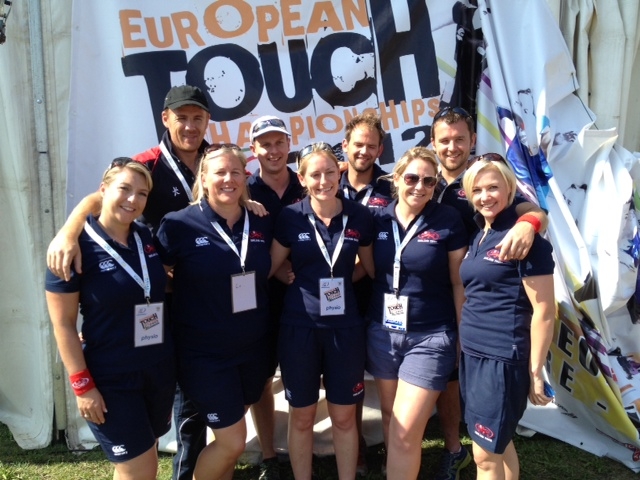 – The England Touch medical team at the European Championships 2012 in Treviso, Italy.
– Medical team preparations for the 2012 European Championships: Preparation is the key!
 – Find out exactly who's who in the England Touch medical team.
– Our England Touch medical team give physiotherapy students development opportunities at the NTS finals.
– Team England medical squad at Touch World Cup 2011 in Edinburgh.
---